First images related to the iPhone 16 series have started to arrive
While tech enthusiasts are waiting for news about the iPhone 15 series from Apple, leak channels have released a very important piece of information about the next model.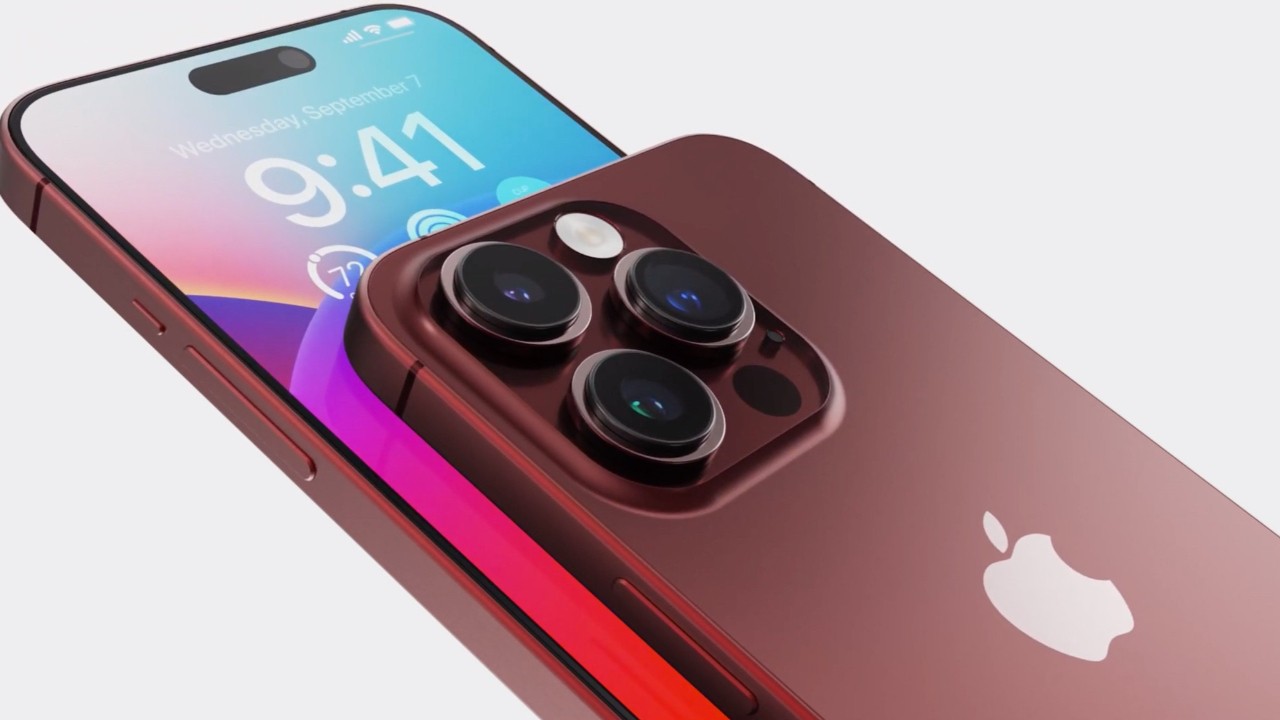 The forthcoming iPhone 16 series, set for a 2024 launch, has had its veil lifted slightly through early CAD renders, showing promising features for the Apple flagship. The iPhone 16 Pro Max, the anticipated premium model, is expected to boast a larger display compared to its forerunner.
The imminent iPhone 16 Pro Max or Ultra version could be quite substantial in size, possibly reaching a height of 165mm and a width of 77.2mm. Although the iPhone 15 series has a confirmed release date during Apple's customary September launch event, speculative information about the subsequent models has already started to surface. It's also been suggested that Apple will not be introducing an Ultra variant for the iPhone 15 series, thus making the iPhone 15 Pro Max the leading model in the lineup.
First images related to the iPhone 16 series have started to arrive
Apple appears to be replicating the blueprint it employed for the Apple Watch Ultra with the new iPhone series. The latest computer-aided design (CAD) projections indicate a sizable display for the iPhone 16 Pro Max or Ultra. In accordance with its augmented body size, the iPhone 16 Ultra is rumored to be fitted with a substantial 6.9-inch screen. The design retains the iPhone 16 Pro Max's overall aesthetic, preserving its recognizable form factor.
Previous reports hinted at the iPhone 16 Pro being equipped with a 6.3-inch display, while the Pro Max variant would feature an expansive 6.9-inch screen. The upcoming iPhone 15 series will comprise the iPhone 15, iPhone 15 Plus, iPhone 15 Pro, and the emblematic iPhone 15 Pro Max. A notable enhancement in the iPhone 15 series is the integration of a larger image sensor, accompanied by a telephoto camera on the rear of the device.