Google Play Games gains significant updates
Leading in various sectors, Google doesn't want to neglect the gaming market during this process.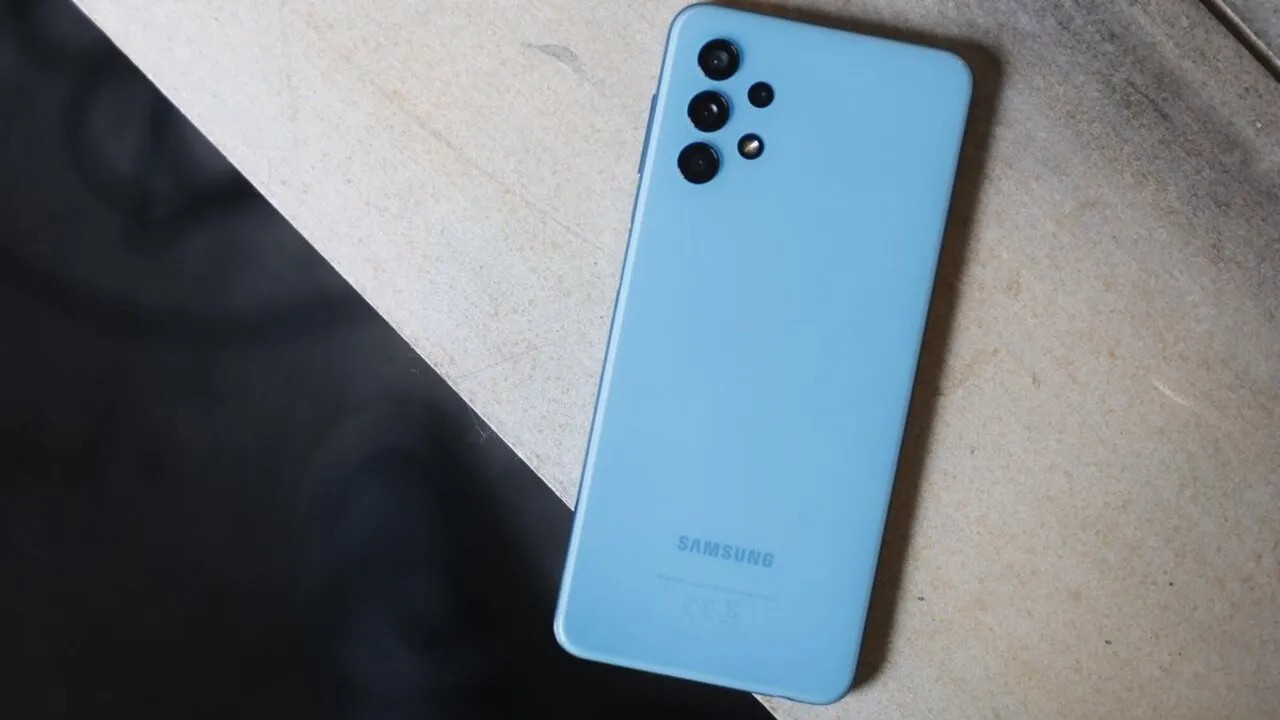 Google Play Games for PC continues to enhance the gaming experience with its recent updates. Announced on Monday, October 23, the platform is introducing several features to cater to the needs of gaming enthusiasts.
One of the standout features is the introduction of 4K resolution support. Gamers with compatible monitors can now elevate their gaming visuals to 4K, immersing themselves into their favorite mobile games with remarkable clarity. Activating this feature is simple: when in-game, pressing Shift + Tab will present an option to choose the desired resolution.
Google Play Games gains significant updates
The update also expands the range of controller support. Joining the roster of compatible controllers are the PlayStation 5's DualSense, PlayStation 4's DualShock, and controllers from both Xbox Series X/S and Xbox One. This builds on the platform's previous support which included the Xbox Adaptive Controller and several other popular gamepads.
Searching for games has become more user-friendly. A search bar now prominently sits atop the All Games section, streamlining the game discovery process. Moreover, Google has enriched its game library by introducing crowd favorites, Clash of Clans and Clash Royale.
Those keen on exploring these features should note that Google Play Games on PC is currently in its beta phase, but it's accessible in over 100 countries. For optimal performance, Google outlines a set of system requirements: Windows 10 OS, an SSD with at least 10GB of space, Intel UHD Graphics 630 GPU, a minimum of 8GB RAM, a quad-core CPU, and hardware virtualization.