Huawei introduces its first phone with OpenHarmony OS
Huawei breaks the Android chain with the Harmony operating system, taking things a step further with OpenHarmony.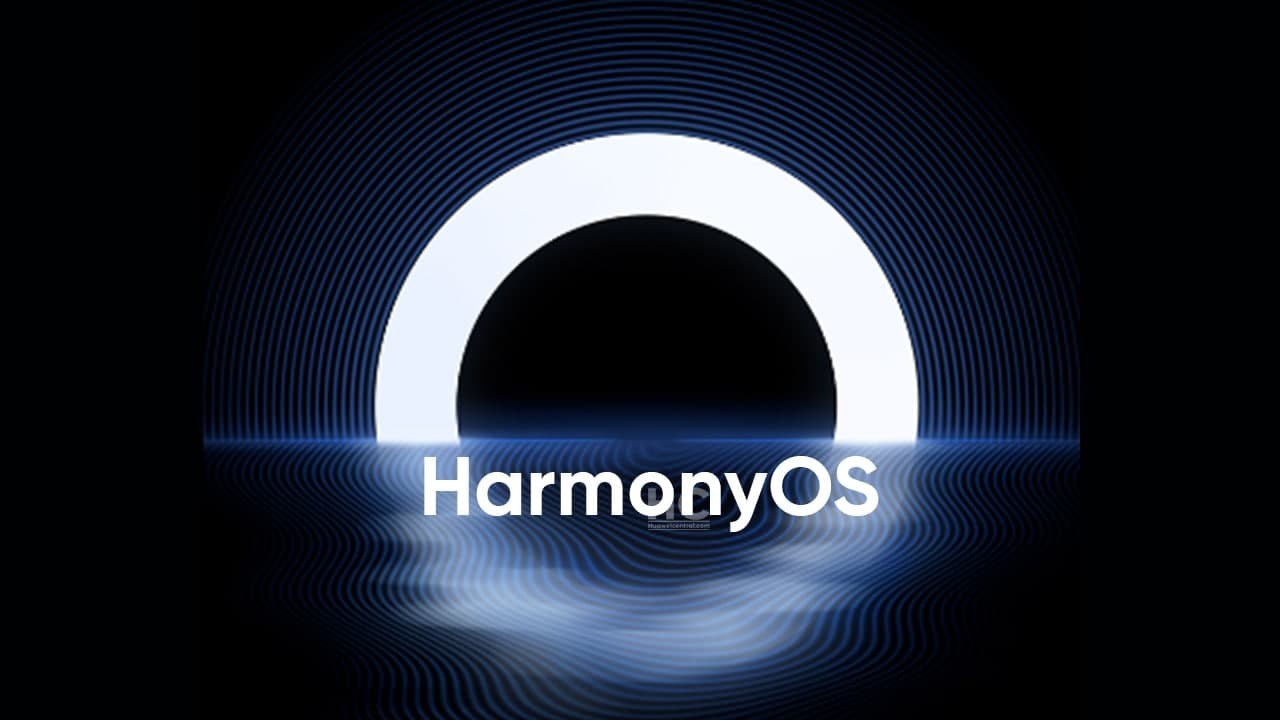 Since its inaugural release in September 2020, HarmonyOS has evolved significantly, expanding its horizon from being compatible with only low-hardware devices to now booting on smartphones and laptops. HarmonyOS, in its open-source form, is referred to as OpenHarmony, embodying a refined version designed to accommodate the burgeoning technological advancements and versatile application needs of different devices.
In a recent unveiling by Shenzhen Qianhai New Silk Road Technology Co., Ltd., a company within the HarmonyOS ecosystem, a unique smartphone dubbed the "OpenHarmony Developer Mobile Development Board" has emerged. Unlike traditional consumer-oriented devices, this handset is primarily designed for developers who delve into OpenHarmony. This strategy isn't new for the company, as it has previously launched several development boards dedicated to OpenHarmony, aligning with its ongoing commitment to fostering a robust developer community.
Huawei introduces its first phone with OpenHarmony OS
The hardware specifications of the new device are noteworthy. It is equipped with a Unisoc P7885 chipset, which boasts being Unisoc's inaugural 5G-enabled mobile platform tailored for industrial applications. Moreover, the chipset, manufactured through TSMC's 6nm EUV process, integrates an octa-core CPU, which includes 1 x ARM Cortex-A77 core operating at 2.7GHz, 3 x ARM Cortex-A76 cores at 2.3GHz, and 4 x ARM Cortex-A55 cores running at 850MHz, complemented by an ARM Mali-G57 quad-core GPU.
Additionally, the smartphone showcases a 6.58-inch FHD display with a dewdrop notch and houses a compelling camera system, featuring a 64MP rear camera, a supplementary 0.3MP macro camera, and an 8MP front camera. The robust connectivity options encapsulate dual SIM, 5G, dual-band WiFi, Bluetooth 5.0, GNSS, and USB 2.0 (Type-C). Though it incorporates a MicroSD card slot and a side-mounted fingerprint sensor, it omits an additional MicroSD card slot. The device is powered by a 4,500mAh battery and supports 18W wired charging. Prospective buyers can pre-order the handset at ¥1,299 until November 30, with shipping commencing from January 30 of the following year.