OnePlus Fold poised to become a reality sooner than expected
Get ready to embrace the future as the highly anticipated OnePlus Fold is on the brink of becoming a reality earlier than initially anticipated.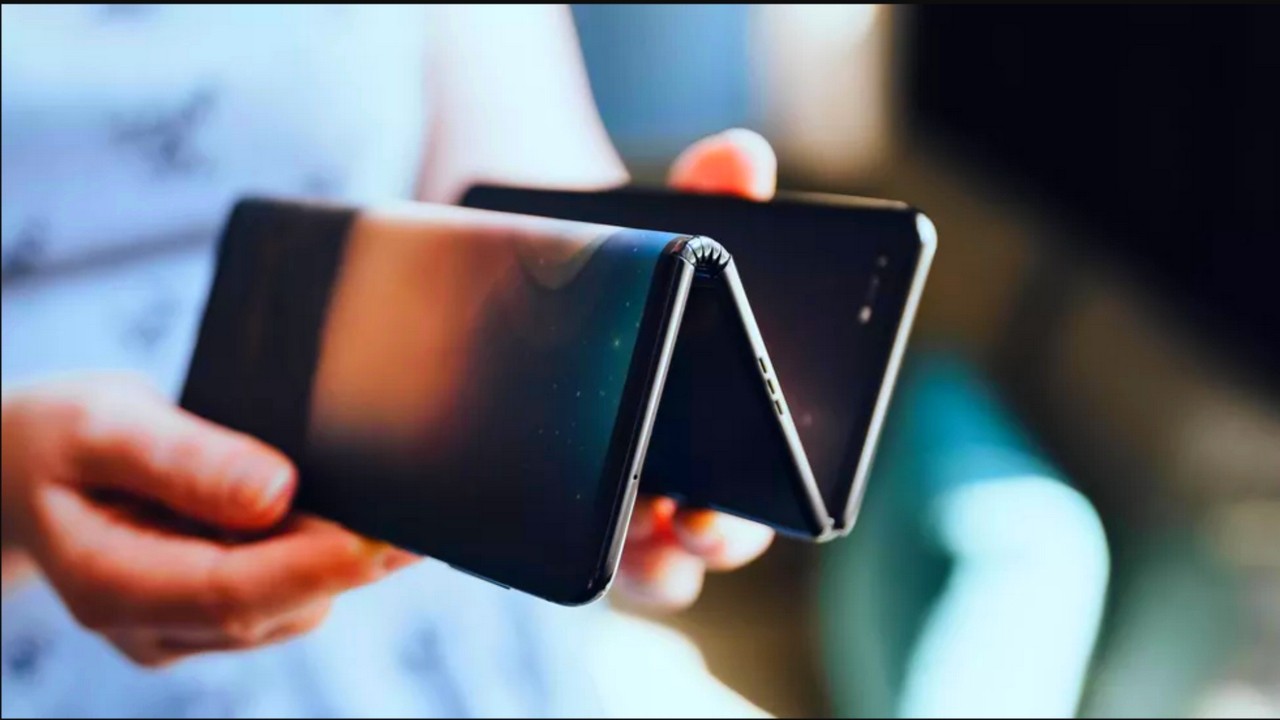 Exciting news awaits tech enthusiasts as reports suggest that the long-awaited OnePlus Fold could potentially make its grand debut as early as August. This launch timeline, if true, would mark a significant milestone for OnePlus and the world of foldable devices, as the company seeks to enter the competitive foldable smartphone market.
OnePlus Fold poised to become a reality sooner than expected
Renowned tipster Abhishek Yadav has revealed exciting information about the potential launch dates of the highly anticipated OnePlus Fold and OnePlus Nord 3. Taking to Twitter, Yadav shared an image of the official promotional poster titled 'OnePlus Road Trip Futurebound,' which features the intriguing message "Re-embark to the best of OnePlus" and specifies the period between June 16 and August 19.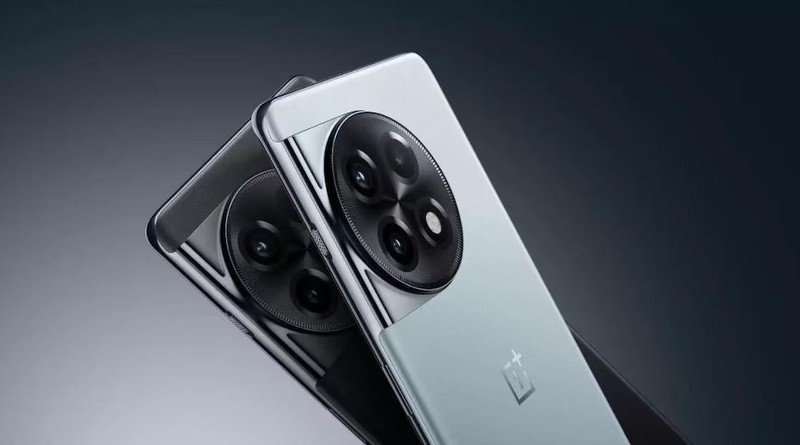 Based on this poster, the tipster speculates that the OnePlus Nord 3 is likely to launch on June 16 or shortly after, while the OnePlus Fold model is expected to arrive sometime before or on August 19. This news has sparked further excitement among OnePlus enthusiasts, who eagerly await the official confirmation of these launch dates and the unveiling of these highly anticipated devices.
OnePlus Fold rumored specifications
Although the tipster did not provide further details, based on the available information, it is speculated that the OnePlus Fold model will boast an impressive 8-inch QHD+ foldable OLED primary display, accompanied by a secondary 6.5-inch FHD+ OLED panel. Rumors suggest that it may be powered by the Qualcomm Snapdragon 8 Gen 2 SoC, promising robust performance. On the other hand, the OnePlus Nord 3 is expected to be a mid-range smartphone, featuring the MediaTek Dimensity 9000 SoC and sporting a tall 6.73-inch 1.5K AMOLED display.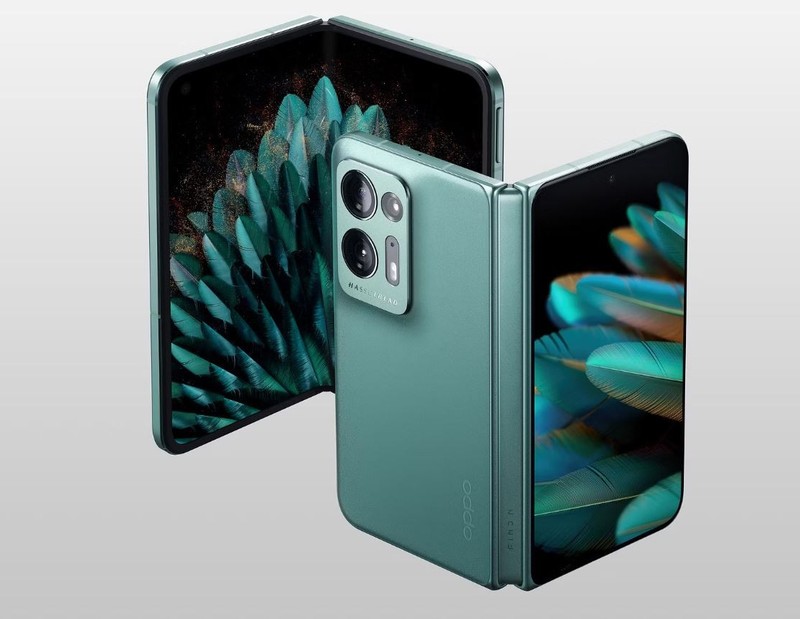 Overall, The 'OnePlus Road Trip Futurebound' campaign serves as the company's latest promotional venture, which will involve a physical road trip. The journey will commence at the Royal Global University in Guwahati, India, where OnePlus is anticipated to unveil the upcoming mid-range device. This on-road promotional event has generated excitement as OnePlus enthusiasts eagerly await the unveiling of the new device during this unique road trip experience.