OnePlus Nord CE 3 Lite users receive good news
The Chinese tech company OnePlus continues to develop new updates for its smartphone models.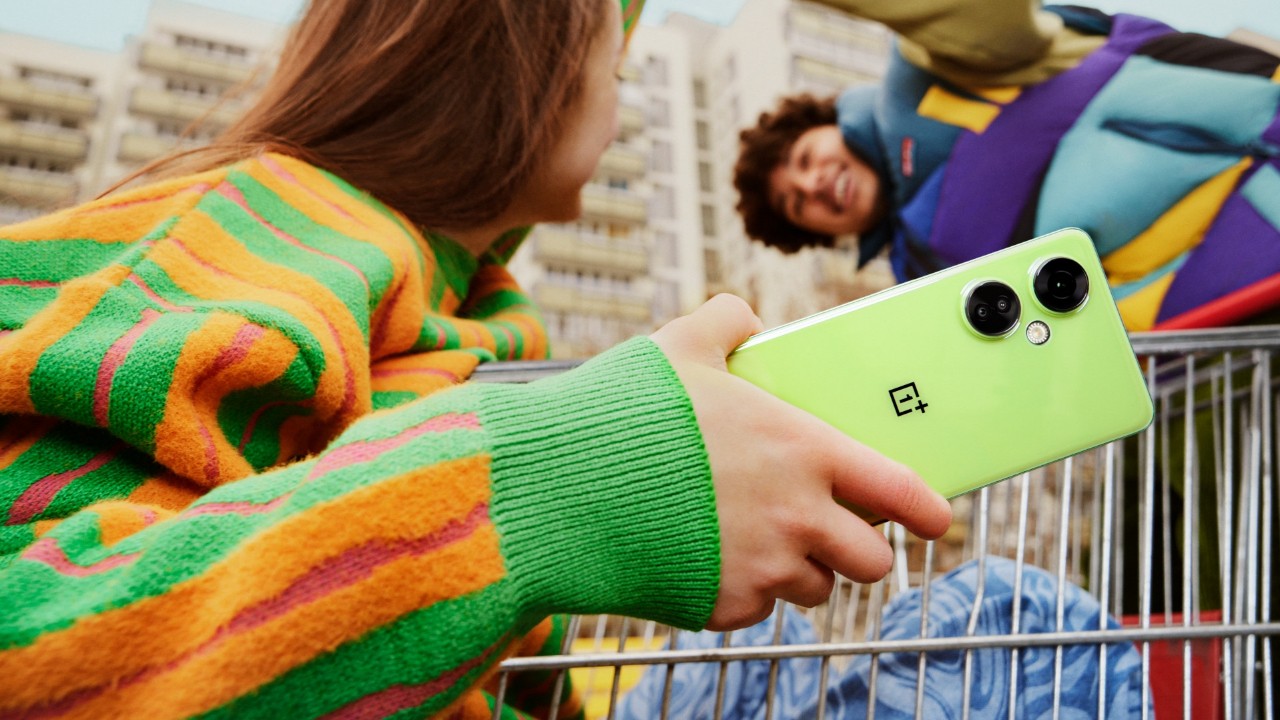 In April 2023, the smartphone industry witnessed the introduction of the OnePlus Nord CE 3 Lite. This model, the newest addition to the OnePlus family, quickly garnered attention for its high-quality features paired with an attractive price point. Only a few months after its launch, OnePlus showcased its commitment to customer satisfaction by rolling out a substantial update. This upgrade significantly boosted the camera's performance and refined the network functionalities, enhancing the overall user experience.
As we moved into the latter part of the year, OnePlus announced yet another firmware update for the Nord CE 3 Lite. With this latest update, the phone transitions to the OxygenOS 13.1.0.611. While software upgrades are not uncommon, this particular one stands out due to the incorporation of the September 2023 security patch. Such patches are vital, as they ensure the device remains safeguarded against the latest known security threats, guaranteeing users a safer and more secure environment. Presently, this update is available to users residing in India. However, based on OnePlus's track record of steady global rollouts, it's expected that users from other regions will soon receive this update.
OnePlus Nord CE 3 Lite users receive good news
One cannot discuss the Nord CE 3 Lite without mentioning its affordability. Even with state-of-the-art features, OnePlus has strategically priced this model to ensure it remains accessible to a broader audience, solidifying its position in the competitive smartphone market.
Lastly, an interesting tidbit for tech enthusiasts: OnePlus hasn't just been focusing on the Nord CE 3 Lite. They've initiated the Android 14 public beta testing for the OnePlus 11 in China. And in a move to globalize their beta testing phase, they've now included users from India and North America in this endeavor.