Samsung's next foldable smartphone will give you a deep shock
The external display size for the Samsung Galaxy Z Fold 5 has been confirmed to be the same as its predecessor.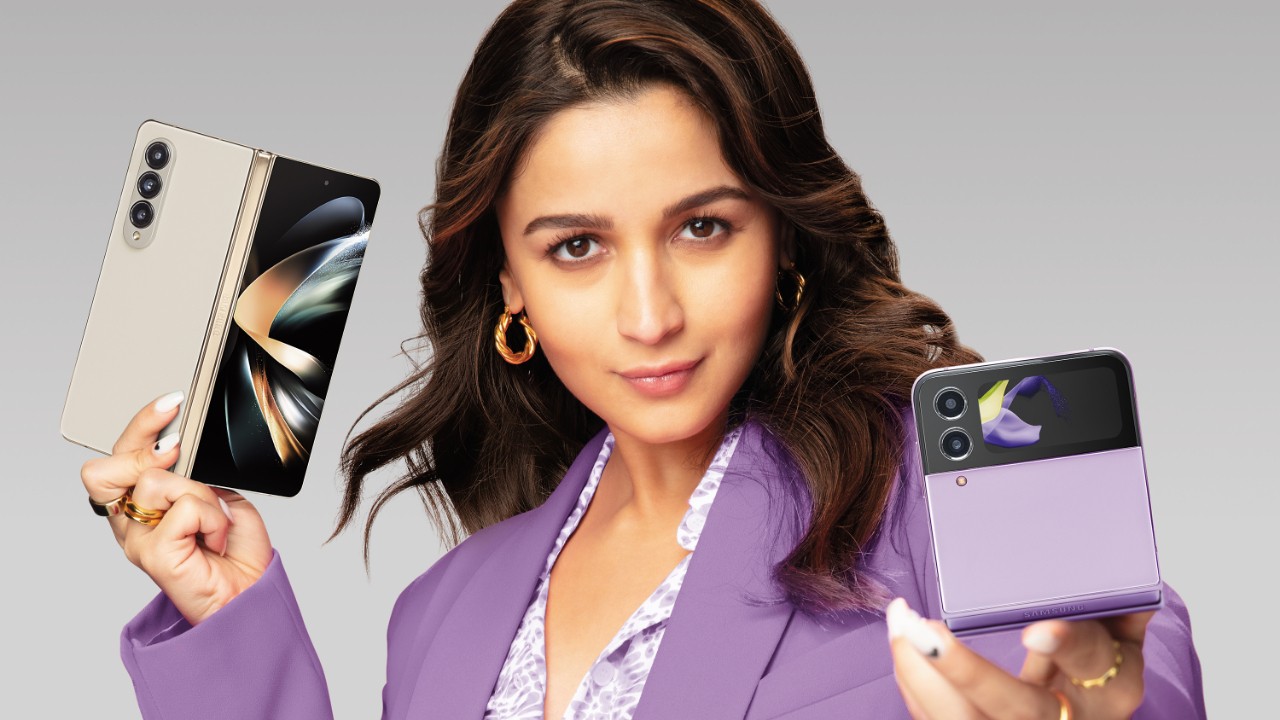 With the release of its Galaxy Fold in 2019 and subsequent models like the Galaxy Z Flip and Z Fold 2 and Fold 3, Samsung has been a pioneer in the field of foldable smartphones. While the first Galaxy Fold had some durability issues, Samsung's foldable devices have since seen significant design and functionality enhancements.
Renowned tech tipster Ice Universe has revealed on Twitter that the upcoming Samsung Galaxy Z Fold 5 may not have any significant external display changes from its predecessor, the Galaxy Z Fold 4, which has a 6.2-inch external display.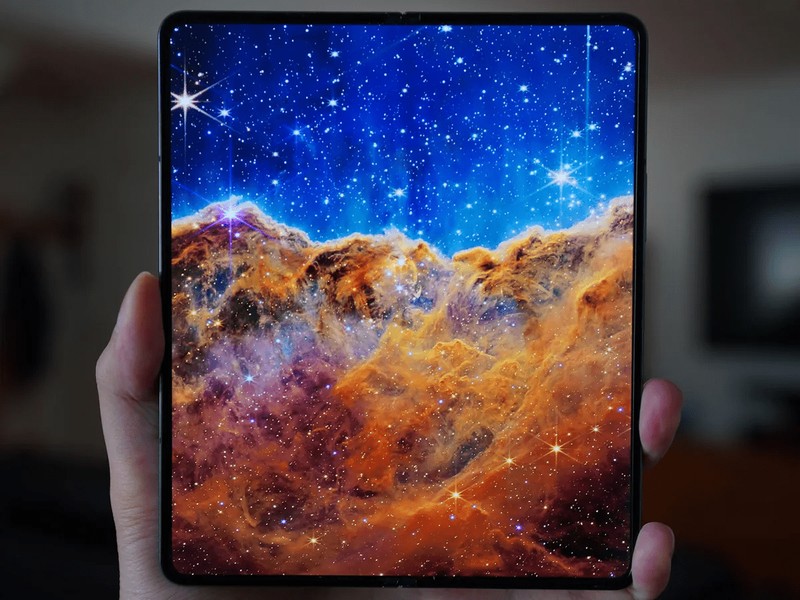 While Ice Universe did not provide any further details or evidence to support this claim, they have a reputation for providing reliable information about Samsung products in the past. This news may come as a surprise to fans eagerly anticipating the release of the next generation of foldable smartphones from Samsung.
No, we need a wider screen. Like the Xiaomi Mi Mixfold.

— Revegnus (@Tech_Reve) March 8, 2023
The revelation that the upcoming Samsung Galaxy Z Fold 5 may have the same external display size as its predecessor, the Galaxy Z Fold 4, may not be well-received by some consumers who were hoping for a larger or more expansive cover screen. However, others may appreciate Samsung's efforts to focus on improving the durability and overall performance of its foldable smartphone technology, which is still a relatively new and innovative concept in the market.