Thanks to Android 14, screen recording will now be both easy and secure
According to a new feature discovered in the Android 14 beta version, users will now be able to use much more detailed features while recording their screens.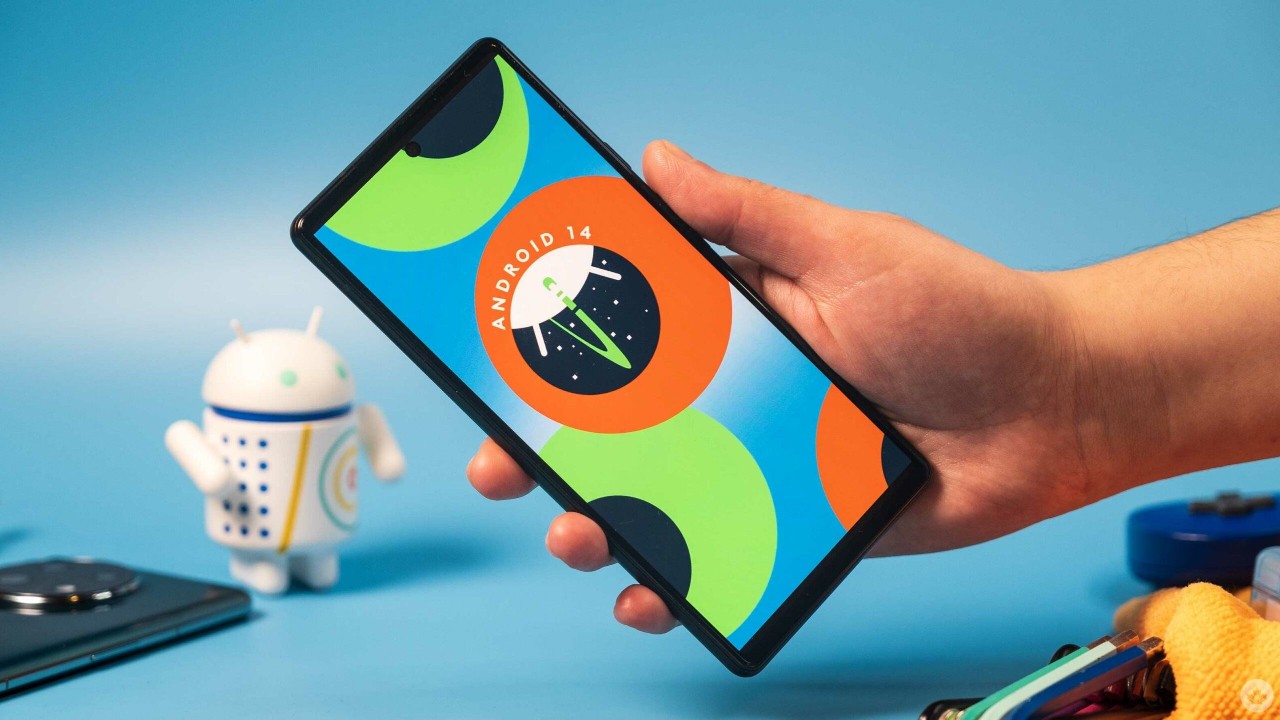 Google's forthcoming operating system, Android 14, is already in its beta stages for certain smartphones. With the second beta update being rolled out recently, users have been granted the opportunity to delve into the new features the tech behemoth has in store, and it seems that enhanced privacy in screen recording is high on Google's agenda.
Currently, the default screen recording function on Android allows users to mute audio and conceal touch activity. However, Google appears to be taking this up a notch by allowing recordings to be confined to a single app and enabling the hiding of sensitive content like notifications during the recording process.
Thanks to Android 14, screen recording will now be both easy and secure
This intriguing functionality was demonstrated by Mishaal Rahman in a Twitter thread. As per his post, the moment a user opts for a single-app screen recording, a carousel featuring recently opened apps is displayed, and a complete list of apps is accessible. If you happen to exit the app while recording, the screen goes black until you re-enter the app, ensuring no activity outside the specific app gets recorded.
Google also gives users the option to capture all activities but obscures any sensitive data, like notifications. In this scenario, the entire status bar is masked during the recording.
While certain Android skins, such as Samsung's OneUI, have already incorporated some privacy features into screen recording, this is the first time such capabilities have been implemented natively within Android.