The latest update of OnePlus Open has endowed it with an incredible feature
OnePlus Open, a new name in the foldable smartphone market, has acquired a major innovation with an update.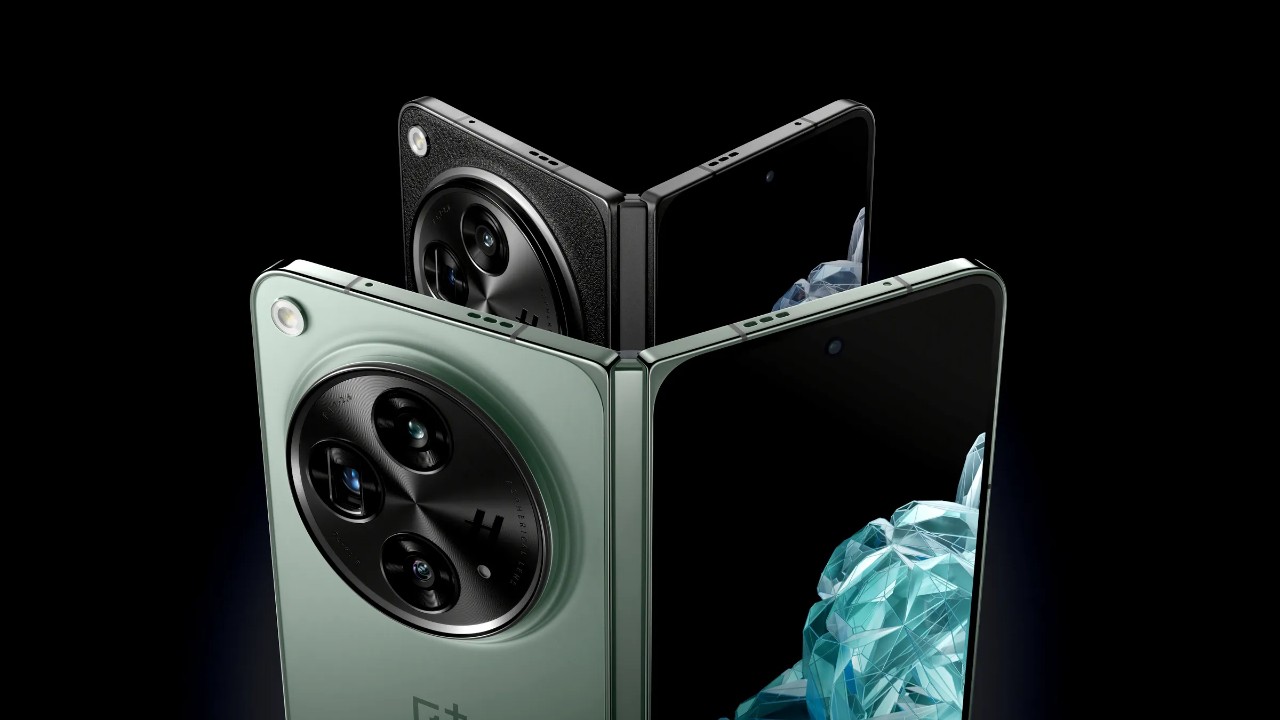 Last month, OnePlus introduced the Open, its first-ever foldable phone, to global markets. The launch was met with record-breaking one-day sales in North America and India. Following its initial success, the device received an update enhancing various features. Now, OnePlus is rolling out another significant update for the Open, this time introducing support for eSIM among other changes.
This new update is being released in a phased manner, meaning it will gradually reach all OnePlus Open devices. It comes with version number CPH2551_13.2.0.116 and is 301.17MB in size, still based on Android 13.
The latest update of OnePlus Open has endowed it with an incredible feature
One of the key highlights of this update is the activation of eSIM functionality in markets where it was previously unavailable, like India. An eSIM, or digital SIM, is an alternative to physical SIM cards and allows for more flexible mobile connectivity. Users should note that activating the eSIM will disable the second physical SIM slot, which can be re-enabled by deactivating the eSIM. To add an eSIM, users need an EID, which can be found in the device settings under About Device > Status > EID.
The update also brings enhancements to the telephoto camera of the OnePlus Open. Users can expect increased clarity in photos taken at higher zoom levels, with improvements in color accuracy and tone balance in both Photo and Pro modes.
Additionally, the update addresses system stability and performance improvements. It resolves specific issues, such as a slow response when holding a profile photo in We Chat on the cover screen and an unresponsive eraser tool in Photos. This update is expected to further refine the user experience of the OnePlus Open, maintaining the brand's commitment to delivering high-quality, innovative technology.