The list of phones to receive Xiaomi's new update got revealed
Being one of the major names in the smartphone industry, Xiaomi's latest update seems set to arrive for many models.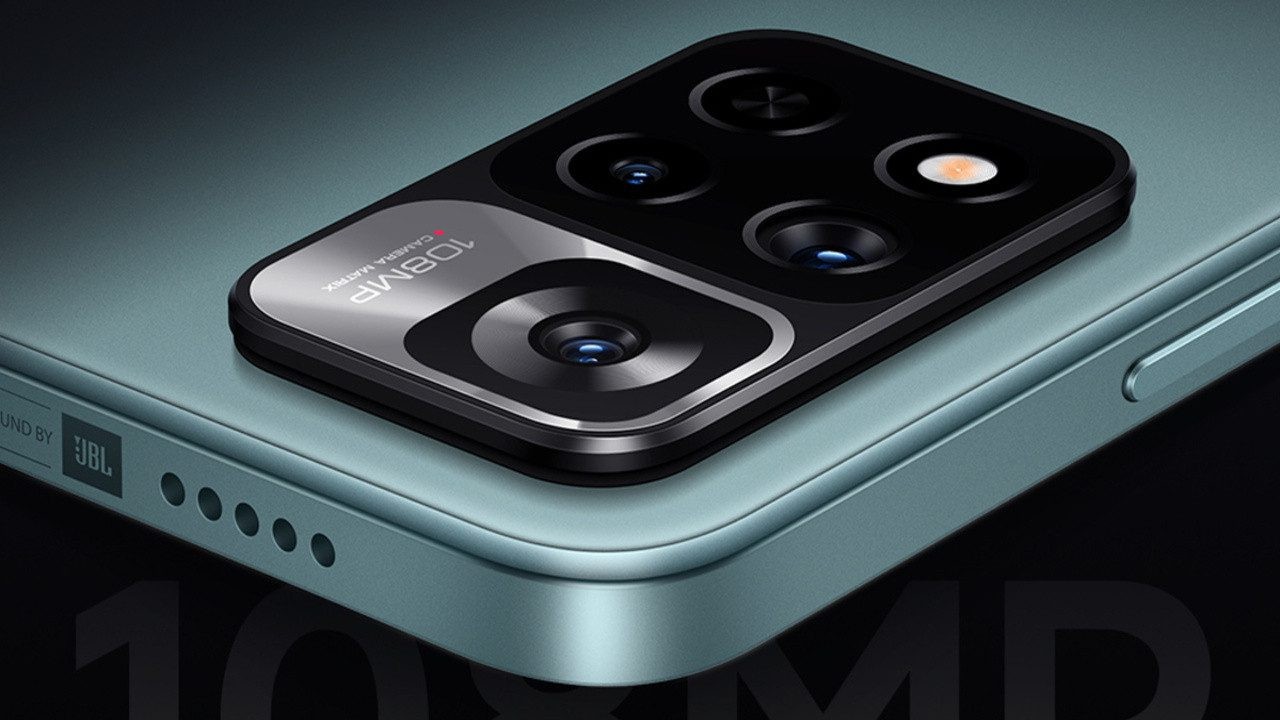 Last month, Xiaomi offered a sneak peek of their forthcoming custom interface, MIUI 15, though they kept many of its features under wraps. Speculations have been rife, with rumors suggesting that the Redmi K60 Ultra will be the first device equipped with MIUI 15. This has led to questions regarding the software's compatibility across other Xiaomi devices.
A list of anticipated devices to support MIUI 15 has been released by Xiaomiui, but the official roster from Xiaomi remains pending. The forthcoming November release has sparked enthusiasm among users who are eagerly awaiting the potential enhancements and new features of the interface.
The list of phones to receive Xiaomi's new update got revealed
Xiaomi devices projected to be compatible with MIUI 15 include the Xiaomi 13T/13T Pro, Mix Fold series, Civi series, Pad 6 variants, and a wide range of the Xiaomi 11 and 12 series. From the Redmi line, devices such as the K60 series, K40 series, Note 10 and 11 series, and the anticipated K50 series are expected to be eligible. Additionally, the MIUI 15 update is set to encompass several devices from the POCO brand, including the X5, M6, F5, and C55 series, to name a few. It's also worth noting that devices like Redmi 10 Power, Redmi 10C, Redmi 10 for India, and Mi 10S might be in line to receive the MIUI 15.