Apple is preparing to market new Type-C accessories
American technology giant Apple will introduce new iPhone models with Type-C support in a very short time, if nothing goes wrong.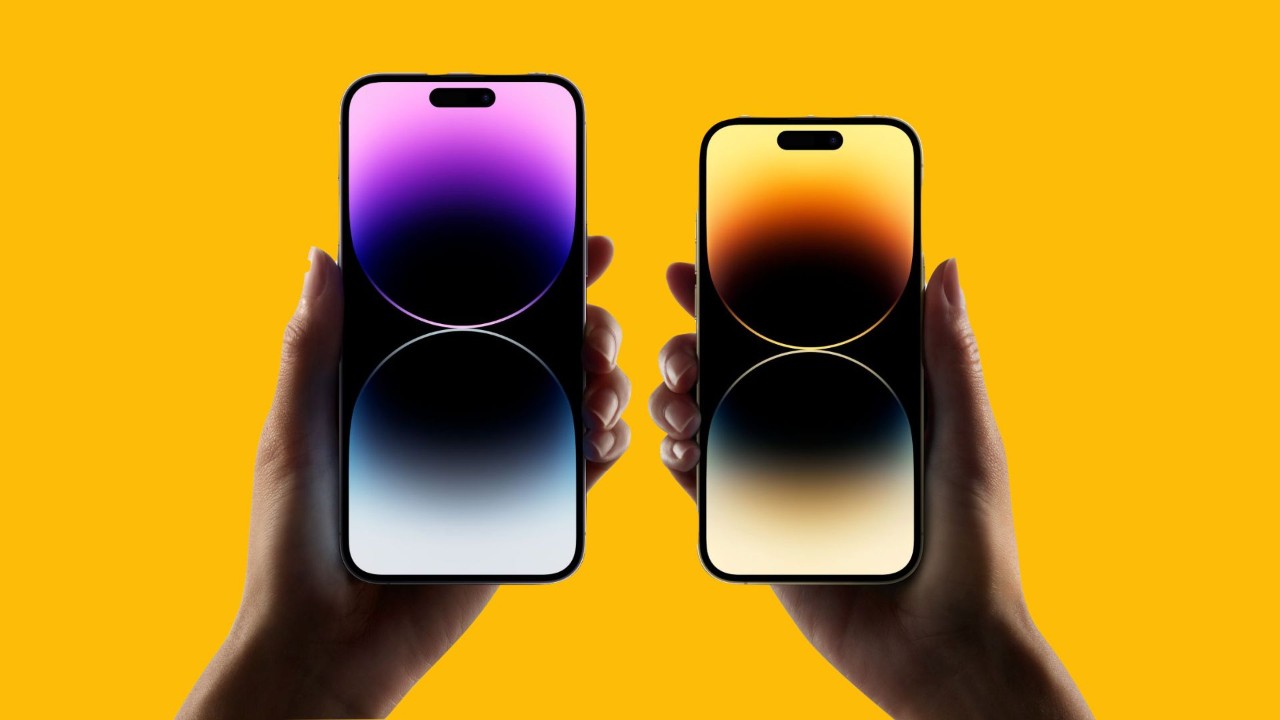 The impending release of Apple's iPhone 15 series is poised to introduce a significant change that many didn't anticipate: the transition from the Lightning port to a USB-C port. While this change suggests that Apple will forgo the royalties from its proprietary Lightning cables, it appears poised to gain considerably from its USB-C cables and chargers. In fact, analyst Ming-Chi Kuo expects a surge of 30% to 40% in the company's USB-C charger shipments this year alone. Moreover, Apple is emphasizing to its sales staff the need to communicate that the iPhone 15 will come with a USB-C cable, but, crucially, without the charging brick.
The shift is not just a technological evolution; it has its logistical implications. Apple's store staff is being prepared to inform potential buyers about the incompatibility of their old Lightning cables with the new iPhone 15. Although the iPhone 15 will have a USB-C to USB-C cable in its box, it will lack the accompanying charging brick, necessitating an additional purchase.
Apple is preparing to market new Type-C accessories
Furthermore, Apple's compatibility requirements may still pose a challenge for some users. There's speculation that Apple will require third-party USB-C cables to be MFi-certified for iPhone 15 compatibility, meaning users will have to be selective and not just plug in any USB-C cable they own.
In terms of data speed, the basic iPhone 15 models are expected to maintain the usual 480Mbps. However, the Pro models are rumored to offer up to 40Gbps, potentially even supporting Thunderbolt 4.0. Although impressive, the average user may not discern the difference in speed.
In conclusion, the iPhone 15 series' move to USB-C brings both opportunities and challenges. Apple has set its narrative in motion, and it remains to be seen how users will respond.