WhatsApp developing group chat filtering feature
WhatsApp is in the process of developing an exciting new feature: group chat filtering.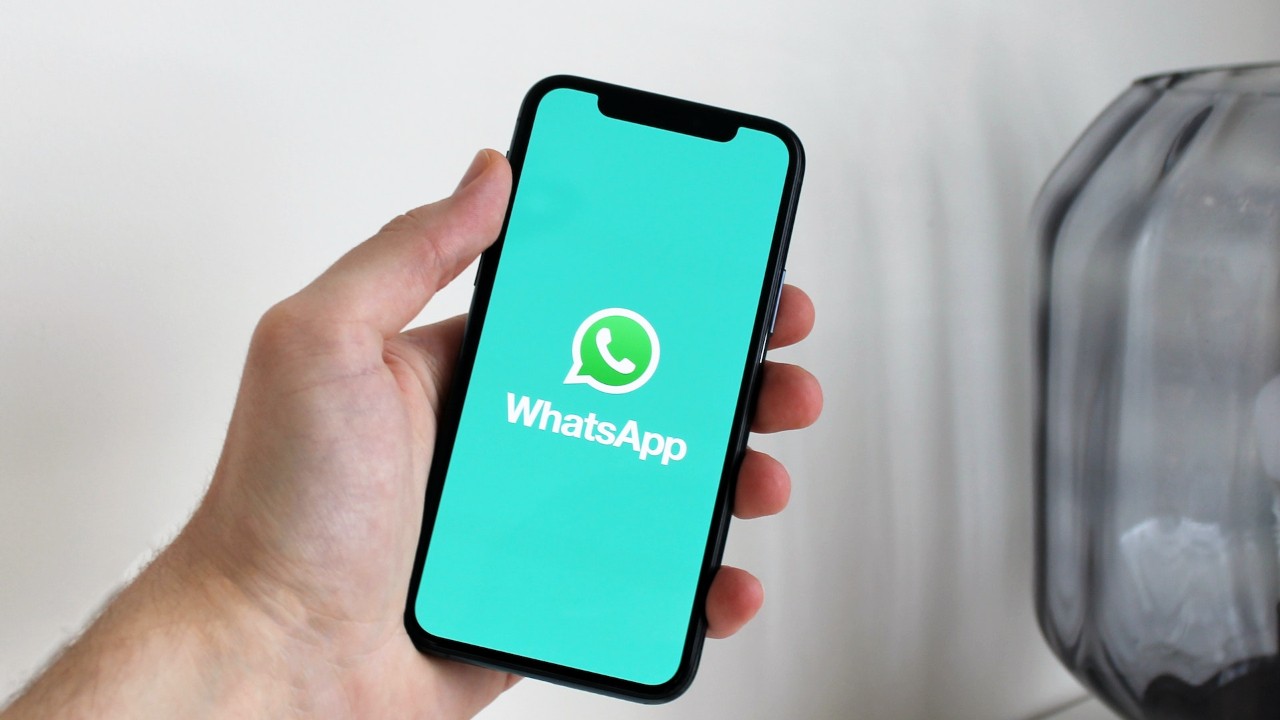 In the dynamic world of messaging apps, WhatsApp, under the ownership of Meta, continues to evolve, focusing on user interface and experience enhancements, along with the integration of highly anticipated features. The most recent update, version 2.23.19.7, accessible through the Google Play Beta Program, introduces a notable addition: chat filters.
WhatsApp developing group chat filtering feature
This innovative feature, still in development, aims to empower users with greater control over their conversations, streamlining message management and prioritization. In the latest beta release, users get a glimpse of these significant improvements.
The chat filter feature enables users to curate a list of their group chats while excluding individual conversations. Furthermore, to provide clarity and differentiation, the "Personal" filter has been renamed as "Contacts" and exclusively includes individual chats. Notably, the "Business" filter has been removed in this update.
A noteworthy addition is the dedicated "Groups" tab filter, addressing long-standing user requests for improved management and organization of group chats within the app. Many users are part of numerous groups for various purposes, whether work-related, family, friends, or hobbies, and this filter promises quicker access and enhanced organization.
Currently, this feature is accessible to a limited group of WhatsApp beta testers but is expected to roll out to a wider audience as it undergoes further refinement.
In addition to chat filters, WhatsApp is actively working on other features, including email verification and the ability to conceal IP addresses during calls. Moreover, the latest beta version allows users to respond to WhatsApp status updates using avatars, further enriching the app's functionalities. Stay tuned for more updates as WhatsApp continues to enhance its user experience.