We might unknowingly encounter advertisements in X
Formerly known as Twitter, we can be certain that X will try every means to increase its revenues. So, what's Elon Musk's plan this time?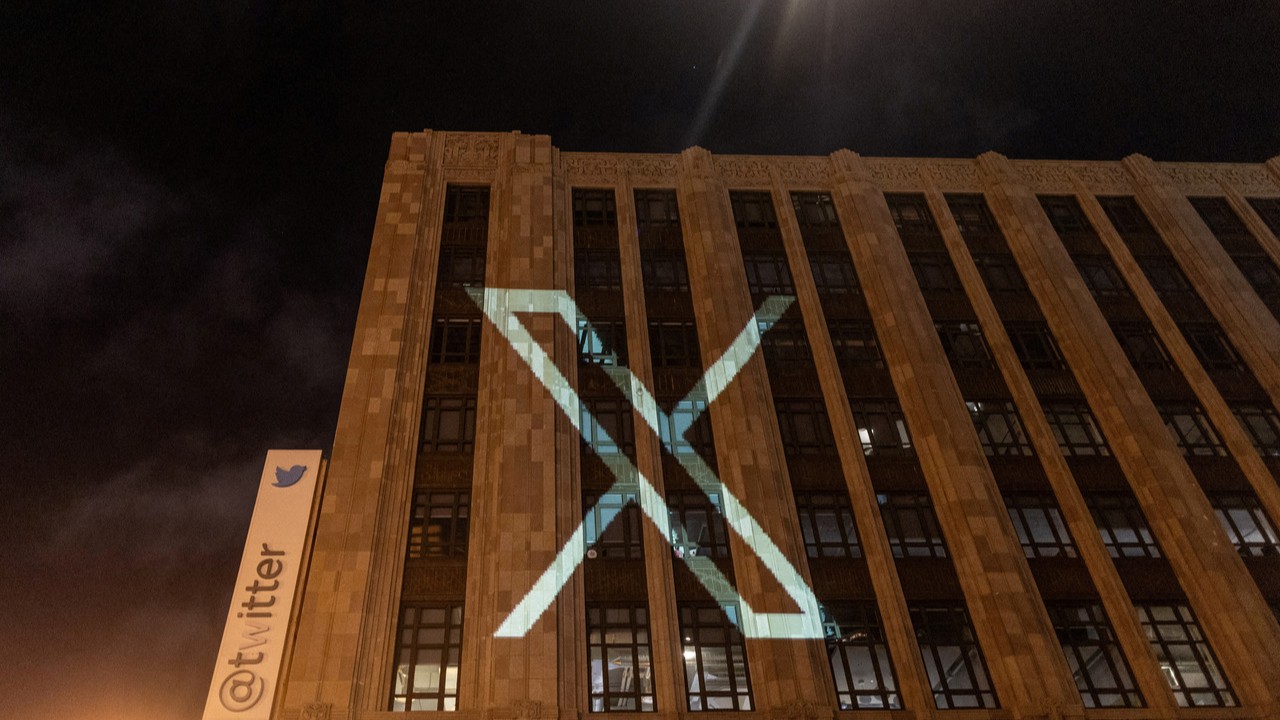 X, the platform formerly known as Twitter, finds itself in the crosshairs of public scrutiny yet again. This time, it's due to the apparent lack of labels on advertisements, leading to a muddied distinction between organic and sponsored content. Such oversight could not only alienate its user base but might also catch the watchful eyes of regulators, like the FTC.
The situation is amplified by the company's already fragile state. Speculations are rife as to whether the missing labels are a result of an intentional move or a mere system malfunction. Regardless of the cause, this raises concerns about the company's dedication to openness. Elon Musk, the current chief of the platform, recently reported a significant 60% drop in its advertising revenue. He attributes this stark decline to campaigns led by various activists.
We might unknowingly encounter advertisements in X
Nandini Jammi, a well-known transparency advocate and the co-founder of Check My Ads, has been spotlighting several such unlabeled advertisements. Her organization urges users to bring similar instances to light, underlying the importance of responsibility.
Beyond user dissatisfaction, the ambiguity in ad labeling might also shake the confidence of advertisers. This comes at an inopportune time for X, given the recent departure of two of its primary executives who were instrumental in ensuring brand safety. If X fails to provide a clarifying response soon, it might indicate deeper, systemic issues within its operations. With an already decreasing ad revenue and internal instability, this controversy might compel X to reevaluate its governance and operational strategies.