The Mate 60 series elevated Huawei to the pinnacle once again!
After a prolonged struggle to remain relevant in the smartphone world, Huawei now celebrates its resurgence.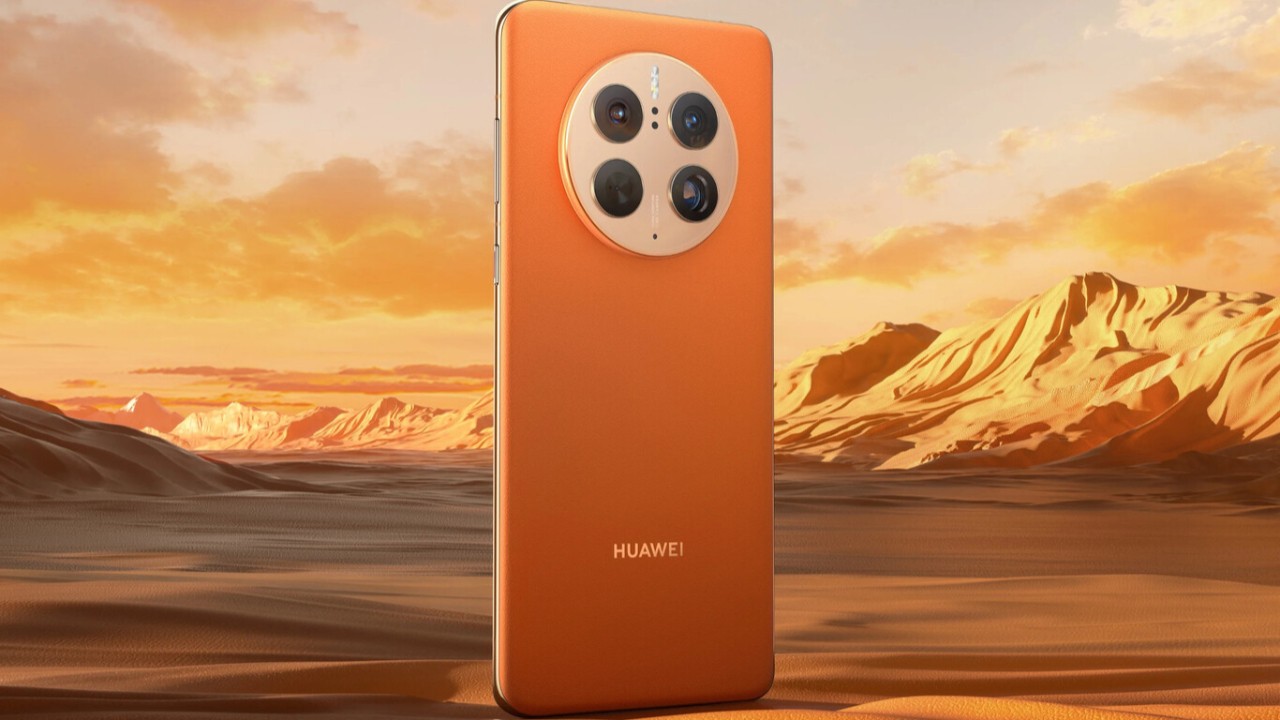 Recent market insights from China suggest Huawei's resurgence in the smartphone arena, demonstrating their resilience following the setbacks caused by US sanctions in 2020. The introduction of their Huawei Mate 60 series has been a pivotal factor, propelling them to a commanding position within the market landscape.
During weeks 33 to 36 of 2023, Huawei witnessed a significant spike in their market share, escalating from 10.3% to 17%. Notably, Xiaomi, which held a prominent position in China with an 18.4% market share a few weeks prior, saw a decline, settling at 14%. Honor, formerly under Huawei's umbrella, experienced a slight drop from 17.7% to 17.2%. Other prominent players in China's smartphone domain include OPPO, vivo, and Apple. However, the market has witnessed a reshuffle, primarily influenced by Huawei's Mate 60 series and its Mate variant.
The Mate 60 series elevated Huawei to the pinnacle once again!
Huawei's influence and growth are anticipated to become even more pronounced as 2023 progresses. Projections indicate that by the end of the fourth quarter, Huawei is poised to cement its position as the market leader in China. This resurgence will inevitably alter the standings among the top five brands in China. Consequently, one brand out of Xiaomi, OPPO, vivo, or Honor might find itself displaced from their current ranking. Apple, although a global tech giant, continues to experience subdued growth in the Chinese market.
On the product front, Huawei's Mate 60 Pro has been garnering attention for its robustness. Undergoing rigorous durability tests, the phone emerged unscathed from falls onto hard surfaces and even withstands the weight of a car. The resilience can be attributed to the Huawei Kunlun Glass 2 protection, which has proven to be more enduring than the Corning Gorilla Glass featured in competitors like the Samsung S23 Ultra.