Xiaomi Civi 3 unveils striking display design and optics
Xiaomi Civi 3 astounds with its captivating display design and impressive camera optics, promising a visually immersive and photography-enhanced smartphone experience.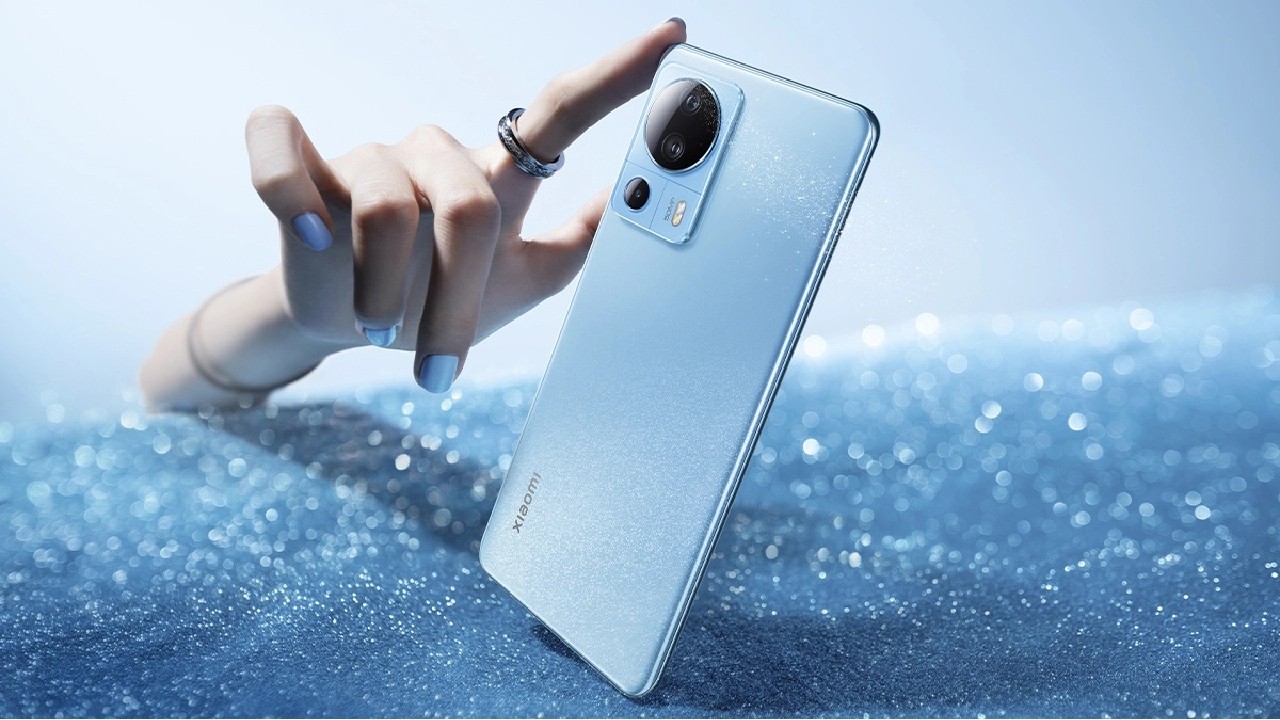 Following yesterday's reveal of the rear design of the highly anticipated Xiaomi Civi 3, a smartphone specifically tailored for the Chinese female market, Xiaomi continues to fuel excitement by releasing a series of teasers today. These teasers shed light on various aspects of the Civi 3, unveiling key details about its display design and the inclusion of a dual selfie camera setup. With each teaser, Xiaomi builds anticipation among eager consumers, hinting at the device's innovative features and catering to the specific needs and preferences of its target audience. The stage is set for Xiaomi to make a significant impact with the upcoming Civi 3 release, promising a unique smartphone experience designed to captivate the female demographic in China.
Xiaomi Civi 3 unveils striking display design and optics
Xiaomi has officially confirmed some key details about the upcoming Xiaomi Civi 3 smartphone as well as its display design including selfie camera.. The device will boast an OLED panel with curved edges and a pill-shaped cutout, similar to its predecessor. While the specific display size remains undisclosed, it is speculated to inherit the 6.55-inch OLED FHD+ 120Hz panel from the Xiaomi Civi 2. On the front, the Civi 3 will sport a 32-megapixel main selfie camera with a 78-degree field of view (FOV) and a 32-megapixel superwide camera with a 100-degree FOV.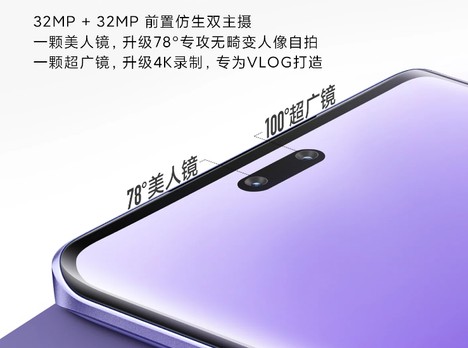 Additionally, the top edge of the device will feature soft dual-LED flash units with customizable light effects for improved low-light selfies. The rear camera setup will include a powerful 50-megapixel Sony IMX800 camera with optical image stabilization (OIS), while further details regarding the remaining rear cameras are yet to be revealed.
Under the hood, the Civi 3 will be powered by the Dimensity 8200-Ultra chipset and pack impressive specifications such as 12 GB of LPDDR5 RAM, 512 GB of UFS 3.1 storage, and a 4,500mAh battery with 67W fast charging support. Notably, the smartphone will also feature an eye-catching dual-tone design, available in Rose Purple, Mint Green, Coconut Grey, and Adventure Gold color options.
Xiaomi Civi 3 launch date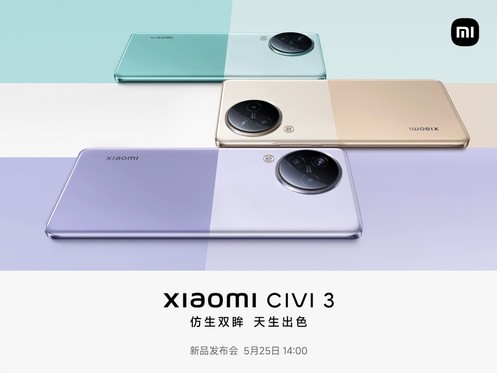 Xiaomi has recently confirmed that the Civi 3 is set to launch on May 25, and it will likely compete against other upcoming Dimensity 8200-powered phones in the Chinese market, such as the OPPO Reno 10 Pro and the Vivo S17 Pro.