Build a better future: Best ways to achieve success
Unleash your potential for personal success as we delve into the 5 best ways to build a better future in our exclusive guide.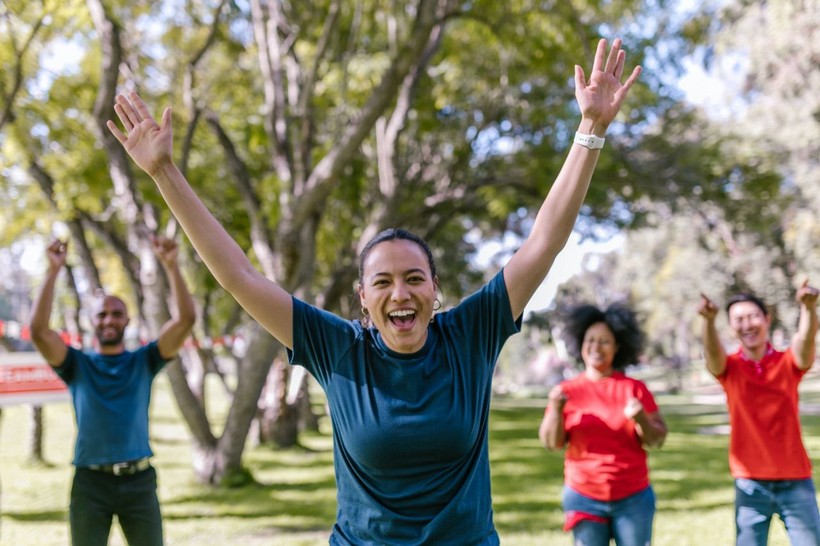 In today's fast-paced and ever-changing world, the pursuit of a better future and personal success has become a common aspiration. We all yearn for a life filled with purpose, fulfillment, and accomplishment. To achieve this, it is crucial to understand the fundamental principles that can lead us towards success. In this insightful guide, we will explore the five best ways to build a better future and achieve personal success. From cultivating a growth mindset to harnessing the power of goal setting and continuous learning, these proven strategies will empower you to overcome challenges, maximize your potential, and create a future filled with success and fulfillment. Embark on this transformative journey with us as we unveil the keys to unlocking your path towards a brighter and better future.
1 6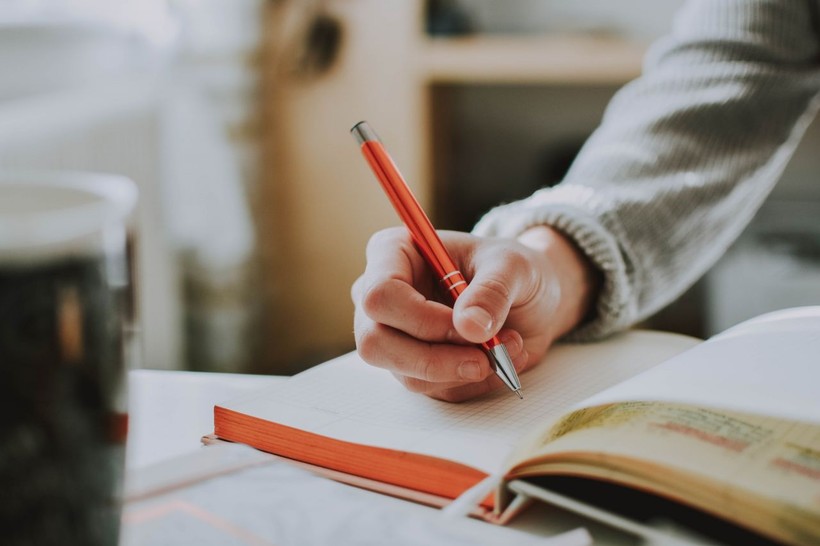 Cultivate a growth mindset
Embrace the belief that your abilities and talents can be developed through dedication, effort, and a willingness to learn. Embracing challenges, seeking feedback, and persisting in the face of obstacles will help you unlock your full potential.
2 6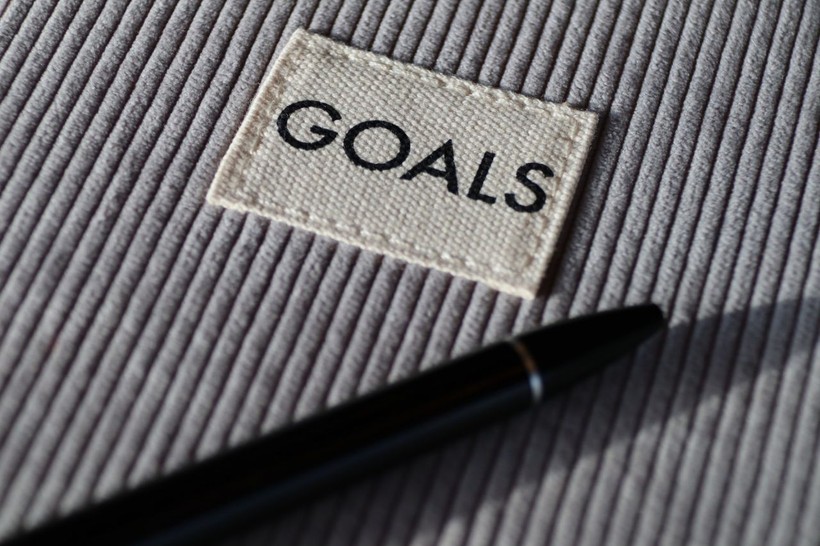 Set clear and meaningful goals
Define your vision for the future and set specific, measurable, attainable, relevant, and time-bound (SMART) goals. Having a clear direction and actionable goals will keep you focused, motivated, and on track towards your desired success.
3 6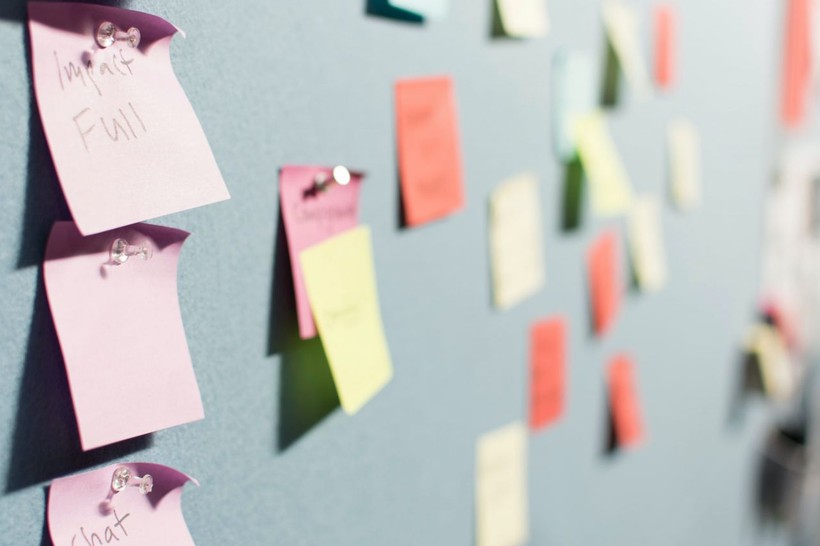 Continuously learn and adapt
The world is constantly evolving, and ongoing learning is key to staying ahead. Invest in your personal and professional development by seeking new knowledge, acquiring new skills, and adapting to change. Embrace lifelong learning as a foundation for growth and success.
4 6