Japan takes ChatGPT serious: The new economic plan for the country
Ever since ChatGPT was introduced it went viral, causing controversy all over the world, yet Japan feels the other way.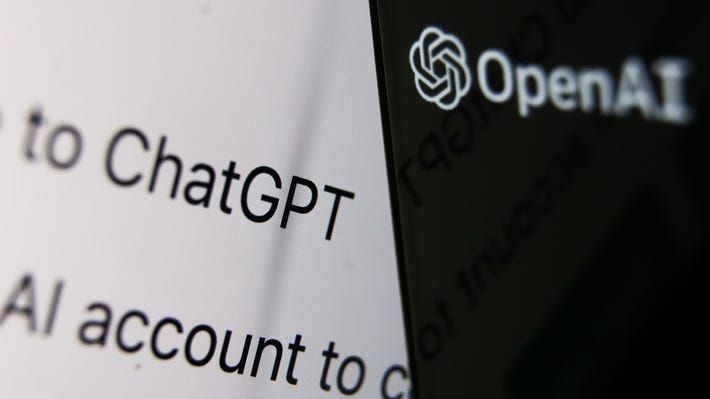 While some argue whether ChatGPT will be dangerous or not the CEO of the company has decided to open an office in Japan. Sam Altman, CEO of OpenAI, met with Japan's Prime Minister Fumio Kishida to discuss AI's benefits and technological advancement.
1 6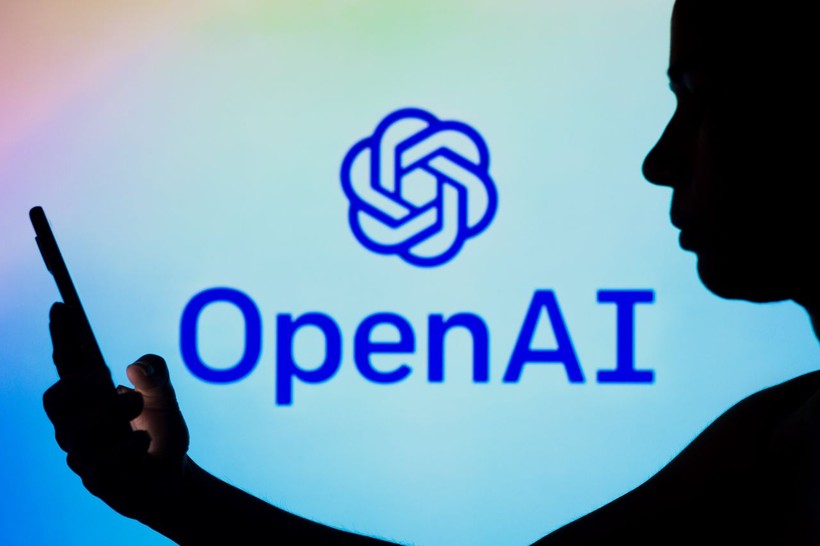 Additionally, they talked about AI-related dangers, such as copyright violations and privacy breaches. Considering Japan's current economy, they might think future is AI and therefore the country plans to take action on recent developments.
2 6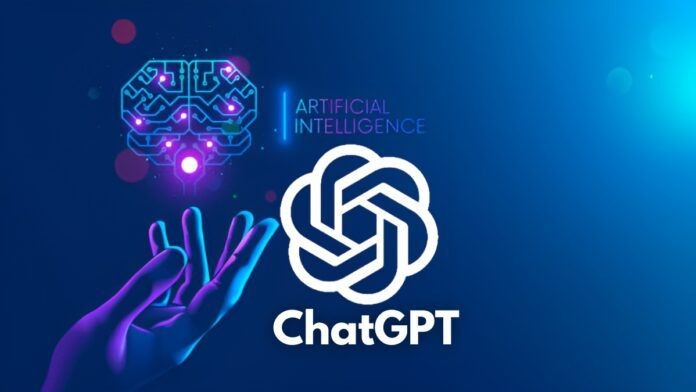 Altman told reporters that he discussed the advantages and disadvantages of ChatGPT with Kishida, the head of the G-7 summit scheduled for Hiroshima in May, noting that the prime minister was interested in the AI technology.
3 6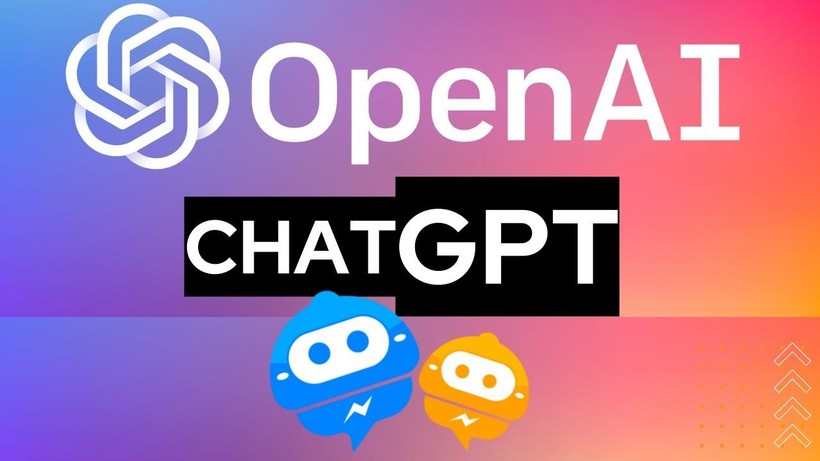 Security and privacy are the main topics in online world right now. As a result of suspicions that OpenAI illegally collects vast amounts of personal data from its users and violates privacy, numerous nations have enhanced regulations governing the use of ChatGPT. These discussions between Kishida and Altman took place at the same time.
4 6