Youth obsessed man transfers his sons's blood to himself
Aging is something we have to face at some point in our lives, a youth obsessed man has decided to transfer his son's blood to himself.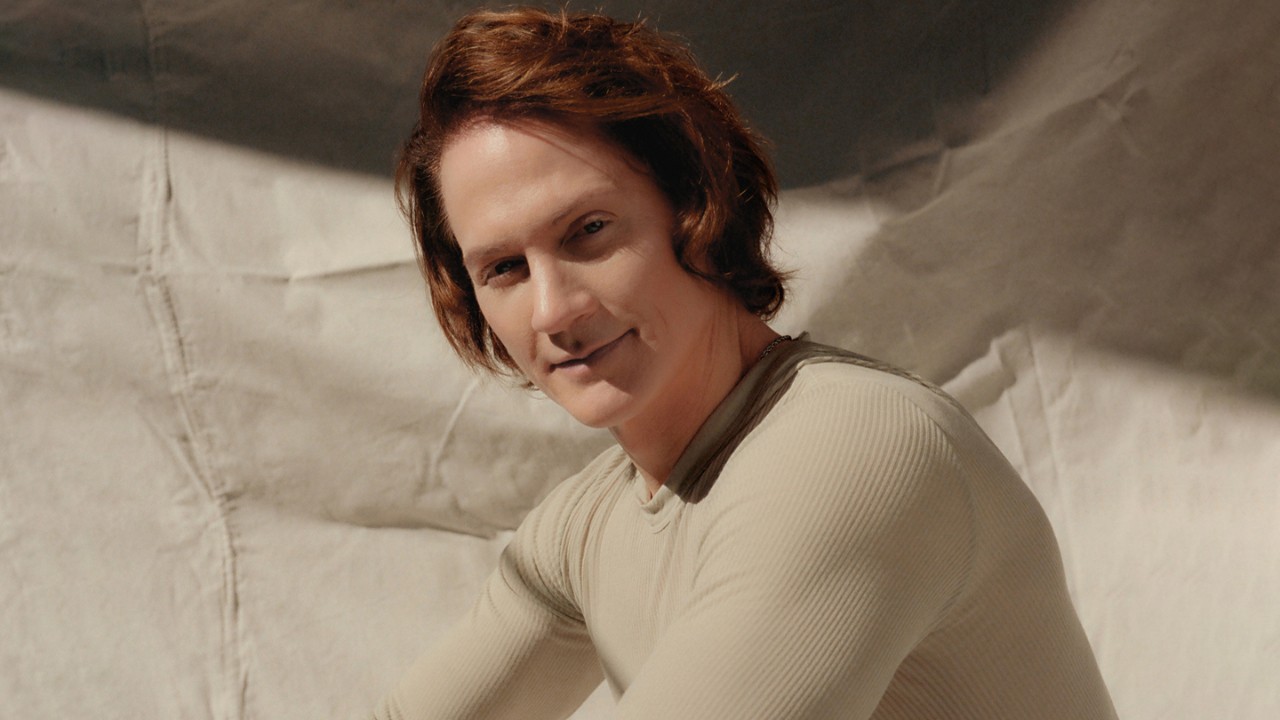 A rich guy who is obsessed with youth has decided to do something out of ordinary. The man has started the process to transfer his son's blood to himself. It has been learned that a tech millionaire obsessed with staying young forever has started getting a blood transfusion from his teenage son.
A rich man transfers blood from his son to himself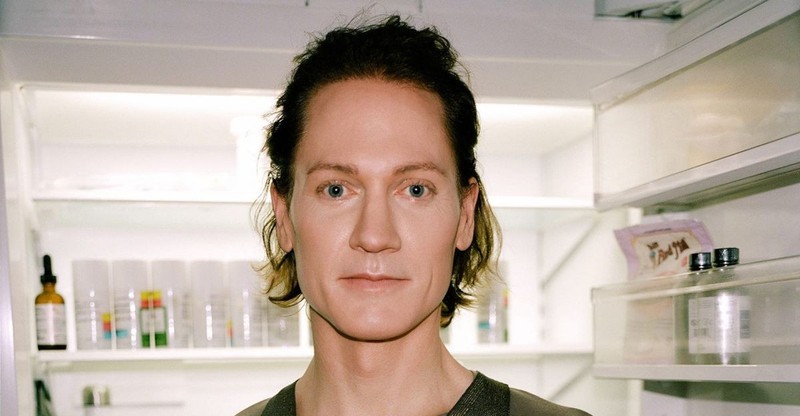 Convinced that he can stay young with this operation, 45-year-old technology entrepreneur Bryan Johnson gives some of his own blood to his father. He recently went to a health clinic in Dallas, USA, to do a generational blood swap with his 17-year-old son, Talmage, and 70-year-old father, Richard, according to Bloomberg's report.
Some people are obsessed with youth, and this comes as no surprise. However, this was not Johnson's first visit to the health center for a blood transfusion. During his previous visits, the millionaire had received a blood transfusion from a donor he had carefully selected based on his profile, body mass index, general health record, diet, and blood type.
"To me, this method is disgusting, unproven and relatively dangerous," said biochemist Charles Brenner of the City of Hope National Medical Center in Los Angeles.