Samsung Galaxy Fit 3 showed itself before the launch
Samsung's eagerly awaited new smart bracelet, the Galaxy Fit 3, has made an appearance once again.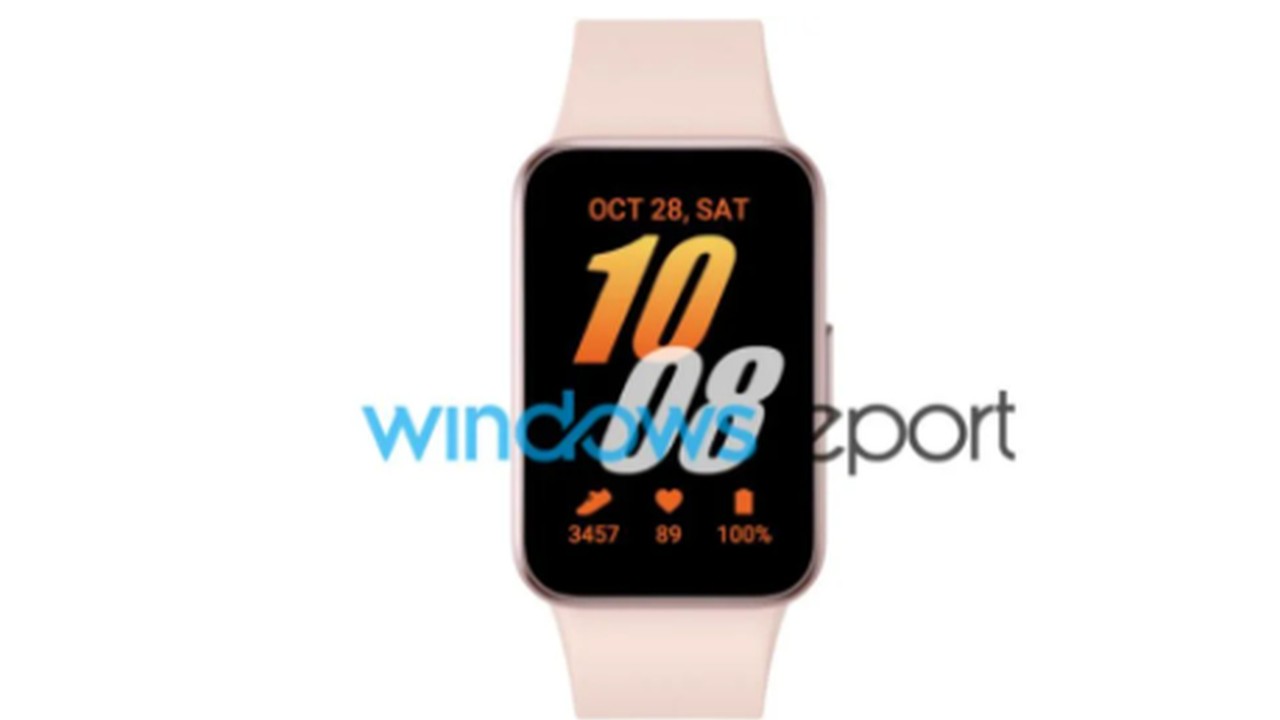 The upcoming Samsung Galaxy Fit 3 smart band, eagerly awaited in the tech community, has recently been showcased in renders, giving us the first glimpse of its design. Adding to the excitement, the device has also appeared on the BIS (Bureau of Indian Standards) certification website, as reported by TheTechoutlook. While the certification doesn't divulge specific details about the device, it does indicate that its launch in India is likely on the horizon.
Samsung Galaxy Fit 3 showed itself before the launch
The Galaxy Fit 3, with the model number "SM-R390," is designed to build on the success of its predecessors. It features a larger display capsule, enhancing the user interface and experience. The design also includes a sleek metallic finish for a more aesthetic appeal. One notable change is the introduction of non-removable straps, which provide a streamlined and cohesive look to the band. Additionally, the smart band includes a button on its right edge, though its exact functionality has not been specified yet.
One of the leaked renders shows a rose gold variant paired with a light pink strap, hinting that the Galaxy Fit 3 might be available in multiple color options upon its launch. There's also speculation about a possible shift from the previous rtOS-based system to an Android OS, which could open up a realm of new features for the device. For health enthusiasts, the Galaxy Fit 3 is expected to include an optical heart rate monitoring sensor on the back. Charging is facilitated through Pogo pins, as per the standard for many smart bands.
Previously, the smart band was spotted in FCC documents, suggesting that Samsung is preparing for a global launch. The Galaxy Fit 3 is not just a new product but a reflection of Samsung's continuous innovation in the wearable technology market.