Render images of OnePlus Watch 2 leaked
The new renders of the anticipated new smartwatch model, OnePlus Watch 2 from OnePlus, have been leaked.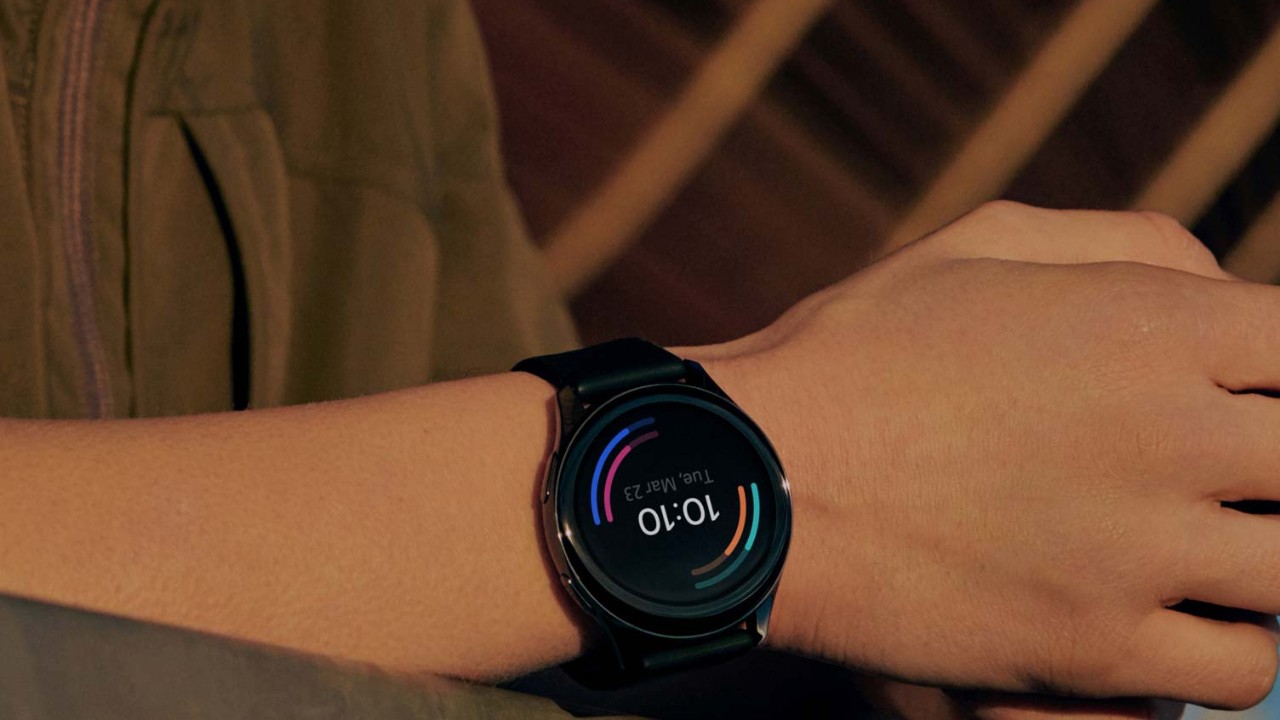 OnePlus is set to expand its product lineup with the upcoming launch of the OnePlus Watch 2, a premium smartwatch. This new addition is expected to debut alongside the OnePlus 12 flagship smartphone in the coming weeks. Ahead of its official release, MySmartPrice, in collaboration with the well-known tipster @OnLeaks, has provided a sneak peek into the design of the OnePlus Watch 2 through leaked renders.
The renders of the OnePlus Watch 2 showcase the brand's adherence to its design philosophy. The smartwatch features a circular dial encased in a metal chassis, maintaining the aesthetic continuity from its predecessor. It also includes strategically placed buttons on the right side, aiding users in navigating the user interface. The watch is set to come with plain rubber straps, offering classic color options like black and white.
Render images of OnePlus Watch 2 leaked
Along with the visual design, some key specifications of the OnePlus Watch 2 have also been revealed. The smartwatch is expected to boast a 1.43-inch AMOLED display, providing a vibrant and clear viewing experience. Under the hood, it's powered by the Qualcomm Snapdragon W5 Gen 1 chipset, which promises a smooth and responsive performance. Health monitoring features haven't been overlooked, with essential sensors integrated beneath the display, accompanied by a convenient charging connector.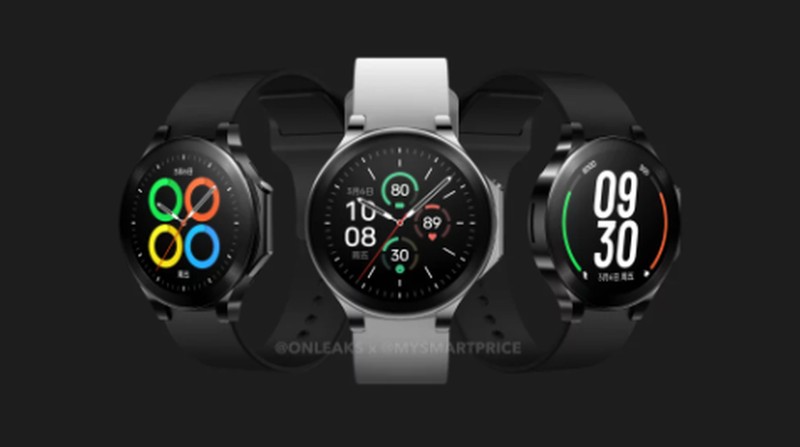 However, the OnePlus Watch 2 might face some skepticism from potential users due to its operating system. Unlike many of its competitors adopting Google's WearOS, the OnePlus Watch 2 is sticking with its custom RTOS-based operating system. This decision might limit the watch's appeal, as RTOS is generally more lightweight and offers fewer features compared to full-fledged operating systems like WearOS. WearOS is known for its extensive features, including Google Assistant, Google Maps, and access to the Google Play Store, and is compatible with a wide range of third-party apps. RTOS, being more fitness-oriented, offers limited app support and is typically found in more basic smartwatches or fitness trackers.
It's important to note that these details are based on early leaks, and as such, should be taken with a degree of caution. An official confirmation from OnePlus is awaited to provide a complete and accurate picture of what the OnePlus Watch 2 will offer.