OnePlus Watch 2's release date might have been determined
OnePlus, getting ready to make a significant move in the smartwatch market, might have pinpointed the release date of its new model.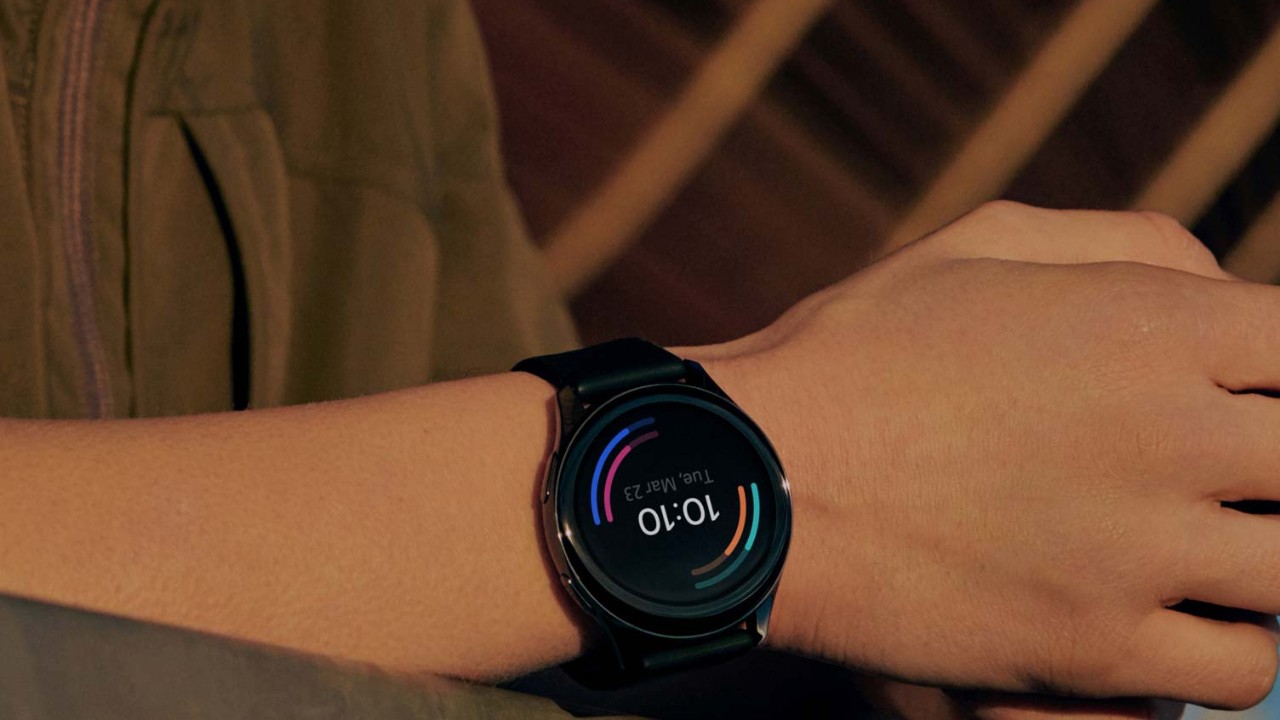 The eagerly anticipated OnePlus Watch 2 is projected to be unveiled either at the end of 2023 or the beginning of 2024, succeeding the 2021 OnePlus Watch. This upcoming model, identified by the model number "OPWWE231," recently surfaced on the Bureau of Indian Standards (BIS) certification platform in India. This revelation indicates that OnePlus could be prepping for an imminent launch. Though the company has yet to announce a specific launch date, insider information suggests a possible release in early 2024, potentially aligning with the OnePlus 12's introduction.
Rumors suggest that the OnePlus Watch 2 will harness the power of Qualcomm's Snapdragon W5 Gen 1 chipset.
OnePlus Watch 2's release date might have been determined
A circular AMOLED display is also anticipated, complemented by several intuitive buttons that streamline user navigation. The watch is expected to be rich in health and fitness-oriented features and boast a rapid charging capability.
One of the most notable changes in this iteration appears to be the shift to Wear OS, replacing the custom RTOS-based OS used previously. This transition to Wear OS allows users to access a plethora of applications, including Google Play, WhatsApp, and Google Assistant. The previous OnePlus Watch's lack of Wear OS was identified as a considerable drawback, and many hope that OnePlus will address this oversight with their next release.