Apple is bringing significant features to Watch Series 9 and Ultra 2
Market leader in smartwatches, Apple, is preparing a vital update for its two flagship models.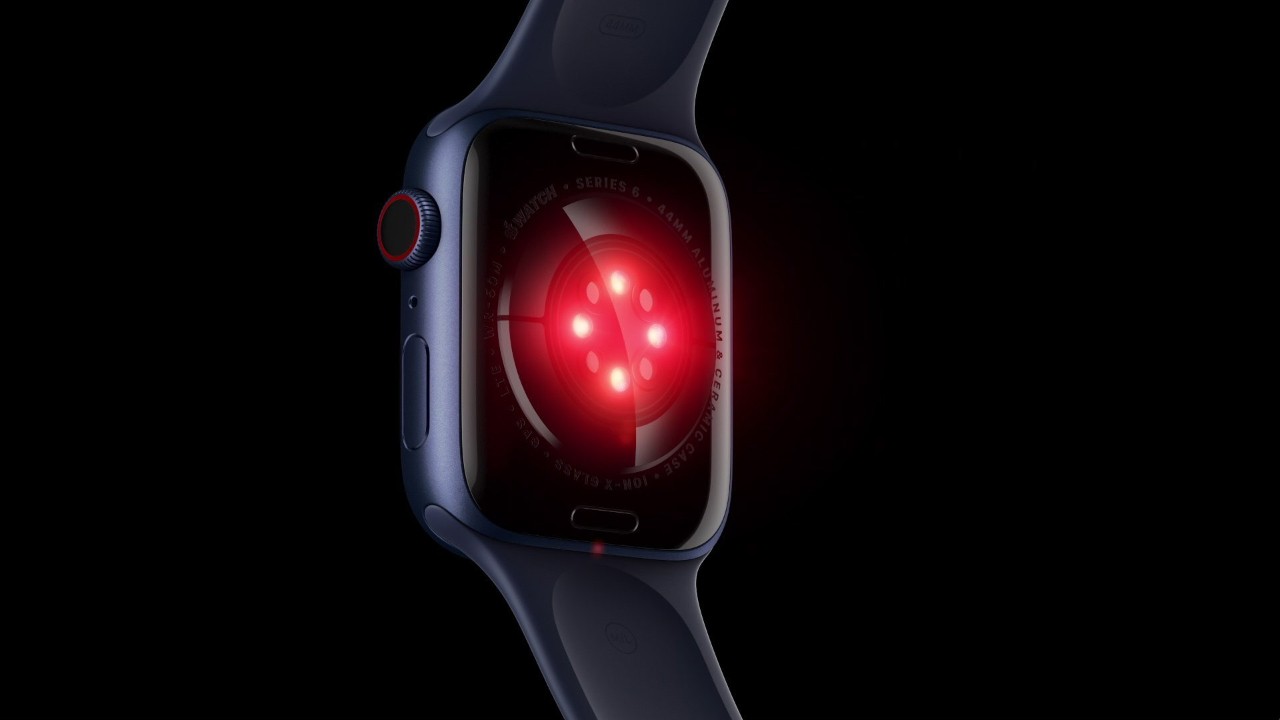 Apple has unveiled a significant software update for its newly launched Apple Watch Series 9 and Watch Ultra 2. The highlight of this update is the much-anticipated Double Tap gesture. With this innovative accessibility feature, users can interact with their wearable device without having to touch the screen. By simply tapping their index finger and thumb together twice on the side of the Apple Watch, users can now snooze alarms, respond to calls, initiate timers, manage media playback, and much more.
For those who wish to tailor the double tap gesture according to their preference, the option can be found under Settings > Gestures > Double Tap. Moreover, there is the flexibility to disable this feature completely from the same settings menu.
Apple is bringing significant features to Watch Series 9 and Ultra 2
The technology behind this new gesture is the combined power of the S9 SiP and the newly introduced 4-core Neural Engine present in the Apple Watch Series 9 and Ultra 2. These sophisticated chips synergistically process the data gathered from the accelerometer, gyroscope, and optical heart sensor. This enables the watch to identify the distinctive signature of slight wrist movements and alterations in blood flow whenever the double tap is executed.
Designed for efficiency, the double tap gesture ensures minimal battery consumption. Whether the watch display is on or off, the feature remains accessible throughout the day on both the Apple Watch Series 9 and Ultra 2.
The watchOS 10.1 update isn't solely about the double tap feature. Another noteworthy addition is NameDrop. This new feature facilitates Apple Watch and iPhone users to effortlessly share contact details with one another. To use NameDrop, place your Apple Watch near another iPhone or Apple Watch you wish to share details with. A prompt will appear on the other device asking for permission to accept the contact information. Once approved, the details are stored automatically. It should be noted that this feature will be compatible with Apple Watch SE 2, Watch Series 7, and newer models.
Finally, with the release of watchOS 10.1, several bugs that previously affected the Apple Watch experience have been addressed, ensuring a smoother user interface.