What can we expect from Samsung Galaxy Watch 7?
Features of the Galaxy Watch 7 series, developed by South Korean tech giant Samsung, are starting to emerge.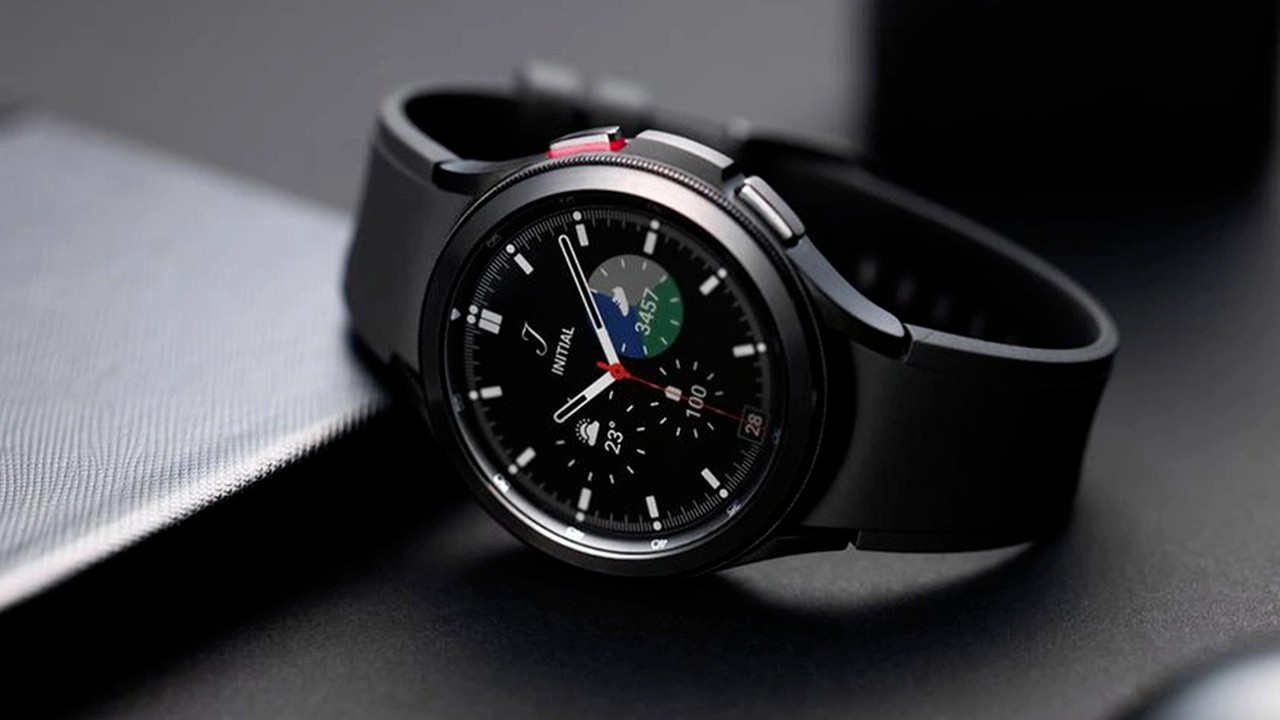 Samsung's upcoming Galaxy Watch 7 is generating buzz for its impressive technological advancements. Recent reports indicate that Samsung is currently working on its first 3nm chip, and this innovation is set to be the driving force behind the Galaxy Watch 7. This information was initially revealed by the Korean media source Biz Daily, highlighting that the likely-named Exynos W940 will be the heart of the new device.
Historically, Samsung has shown a commitment to pushing the boundaries with its smartwatch line. The introduction of the 3nm chip is particularly notable as Samsung smartwatches, including the Galaxy Watch 4 introduced in 2021, have previously been powered by Exynos chips based on the 5nm process.
What can we expect from Samsung Galaxy Watch 7?
The decision to transition to a 3nm chip is pivotal for several reasons. Foremost among them is the energy efficiency of smaller chips. Not only do they consume less power, but they also occupy a reduced physical space, making them ideal for devices like the Galaxy Watch where battery life and compactness are paramount. With more room inside the watch due to smaller chip dimensions, manufacturers might have the option to fit larger batteries, thereby enhancing the device's operational duration.
Moreover, the 3nm chip is anticipated to outpace the 5nm chip in terms of speed and capability. This enhancement can potentially revolutionize every facet of the Galaxy Watch 7 experience, from navigating its user interface to maximizing its health and fitness features.
As for its release, there are expectations that the Galaxy Watch 7 will be available in the latter half of 2024. It is anticipated to launch around the same time frame as Samsung's 2024 foldable smartphone collection. Given these advancements, it's eagerly awaited to see how the watch will resonate with the user base and if it lives up to the growing anticipation.