Vivo introduces new color options for the X100 series
Smartphone enthusiasts eagerly anticipate the Vivo X100 series, which greets its fans at last.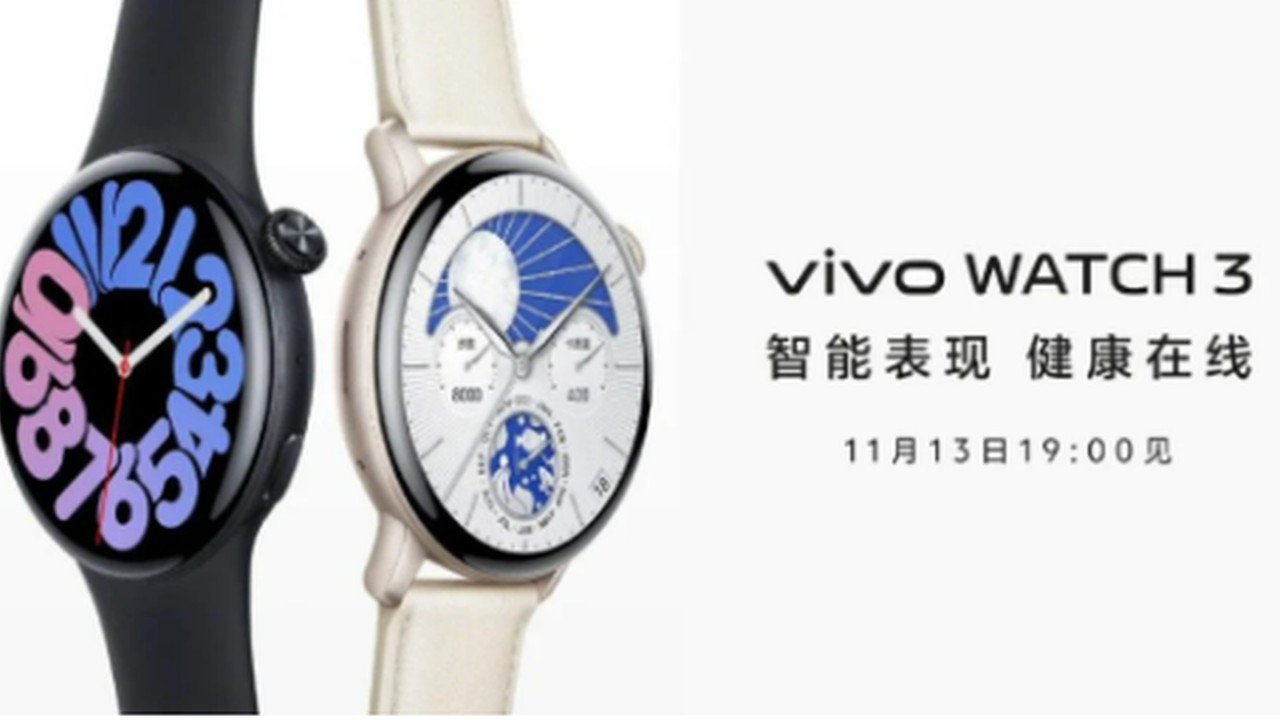 Vivo is gearing up to introduce its latest innovation in wearable technology—the Vivo Watch 3—on November 17, 2023. In anticipation of its official launch, the company has tantalized prospective customers with a design teaser, showcasing the smartwatch's aesthetic features.
The preview highlights the Vivo Watch 3's sleek, round dial, accentuated by a crown located on the right side of the frame, which suggests both functionality and elegance. Additionally, Vivo has revealed that consumers will have the option to choose between two classic color schemes. The black variant is paired with a silicone band, offering a versatile look suitable for both casual and active wear. Meanwhile, the white version comes with a leather band, adding a touch of sophistication that can complement any formal attire.
Vivo introduces new color options for the X100 series
Setting a new benchmark in the smartwatch industry, the Vivo Watch 3 is set to operate on BlueOS, Vivo's groundbreaking self-developed operating system. BlueOS distinguishes itself as the first operating system globally to be written in the Rust programming language, known for its safety and performance. Moreover, it incorporates generative AI capabilities that are poised to revolutionize user interaction. Vivo's commitment to innovation is evident in their promise that BlueOS will provide support for an unlimited number of watch faces, allowing users a high degree of customization. There's also the introduction of an exclusive app store, promising a rich selection of applications tailored to enhance the user experience.
As far as hardware is concerned, the Vivo Watch 3 is expected to be equipped with an OLED display, promising vibrant colors and deep blacks for a visually stunning user interface. Vivo has strategically kept further details under wraps, undoubtedly to build anticipation and ensure the launch event offers a few surprises.
The company's strategic move to release these details ahead of the Vivo Watch 3 launch reflects its confidence in the product and its potential to make a significant impact in the evolving smartwatch market.