Renderings of the Samsung Galaxy Fit 3 have been leaked
The eagerly awaited new smart wristband Galaxy Fit 3 from South Korean tech giant Samsung has had its renderings leaked.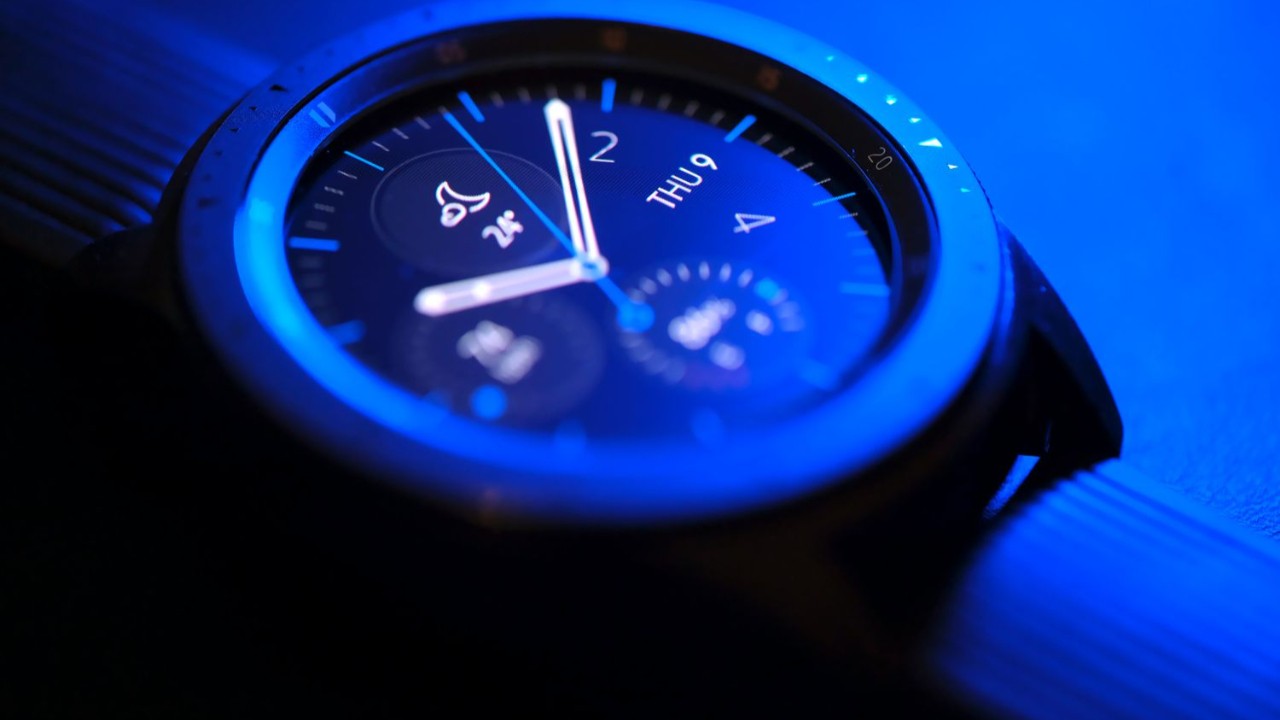 Samsung is currently developing the Galaxy Fit 3, a new entrant in its line of fitness trackers. Recently, leaked renders from Windows Report have given us a first glimpse at the upcoming device, showcasing a refreshed design that marks a departure from its predecessor.
The Samsung Galaxy Fit 3 appears to be designed with a larger and wider display capsule than the previous model, adding a modern touch with its metallic design. A notable change in this new design is the transition to non-removable straps, as opposed to the previous design where the watchband held the capsule.
In terms of functionality, the Galaxy Fit 3 has a button on its right edge, though its specific purpose remains unknown at this time. It could serve as a shortcut button, a dedicated back button, or perhaps a feature entirely new to the Galaxy Fit line.
Renderings of the Samsung Galaxy Fit 3 have been leaked
The device's aesthetics are also evolving, with the leaked renders showing a rose gold hue complemented by a light pink strap. It's expected that Samsung will offer the Galaxy Fit 3 in a range of colors to cater to different personal preferences.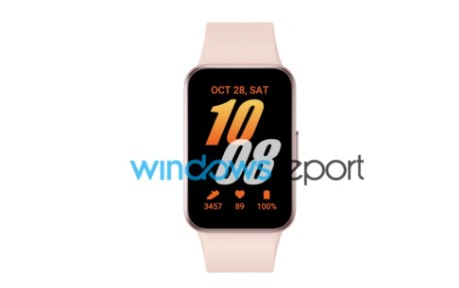 A significant potential change for the Galaxy Fit 3 could be in its operating system. Unlike the previous generation Fit 2, which used an rtOS-based operating system, there is speculation that the Fit 3 might run on Android OS. This change would likely enhance the device's capabilities and features, making it a more robust fitness tracker.
For health tracking, the Fit 3 is expected to feature an optical heart rate monitoring sensor on its back, along with Pogo pins for charging. While detailed specifications and features of the Samsung Galaxy Fit 3 are yet to be revealed, more information is anticipated to emerge in the upcoming weeks or months, shedding further light on this new fitness tracker from Samsung.