There is a new visual leak from Samsung Galaxy Watch 6
One of the most important names in the world of smart watches, Samsung Galaxy Watch 6, this time came to the agenda with a visual leak of its classic model.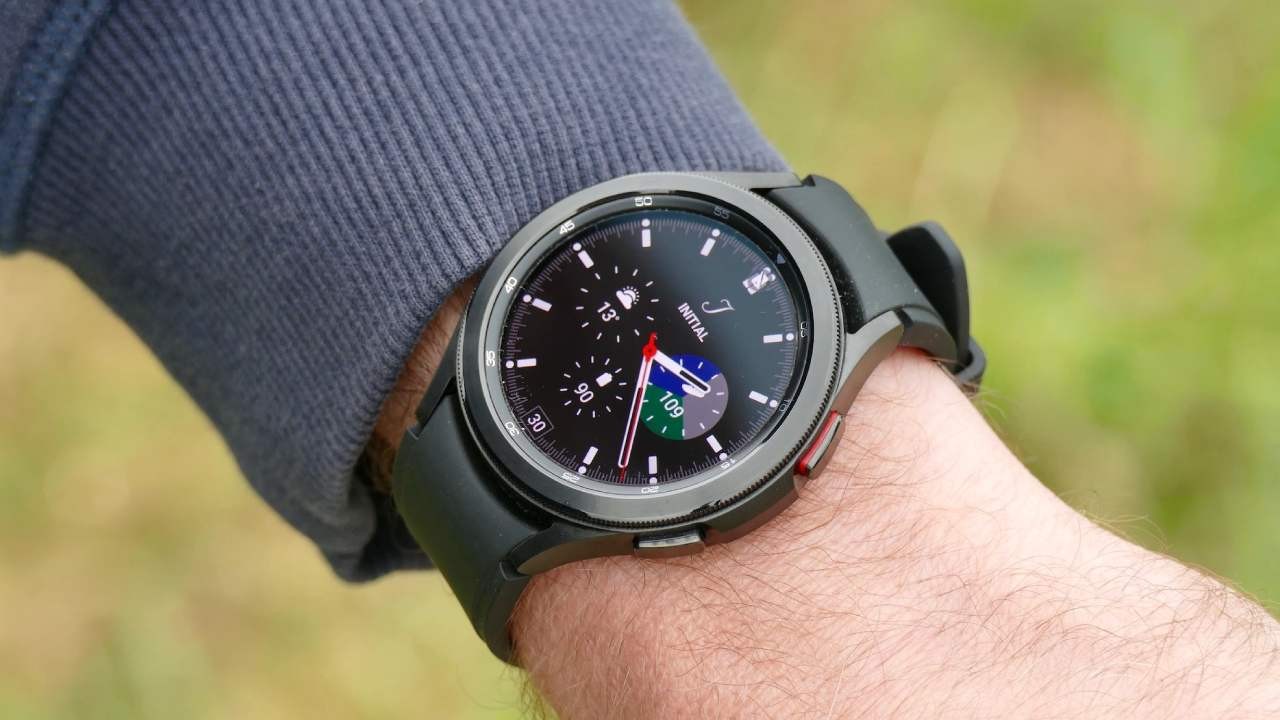 Samsung is fast preparing for the debut of its much-anticipated Galaxy Watch 6 smartwatch range, slated for release later this year. The design details of the eagerly awaited Galaxy Watch 6 Classic model have been partially unveiled through recent leaks. Thanks to the infamous leakster OnLeaks, collaborating with MySmartPrice, we now have CAD-based 3D representations to shed light on the prime design features of the smartwatch.
The leaked renderings display the Galaxy Watch 6 Classic in an elegant black color scheme. It dons a robust metal casing and a comfy silicone band that secures with a magnetic clasp. One of the prominent features is the 1.47-inch circular Super AMOLED display, surrounded by a hefty rotating bezel that brings to mind the much-loved Galaxy Watch 4 Classic.

There is a new visual leak from Samsung Galaxy Watch 6
Perched on the right side of the casing, the Galaxy Watch 6 Classic proudly features two buttons, while its left side retains a sleek, unembellished design. The back of the smartwatch accommodates a heart rate monitor and PPG (Photoplethysmography) sensors, implying a strong emphasis on sophisticated health monitoring functions. Even though the leak didn't reveal specific specifications, industry pundits predict that the Galaxy Watch 6 Classic will incorporate numerous features like a barometer, body composition analysis, ECG, gyroscope, GPS, NFC, sleep tracking, and a temperature sensor. It's also rumoured to have a screen resolution of 470×470 pixels.
Prior leaks also suggest that the Galaxy Watch 6 Classic might be powered by the Exynos W980 chipset, developed using an upgraded 5nm manufacturing process. When combined with the forthcoming Wear OS 4 and One UI 5 Watch, this chipset is expected to deliver improved health tracking capabilities and a reimagined Material You design.
Samsung is scheduled to present the Galaxy Watch 6 series, alongside other eagerly awaited devices like the Galaxy Z Flip 5, Galaxy Z Fold 5, and the Galaxy Tab S9 series, at an event believed to take place in July.