All countries that have banned TikTok: The list just goes on
TikTok has been having problems worldwide with bans and restrictions. Here are some of the countries that have banned them.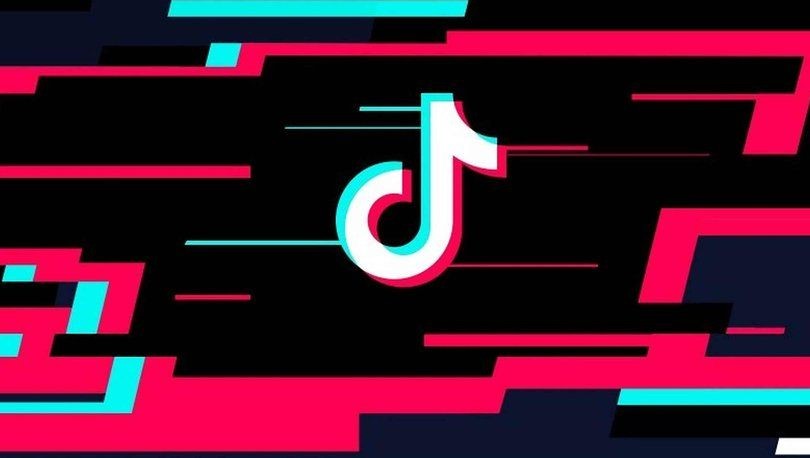 Although TikTok has changed many things since its inception, it has also been subjected to a lot of criticism. The application, which started a new era in social media with its short video format, was so successful that every platform had to offer a similar application. However, TikTok has been banned in many countries due to security and privacy concerns. Here is that list.
1 6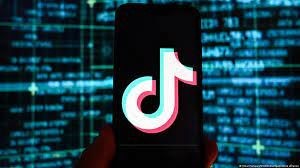 TikTok was banned in India in 2020. The reason was not about app's security procedure but rather a life matter. 20 Indian officers were killed in a boundary conflict with Chinese soldiers in the Himalayas in June 2020. India banned over fifty Chinese apps, including TikTok and the messaging app WeChat.
2 6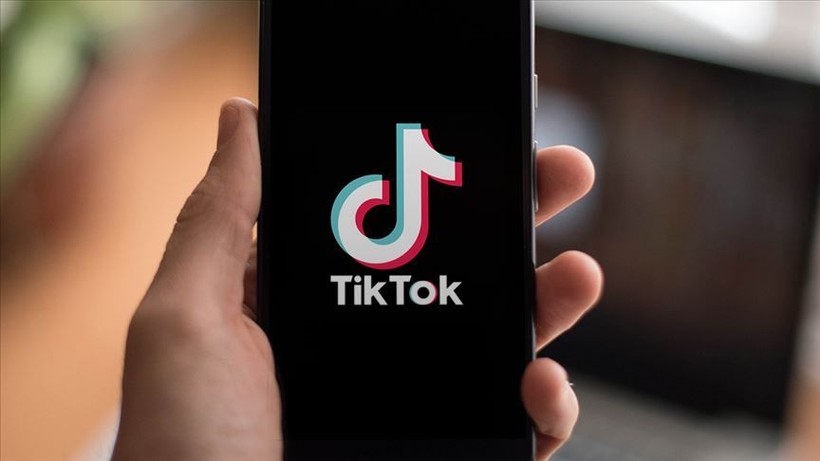 United States of America and TikTok have never gotten along well. During the Trump administration, tensions between TikTok and the United States of America escalated, and President Donald Trump threatened to prohibit new TikTok downloads within the United States of America in the year 2020. Even now the app has been banned from devices by dozens of states, and Congress has pushed for a complete ban.
3 6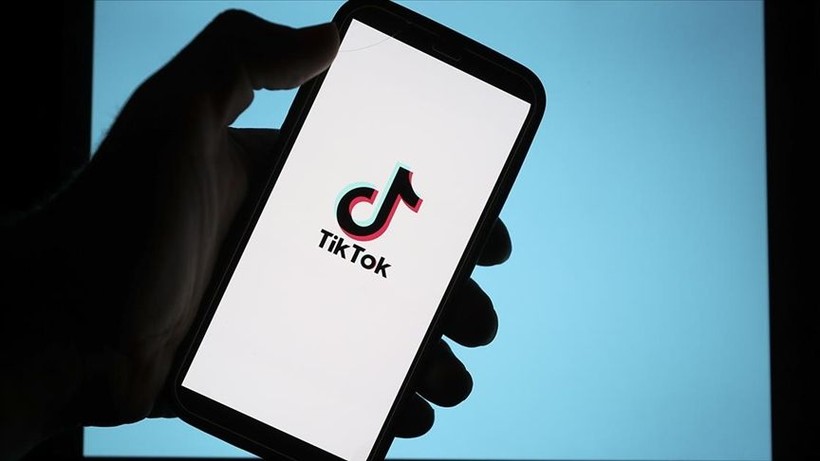 In recent months, all employees of the European Parliament, the European Commission and the Council of the EU have been banned from using TikTok. Cyber ​​security threats and efforts to protect institutions from cyber attacks were cited as the reason for the ban.
4 6