Expected feature for Twitter users has finally arrived
Twitter has been having so many problems ever since Elon Musk has bought the platform but things are getting better now.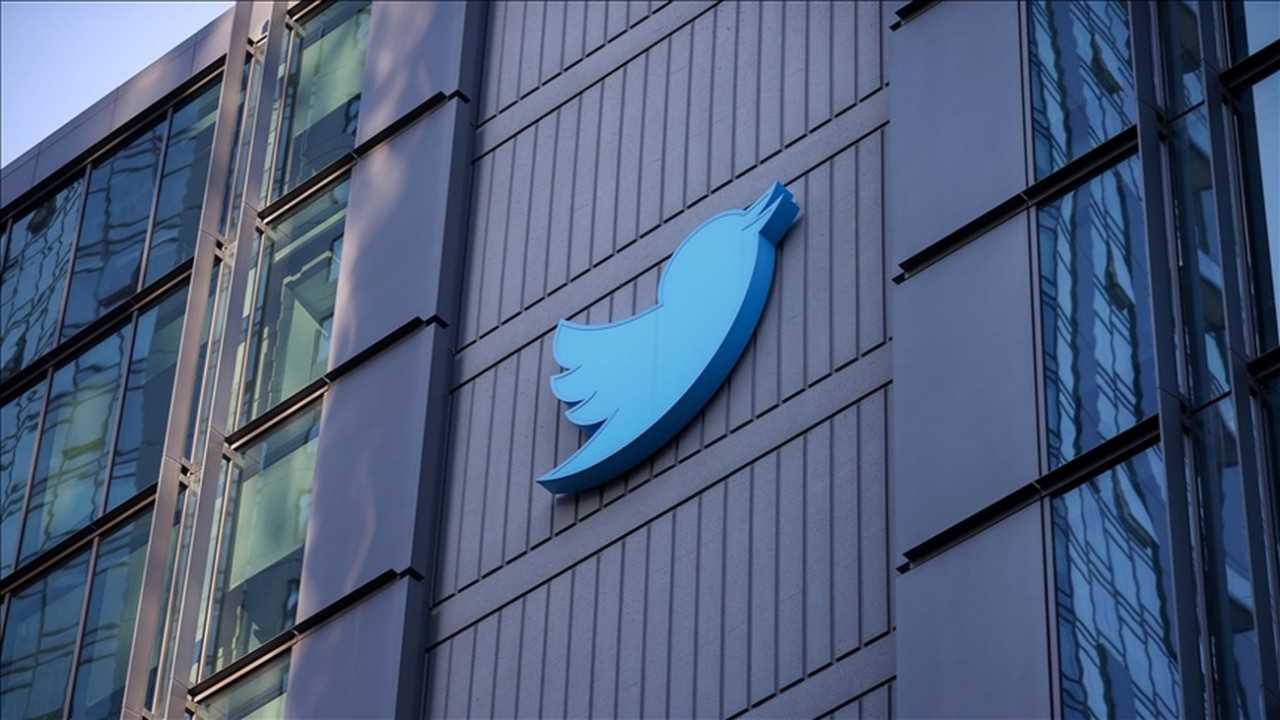 After long debates whether Elon Musk will buy Twitter or not, Tesla CEO has finally bought the platform but this did not end current problems unfortunately, in contrast added more. The company has been adding more features to their platform and now an expected feature has arrive. From now on Twitter users can see how many users bookmarked their tweets.
Twitter users will now see how many users have bookmarked their tweets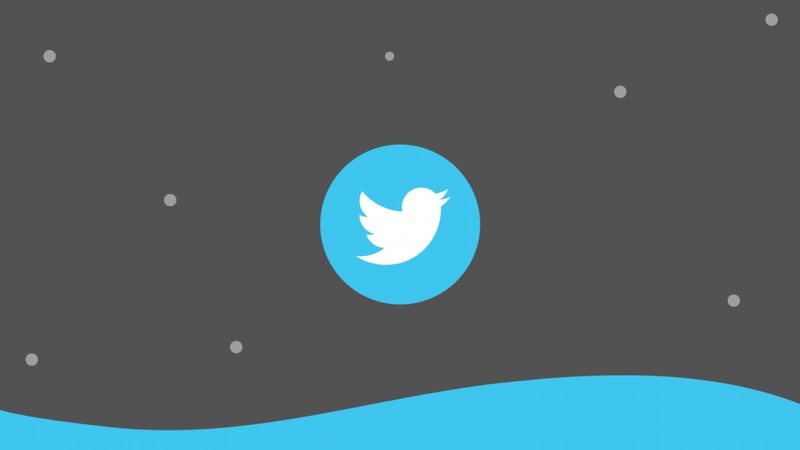 Bookmarking a tweet basically means from other users so that they can return to them at any time. As a result of the most recent update that Twitter released, iOS users will be able to now track the number of people who have bookmarked their tweets. This most recent addition provides users with a comprehensive overview of their tweet's popularity, adding to the existing metrics for likes, retweets, and quotes.
We love Bookmarks for saving Tweets to revisit later. Starting today on iOS, you'll now see the total number of times a Tweet has been bookmarked on Tweet details.

— Twitter Support (@TwitterSupport) March 16, 2023
However, as was previously mentioned, it is important to note that the bookmark counter is currently only available on iOS, and no information has been provided regarding when it might be made available on Android or the web. Users of Twitter have been assured that bookmarks remain private and that those who save tweets will not be identified.