TikTok has been hit with another ban: Danish public broadcaster advised against the app
TikTok is a controversial app in many ways. The applicatio especially has hard times in USA but now another restriction came from Denmark.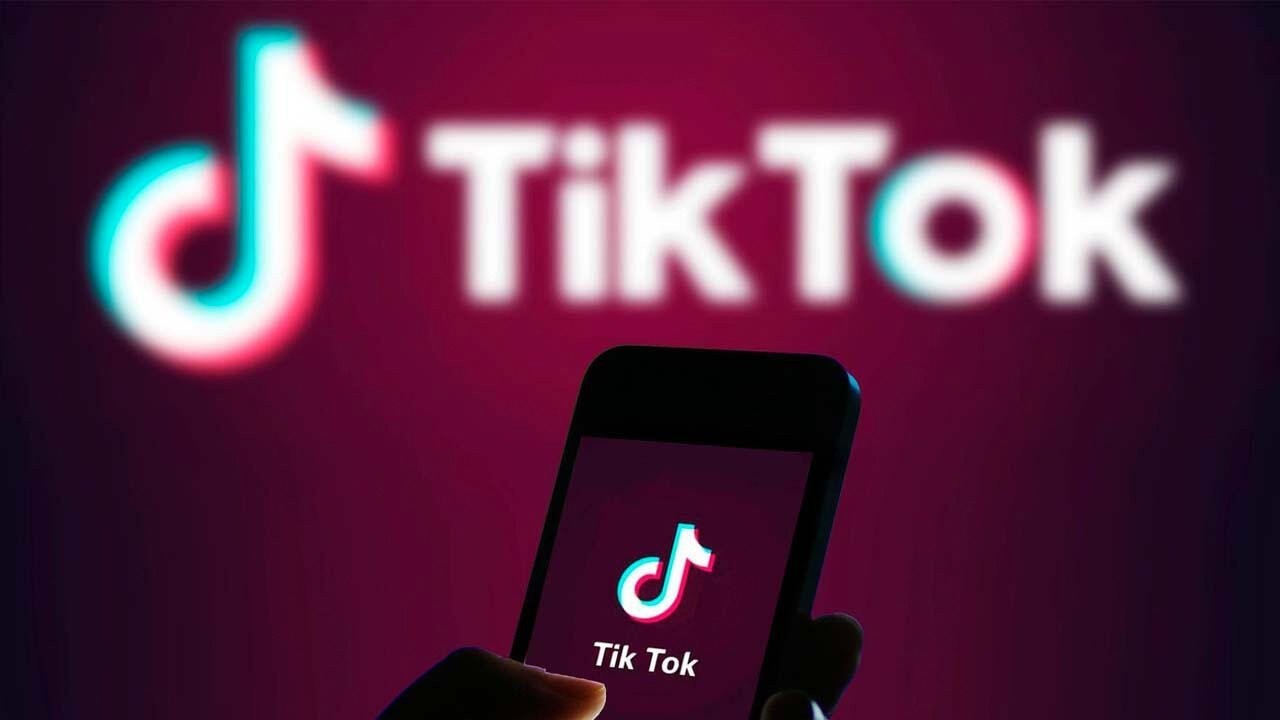 TikTok faces many problems in terms of security and privacy. Nowadays security and privacy are one of the most important things when it comes down to applications and TikTok has no luck with it. The application had many problems, especially in the USA, with the claim that data was shared with China. In some states, employees in government institutions have been banned from using TikTok, and now a blow has come from Denmark. Danish public broadcaster advises staff against using TikTok.
Danish public broadcaster advised against TikTok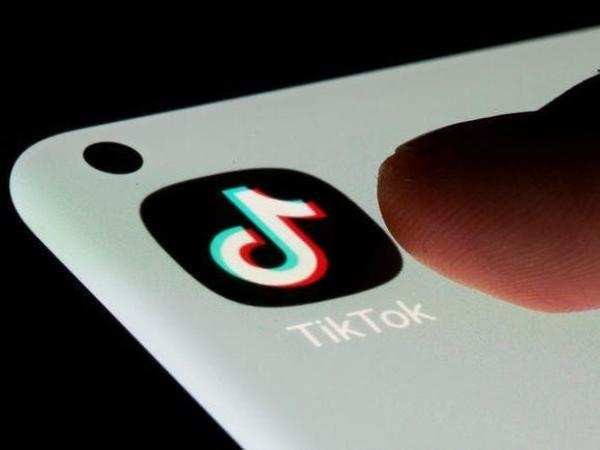 It seems that TikTok's security statements were not enough for DR, who does business around the world. The broadcaster refused to use the world-famous social media platform in its content. "We advise all our employees not to use or install TikTok on their work phones," DR manager Niels Ammitzbøll warned company employees. TikTok is facing many security problems, especially in the US region. The company's CEO, Shou Zi Chew, will visit the US Congress later this month. The company told BBC Radio 4 they were worried about becoming a "pawn" in the tension between China and the US.