Pinterest algorithm is under criticism: It is a gateway for creeps
Pinterest algorithm is under some problems and criticism as it appers. The platform makes it easy for creeps to use boards.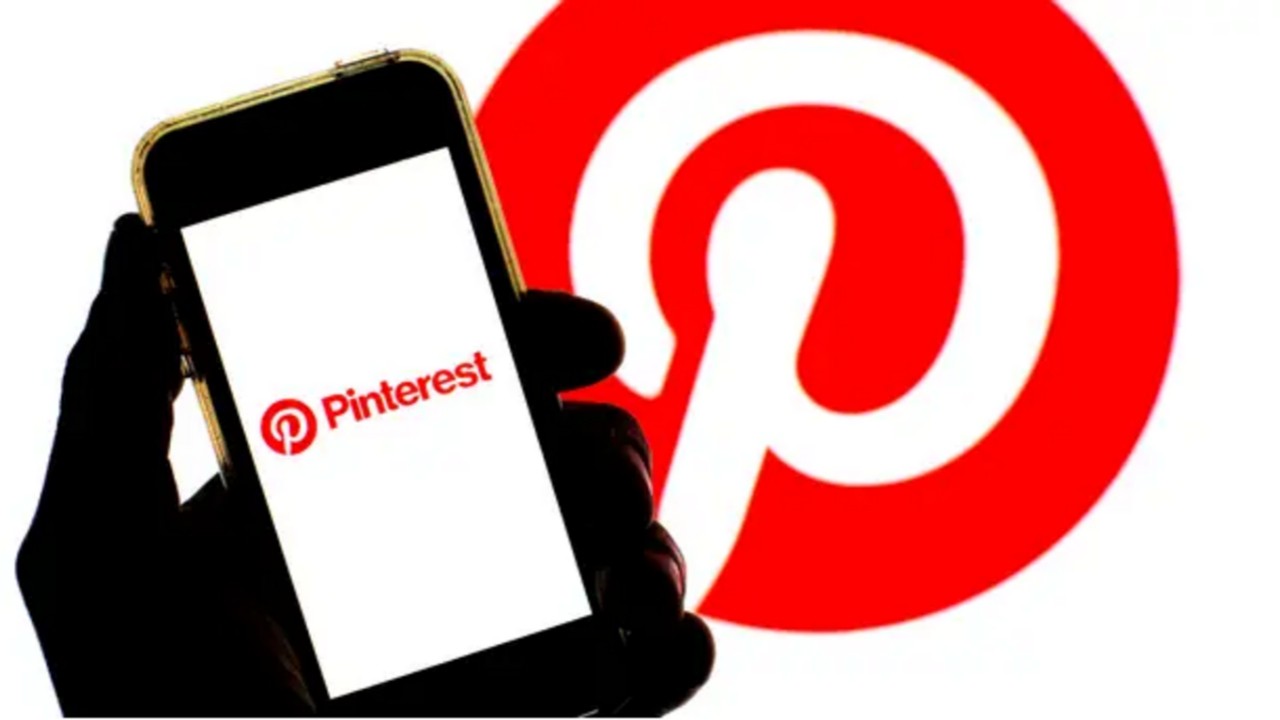 Tiktok's algorithm has been criticized a lot in the past, now it's time for Pinterest. The platform that allows you to create a board in any category, unfortunately, also works for the perverts. Perverts who like underage girls can create boards in this category as they wish, and Pinterest has no system to prevent this.
Pinterest's algorithm does not protect girls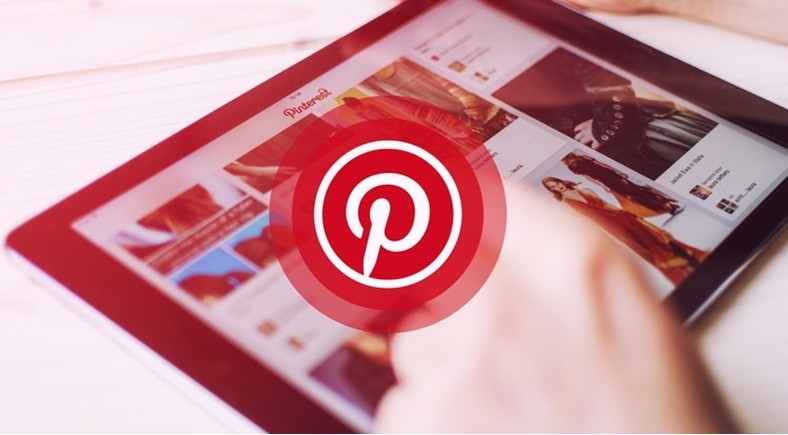 According to NBC News, the suggestion algorithms on Pinterest make it simpler for pedophiles to compile boards with images of young women. There is no security block, so following your first search Pinterest will start recommending related queries. This algorithm makes it easier for perverts to use boards for their own purpose freely.
Engadget reports that Pinterest says it takes this problem "very seriously" and is taking a number of steps that could be helpful. Next week, a board reporting option will be made available, and soon, expanded profile reporting tools with minor-related material will be made available. The company also intends to strengthen its AI moderation. All social media platforms are highly sensitive about these problems now since in modern world there is no tolerance for these things.