Meta to introduce its own Twitter! Elon Musk dislikes
Meta has announced that they are working on their own version of Twitter. Here are all the details.
Recently, Facebook has changed its name and vision and decided to move forward as a Meta. Unfortunately, the company could not achieve as much success as expected and could not achieve the desired success with its new vision. On the other hand, Elon Musk also bought Twitter, but unfortunately things did not go as he wanted. At this point, Meta announced that they would create their own Twitter platform by seeing the gap in the meta sector.
Meta creates its own Twitter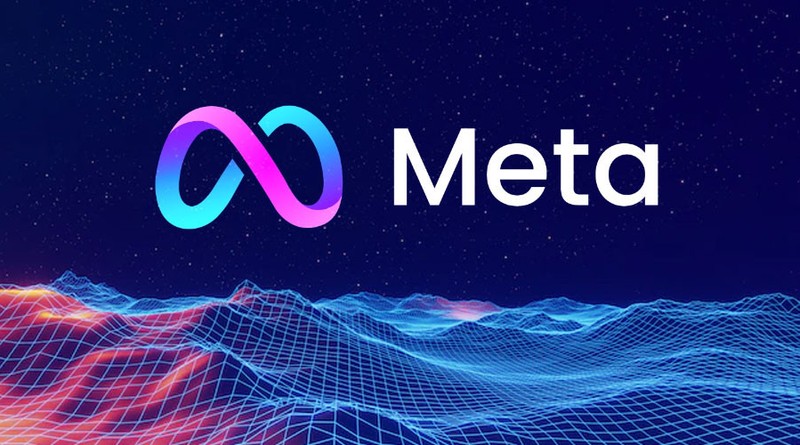 A new social media app called P92 is being developed by Meta right now. The project is in progress, and there is no release date yet. The network will be decentralized, enabling users to set up their own, independent servers and guidelines for content moderation. This is the project's most remarkable feature. By creating a decentralized network, Meta might be able to test out a program that responds to common criticisms of Facebook and Instagram.
If the platform is successful, the collapse period can begin for Twitter, because after Musk's purchase, many problems arose. From layoffs to payment options, the platform has been criticized in many ways.