TikTok creators can charge now for "Premium Content"
TikTok has announced their new "Premium Content" concept. Here are all the details.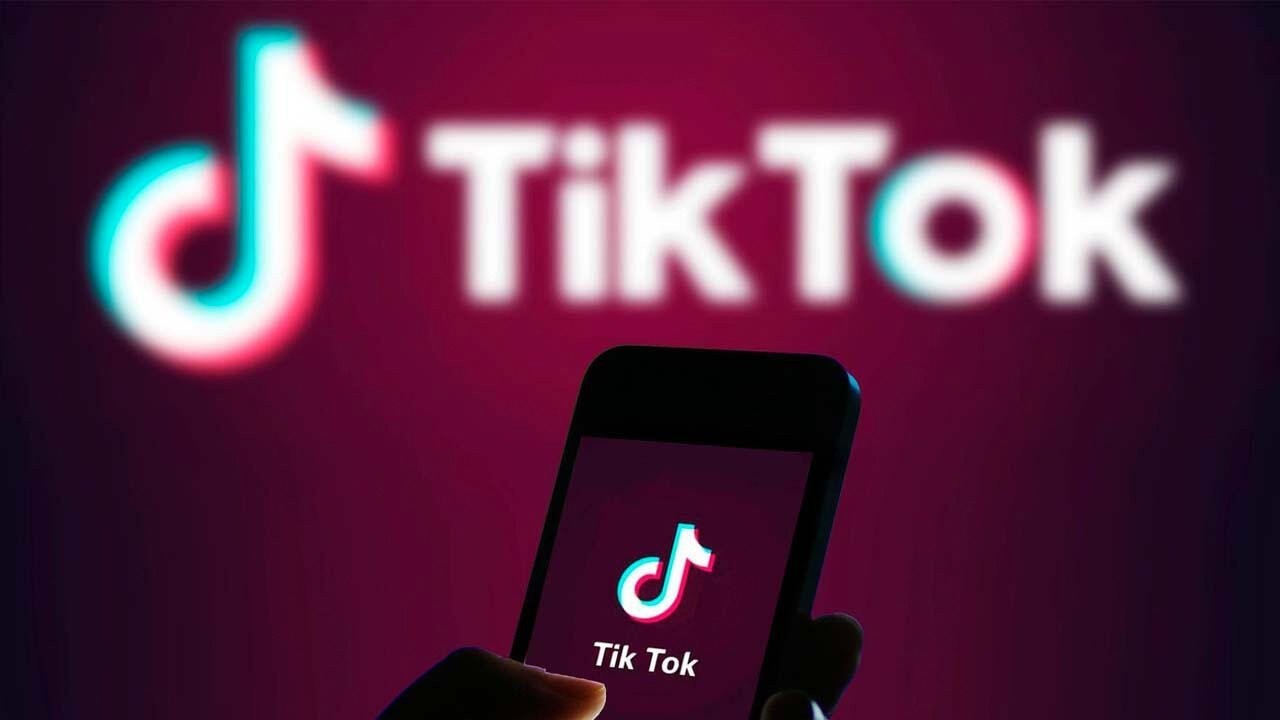 Social media apps are in strong competition with one another, in that sense TikTok has rolled up its sleeves to offer premium content for their users and a chance to gain more money for content creators.
TikTok has a new strategy. The business is launching Series, a new function that lets producers charge for bundles of "premium" videos. After TikTok is introduced many things have changed, first of all short video format came into the real world and every app started to follow that pattern. Instagram's Reels is also a strong rival for TikTok.
TikTok has introduced the Premium Content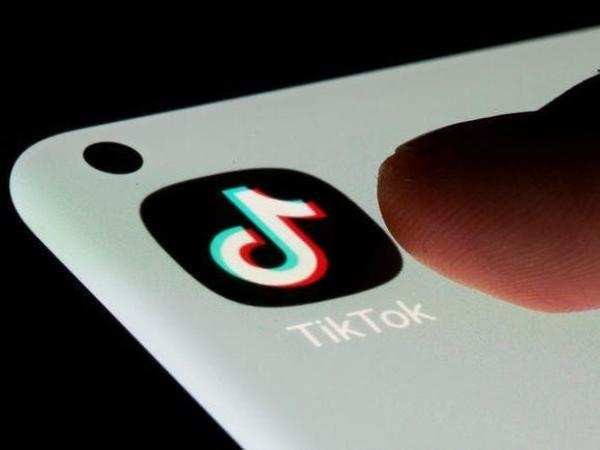 With the new Premium Content feature on TikTok, with one-time payment choices for access to video collections ranging from $0.99 to $189.99, series creators have a lot of freedom in how much they charge. The TikTok notes in a blog post that creators are free to select an amount "that best represents their work." The company has been trying to find ways to get their content creators earn money and provide more options for them. If the content creators are willing to offer more "Premium Content" the feature will be used highly.