Facebook announces expected feature for Reels
Facebook has announced the expected feature for Reels now. Reels can be maximum 90-second length.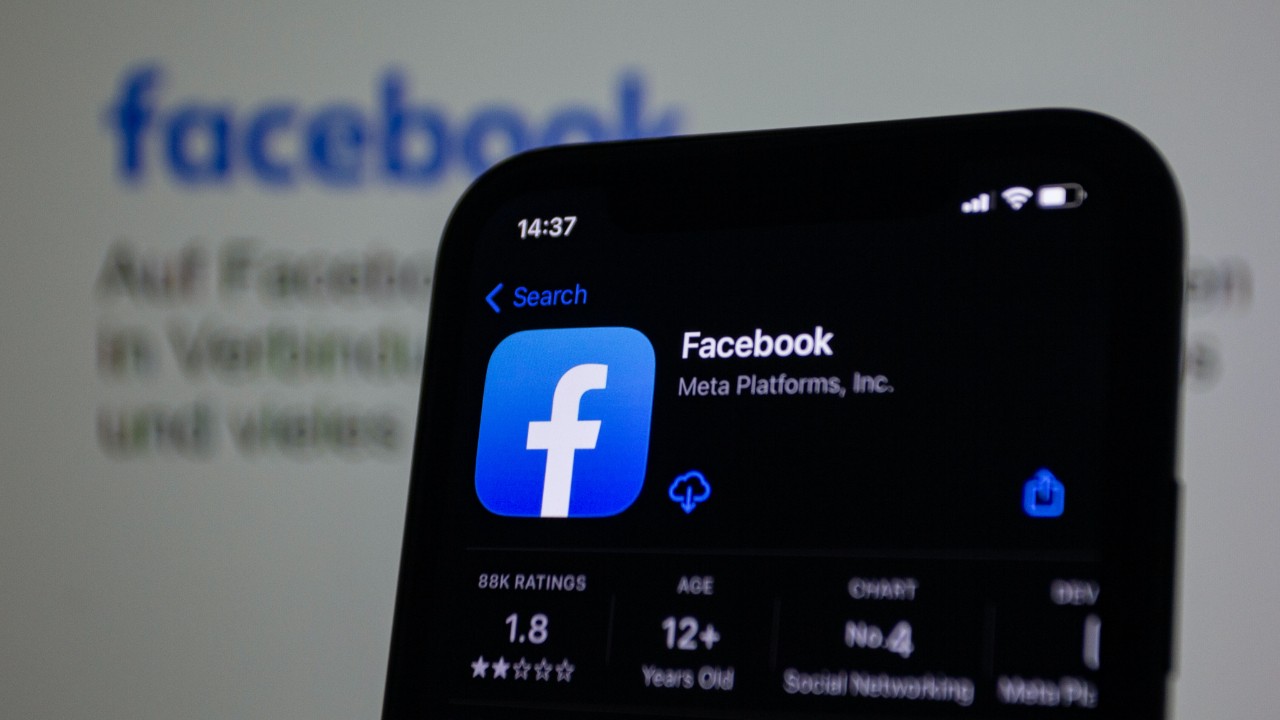 TikTok changed everything on social media. Short-form videos have become popular and our new normal since tiktok came along. To compete with TikTok, Instagram also introduced the Reels and now an important development for the reels is on the way.
Reels can be up to 90-second length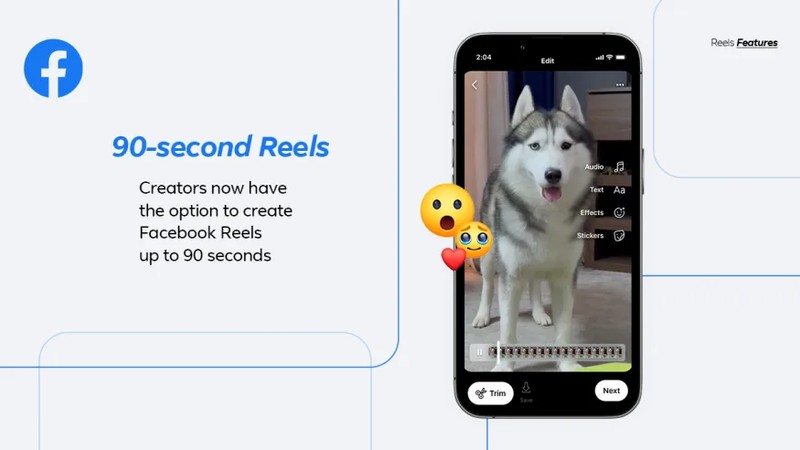 Reels are a significant component of Meta's applications, and the company is currently introducing some new features for the Facebook format. Facebook is increasing the utmost length of Reels from 60 to 90 seconds. Last July, Meta increased the Instagram Reels time restriction to 90 seconds, but both are still considerably shorter than the current 10 minute TikTok video maximum. The competition for short video format is quite fierce even YouTube has introduced their version of it as YouTube Shorts.
Short video format has become so popular that even Netlflix had their own version. TikTok, Instagram Reels, and Facebook Reels all offer methods to sync videos with music, and Grooves, a comparable feature, is coming to Facebook Reels. According to Meta, this makes use of "visual beat technology," which instantly synchronizes and aligns motion with musical beats.