Telegram to consume less battery on these devices
Telegram, being one of the most important apps of all times has now a new update which will be helpful for battery.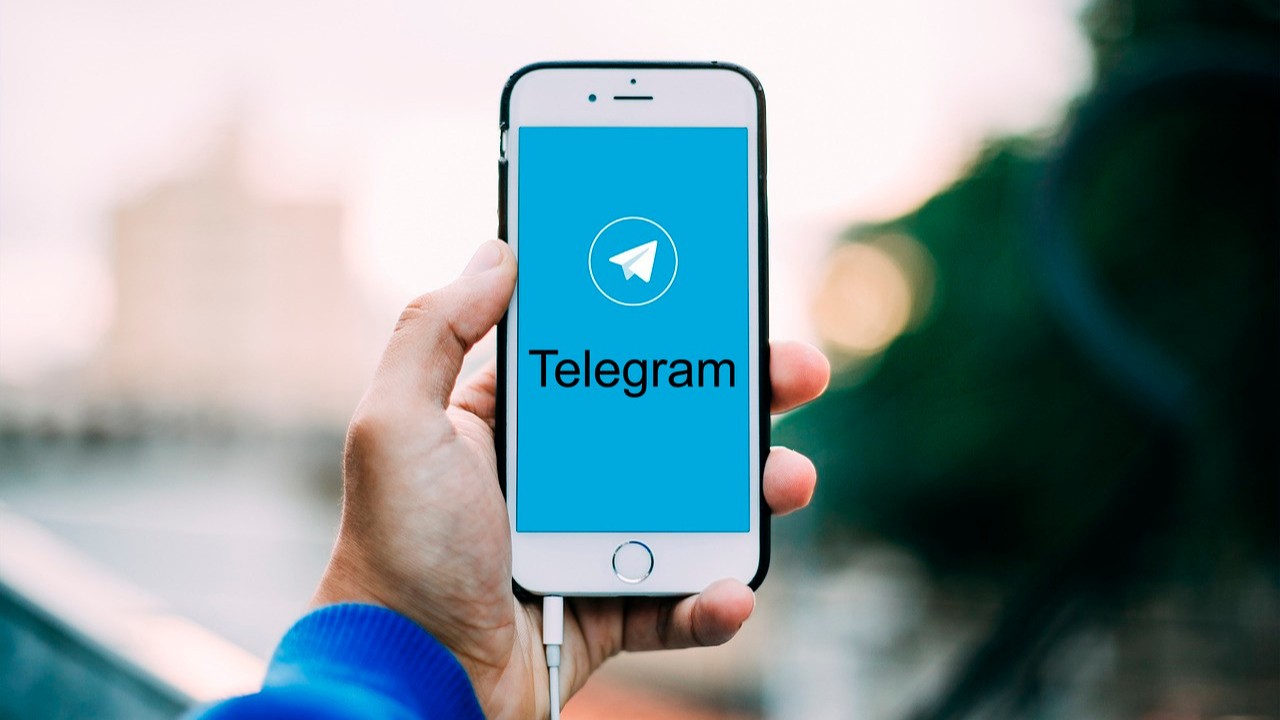 There is now a serious competition among messaging applications. It seems that especially WhatsApp is taking the lead in the sector. The application, which had many problems last year due to privacy and security, has now started to collect its users back. Recently, Telegram has come to an important point with the updates it offers. With the new update the app is offering, Telegram will start to consume less battery.
Telegram has started to consume less battery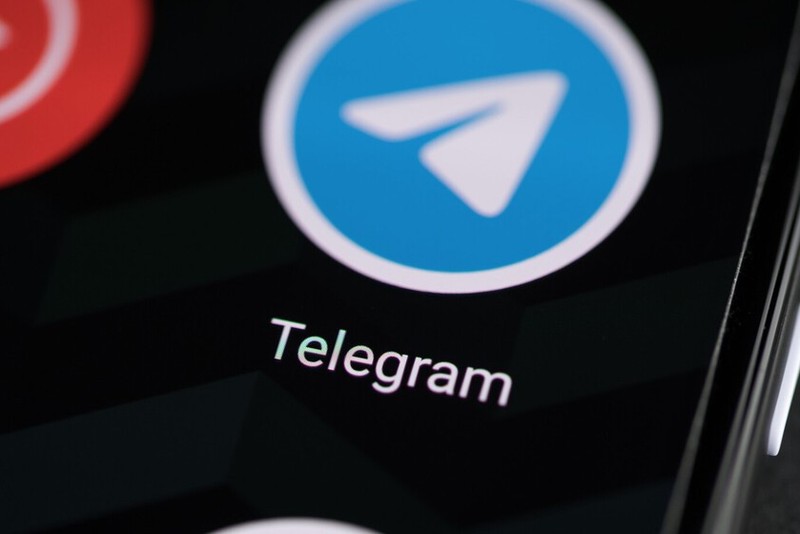 One of the most well-known messaging apps in the world, Telegram, recently published an update that brings its users a number of improvements and new features. The new Power Saving mode, one of the update's standout features, aids Android users in controlling the functionality and battery life of the application on their smartphone. These days battery is one of the most important things when it comes to our smartphones. We use our phones on daily basis for everyhting, so if an app consumes more battery it is not helpful. This function would be beneficial for users of less powerful smartphones or those who experience battery drain.
Users can alter options like autoplay animations, effects, and background changes using the Power Saving mode. Additionally, users can set it up to turn on automatically when the battery level hits a particular point.