Even LinkedIn has integrated OpenAI on its platform
OpenAI has introduced ChatGPT and it became a huge hit. Every platform started to intregrate it on their platform.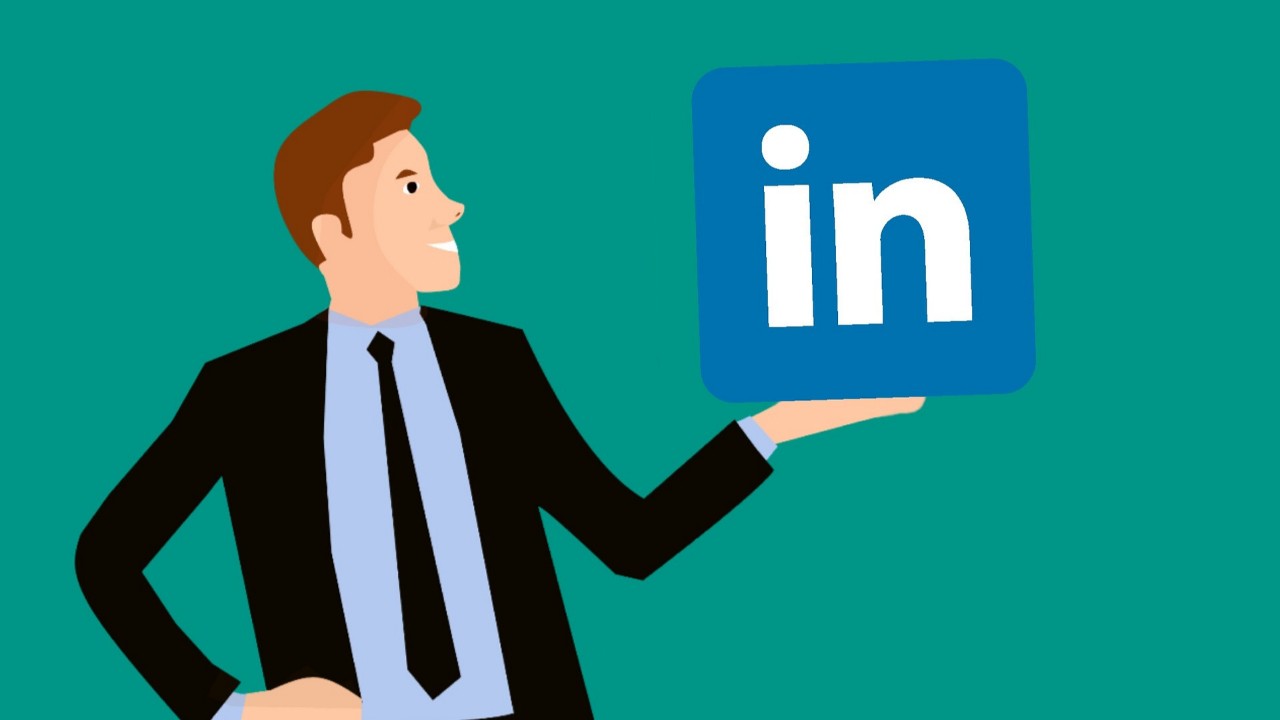 ChatGPT, which has attracted a lot of attention since its launch, now has its own version on every platform. Although the chatbox developed by OpenAI has been subjected to a lot of criticism, it can be said that it has also many fans. Now even LinkedIn has also integrated another version on their platform.
OpenAI is incorporated into LinkedIn to improve user profiles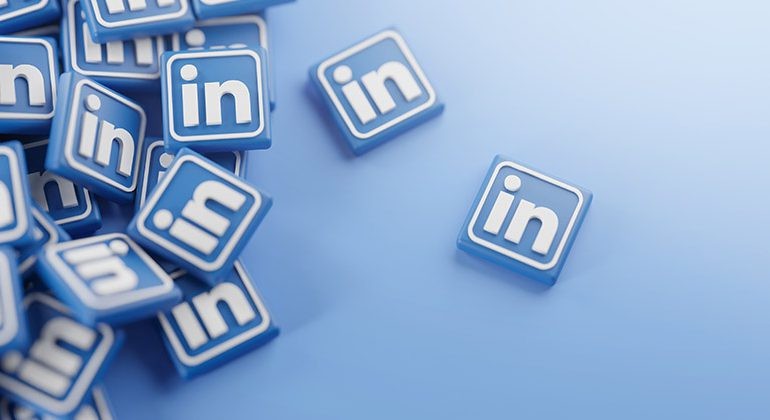 With AI-powered "writing suggestions" and job descriptions, LinkedIn, is taking a novel approach to assisting its users. The platform is very useful especially in terms of establishing a business network and has users around the world. The aim of the business is to make it easier for users to fill out the "about" and "headline" sections of their profiles, which are typically difficult to complete. The "enhance" tool, which LinkedIn Premium subscribers can use to generate descriptions based on their experience, is powered by OpenAI models.
By drawing on the user's work experience and skills, as well as LinkedIn's own insights into what makes a good profile, the tool aims to preserve the user's "unique voice and style." This also creates another problem for some people considering they will not write their own articles.