Samsung commits $228 billion to build world's largest chip facility in South Korea
Samsung has announced its commitment to invest $228 billion in the construction of the world's largest semiconductor facility in South Korea.
SOUTH KOREA, (TechtUSA) - Samsung, a major player in the semiconductor sector, has made and continues to make significant chip investments. One of the largest semiconductor manufacturers in the world, Samsung Electronics manufactures a wide range of chips for smartphones, computers, servers, and other electronic devices.
As the CNBC reported, Samsung has announced plans to invest $228 billion over two decades in building the world's largest semiconductor facility in South Korea. The new chip factory is part of the company's expansion strategy and aims to address the ongoing semiconductor shortage that has affected the technology industry.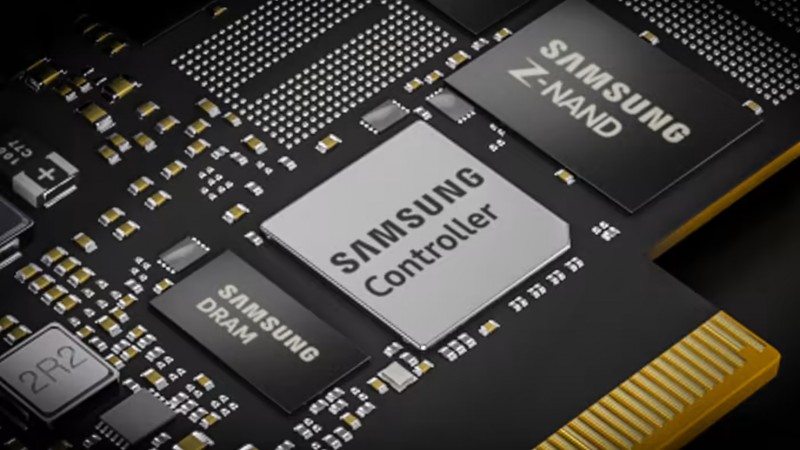 The pandemic has severely impacted semiconductor production and supply, and Samsung is among the many companies navigating the chip shortage. The South Korean government has expressed support for Samsung's plan, which is expected to help alleviate the issue.
"President Yoon Suk-yeol said, while it's important for a high-tech industry such as semiconductors to grow through a mid-to-longer term plan, we must swiftly push ahead with these plans as if it's a matter of life and death, given the current situation of global competition," Lee Do-woon, Yoon's spokesperson, stated in a press conference.