Get verified on Instagram and Facebook: Meta rolls out paid verification services in the US
Meta has launched a paid verification program, Meta Verified, for users of Instagram and Facebook in the United States.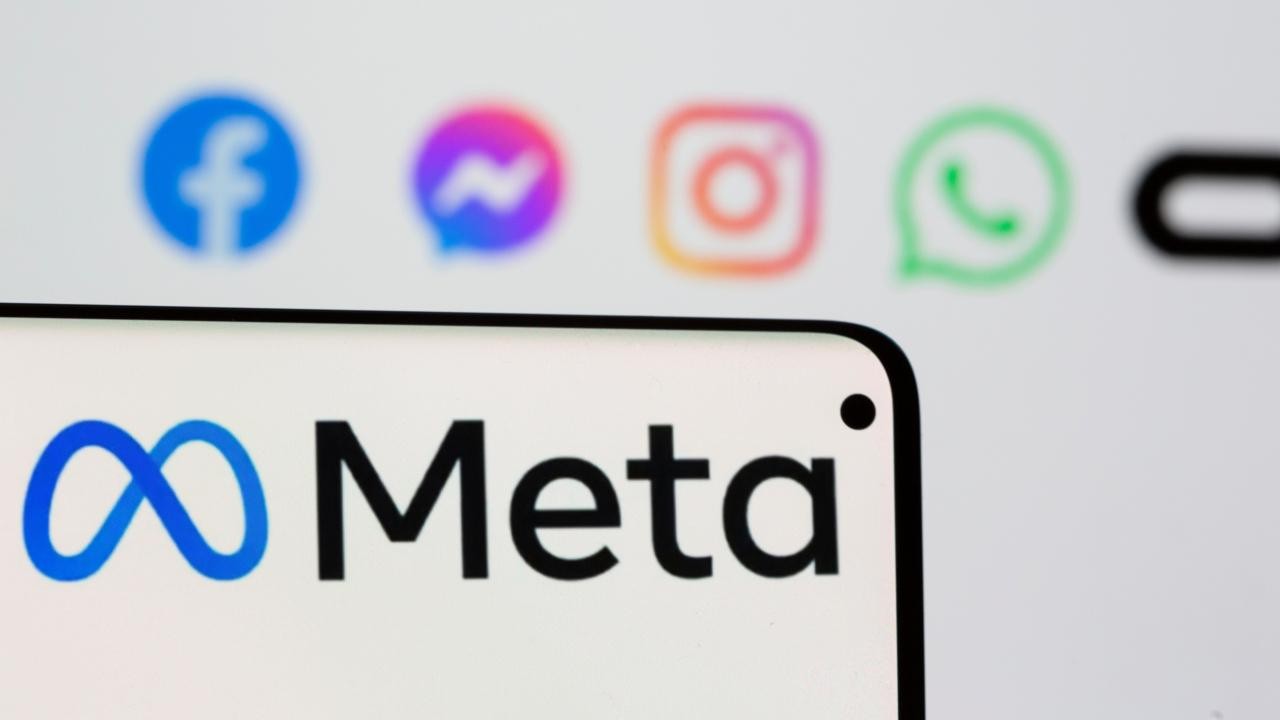 CALIFORNIA (TechtUSA) - Meta is a very popular company that operates various platforms including Facebook, Instagram, WhatsApp, and Messenger. These platforms have millions of active users worldwide, making Meta one of the most widely used and influential tech companies in the world.
Similar to Elon Musk's Twitter Blue move, Mark Zuckerberg, the CEO of Meta, has shared on his Instagram account that the company's paid verification program, Meta Verified, has been launched and is now accessible to users in the United States.
Subscribers of Meta Verified will receive a blue verification badge on both Facebook and Instagram, "proactive impersonation protection," and immediate access to customer support. The program is priced at $12 per month for web users and $15 per month for iOS or Android users, accounting for platform fees. Subscribers will also receive monthly stars that can be used to tip Facebook creators, as well as additional stickers for Stories and Reels.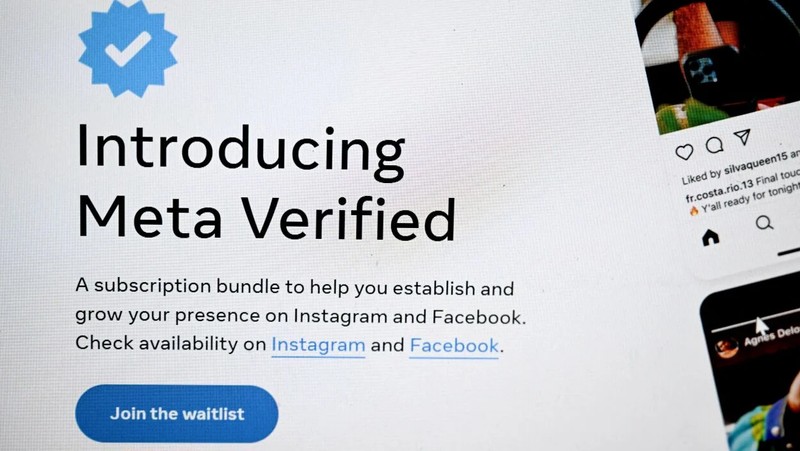 There is a point where Meta's and Twitter's verification differs. Meta requires Facebook and Instagram users to provide government-issued identification that matches their account name and photo. Additional requirements for eligibility include being 18 years of age or older and having two-factor authentication enabled.