Meta introduces Twitter's new rival
Twitter has been going under so much hard times after Elon Musk took over and now Meta offers a new rival platform.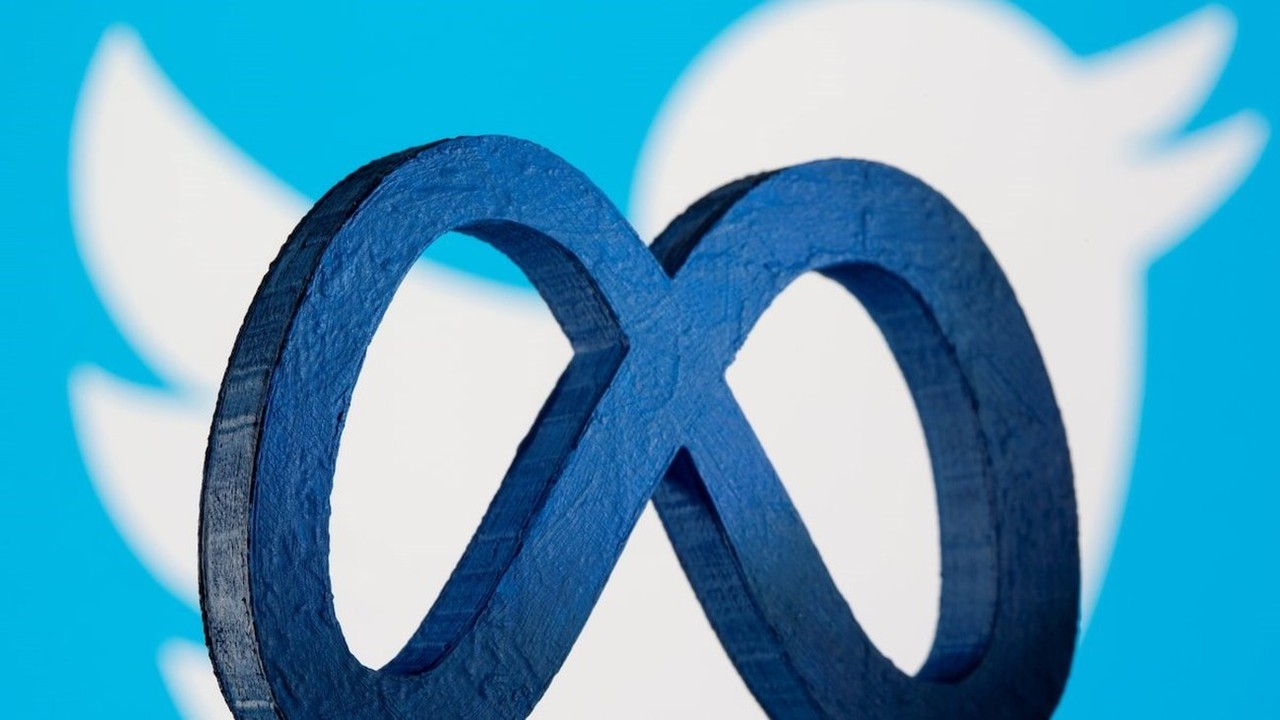 Since Elon Musk bought Twitter last year, people are spending less time there. Many problems have occured ever since Musk took over. First layoffs started and then Blue Check became a paid one. When things are going that bad for the platform it was the best time to try for another rival platforms. Meta has reportedly been developing its own platform to compete with Twitter for some time. According to digital media marketing specialist Lia Haberman, there are finally some details to support the rumors after months of speculation.
Meta has announced new Twitter rival
The app will have creator controls and account safety features.

For example, accounts you've blocked on IG will carry over

Hidden words you've selected on IG will also carry over.

— Lia Haberman (@liahaberman) May 19, 2023
Based on a (somewhat blurry) example I got, Meta's new app looks a lot like Twitter.

So, could this take over all the Twitter screenshots we've been seeing on the Feed lately? Maybe.

It's impossible to predict how audiences will respond but this could be an alternative. pic.twitter.com/xgQa1kUjCl

— Lia Haberman (@liahaberman) May 19, 2023
Twitter has been going down so much that the social media market is giving other applications some chance.