Meta's Twitter alternative app will look like this!
Meta will offer a Twitter alternative app and the details are starting to come out. Let's take a look.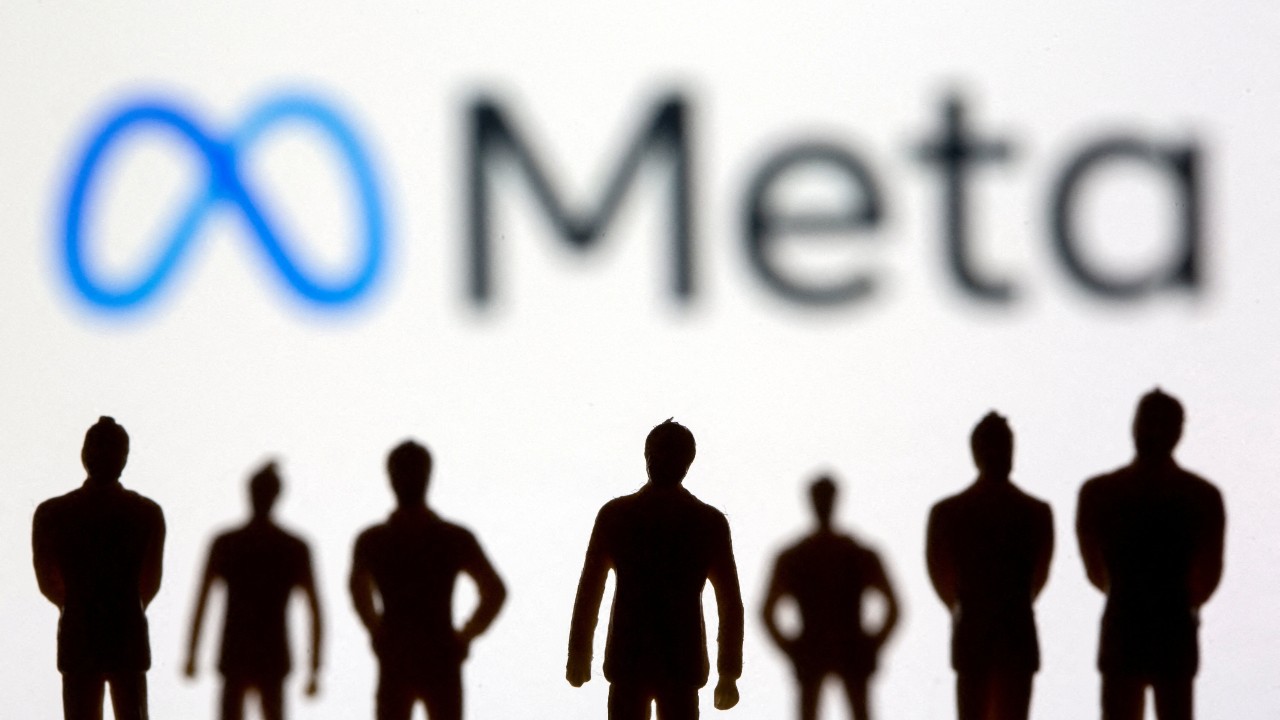 Twitter has been going down ever since Elon Musk has bought the platform and therefore other platforms started to look for alternative things. Meta has rolled up its sleeves to offer an alternative app for Twitter and the first look is here.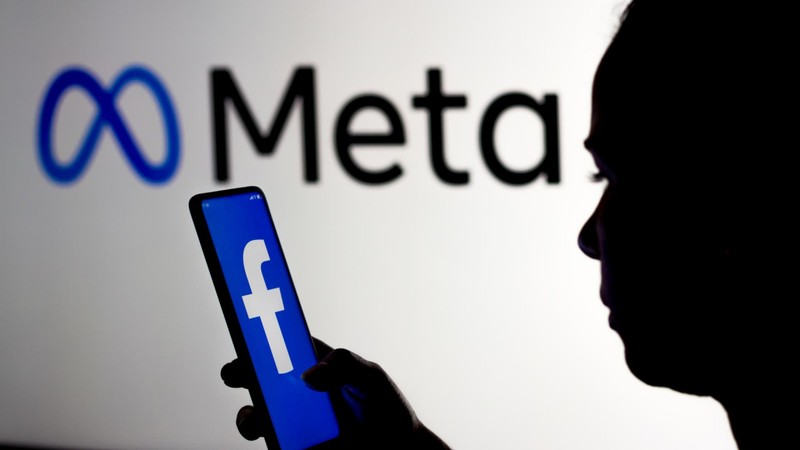 Meta's Twitter alternative app will look like this!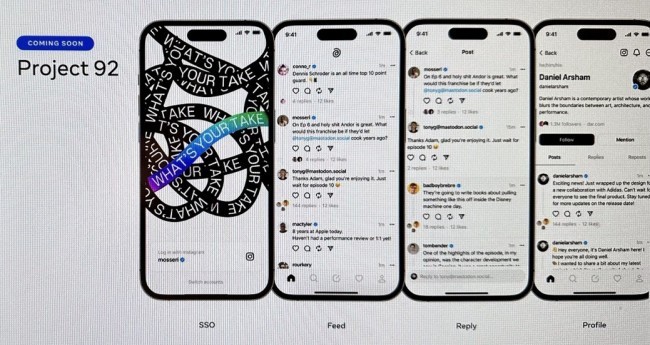 A screenshot of Meta's upcoming Twitter rival app was leaked, giving us a clear idea about what to expect. The leaked image suggests that the interface resembles that of Instagram just without the pictures. Meta's Twitter alternative platform will enable users to transfer their Instagram accounts and followers to the new platform.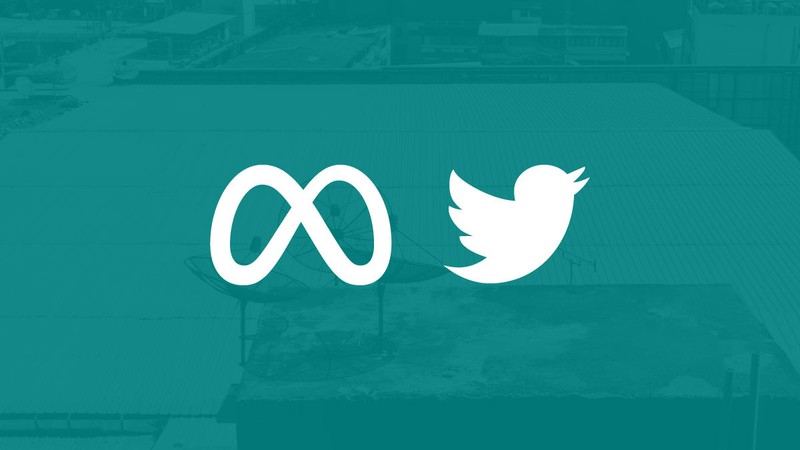 The executive at Meta also said that the app will be "our response to Twitter" and will automatically add the user's Instagram account information to their profiles. Meta has supposedly gotten different solicitations from well known people and makers for a steady Twitter alternative. After Elon Musk took over Twitter many things changed and the platform went down. Social media platform lost so many advertisement money and has faced hard times. This situation gave other platforms and opportunity to create a Twitter alternative which can replace the platform.