The initial reactions to Instagram's new feature are quite positive
Instagram, considered one of the biggest names in social media, continues to excite its users with new features.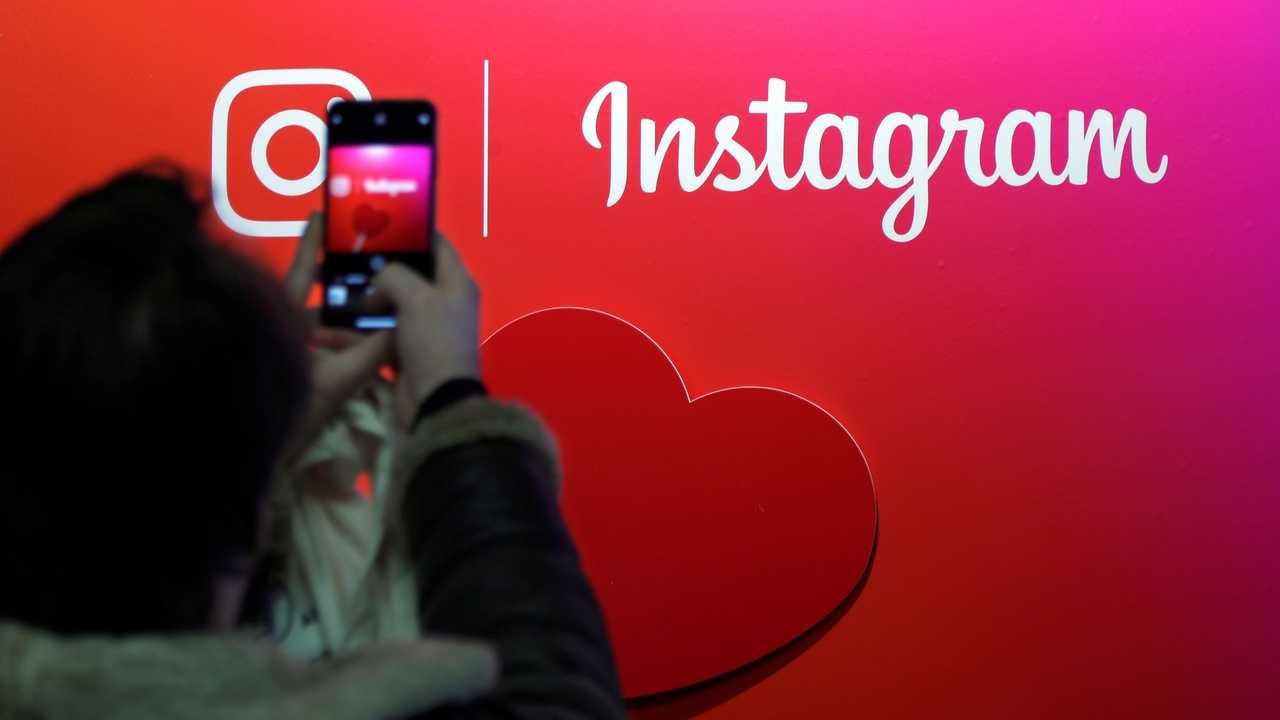 Instagram is continually seeking innovative ways to enrich its user experience. The latest endeavor by the platform involves the introduction of a user-centric sticker creation feature. This tool enables users to craft custom stickers using their personal photos, and interestingly, under certain conditions, even those of others. Once fashioned, these stickers can be effortlessly embedded within Stories and Reels.
Contrary to some reports, this tool differs from the AI-based sticker creation features that have been a focal point for Meta, Instagram's parent organization. Instead of leveraging AI to design these stickers, this tool identifies the main subject of an image, distinguishes it from the backdrop, and subsequently creates a versatile sticker. This end-product can be overlaid on a variety of content, enhancing its appeal.
The initial reactions to Instagram's new feature are quite positive
Highlighting the potential of this tool, Adam Mosseri of Instagram provided a glimpse of its prowess through a video demonstration. A standout attribute, as revealed by Mosseri, is the capability for users to harness not only images saved on their devices but also, intriguingly, "permissible images" sourced from Instagram. While Mosseri chose to retain an element of mystery around the specifics of this feature, it suggests an avenue where users might permit their photos to be repurposed into stickers by their peers.
Though this tool is currently undergoing rigorous testing and hasn't been made universally available to Instagram's vast user base, the ramifications of such a feature are monumental. By offering this added layer of customization, it paves the way for more tailored and imaginative content exchange on the platform, echoing the dynamics seen on messaging platforms like WhatsApp.