WhatsApp now allows two accounts on the same phone
The world's most popular messaging platform, WhatsApp, has finally launched a long-awaited feature.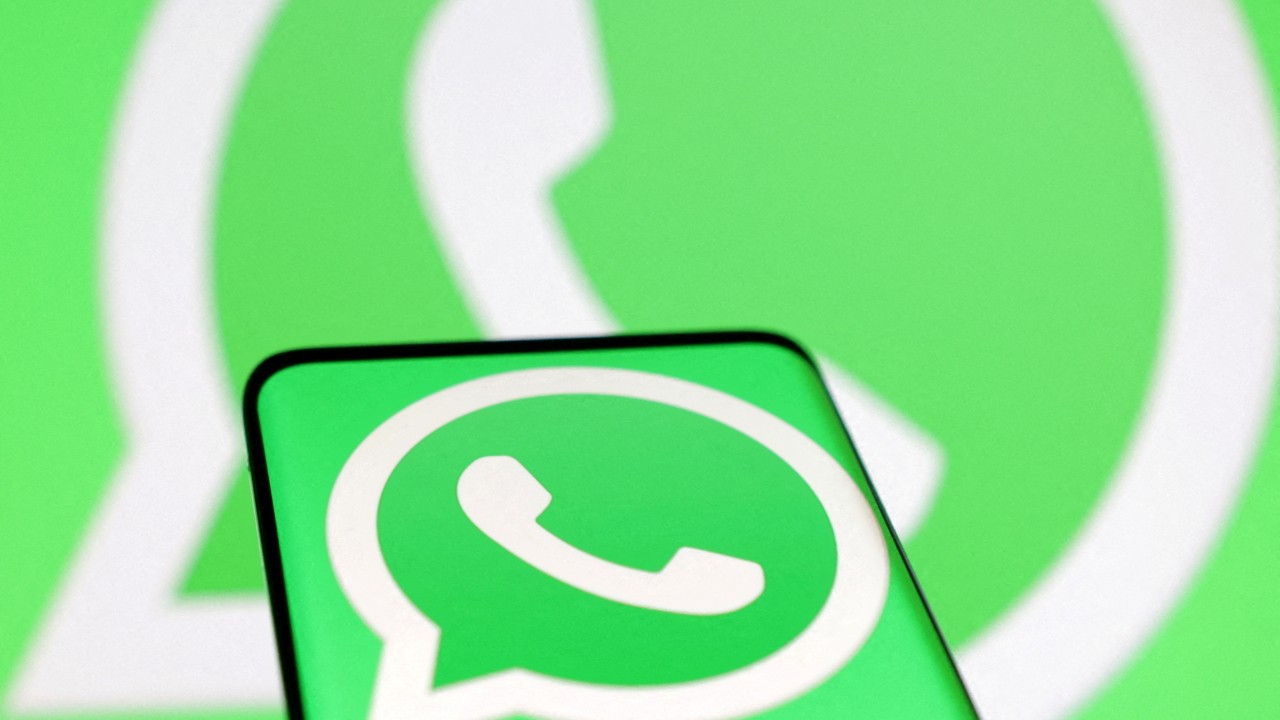 WhatsApp, the widely-used messaging application, has introduced a dual account feature for Android users. This enhancement allows individuals to operate two distinct WhatsApp accounts on a singular smartphone, eliminating the need for multiple devices or resorting to third-party applications.
Previously tested in beta, the dual account functionality has made its debut in the stable version. To utilize this feature, users require either a secondary phone number and SIM card or a multi-SIM/eSIM-enabled device. It's worth noting that even if your additional SIM card resides in a separate handset, you can still configure the secondary WhatsApp account, provided you can access the login security code.
WhatsApp now allows two accounts on the same phone
For those keen on activating this feature, initiate by accessing the WhatsApp settings. Here, tap the arrow adjacent to your profile name, select "Add account," and then adhere to the ensuing guidelines. WhatsApp ensures users can customize their privacy and notification preferences distinctly for both accounts.
This development is indeed a boon for WhatsApp aficionados, especially those juggling personal and professional lives on separate numbers. Now, the cumbersome process of toggling between two devices or leveraging app cloning functionalities becomes redundant.