TikTok hit with record $368 million fine for breaching underage user data privacy
TikTok has been handed a historic fine of $368 million for breaching the data privacy of underage users, marking a significant penalty for the social media platform's violations in safeguarding the personal information of its young user base.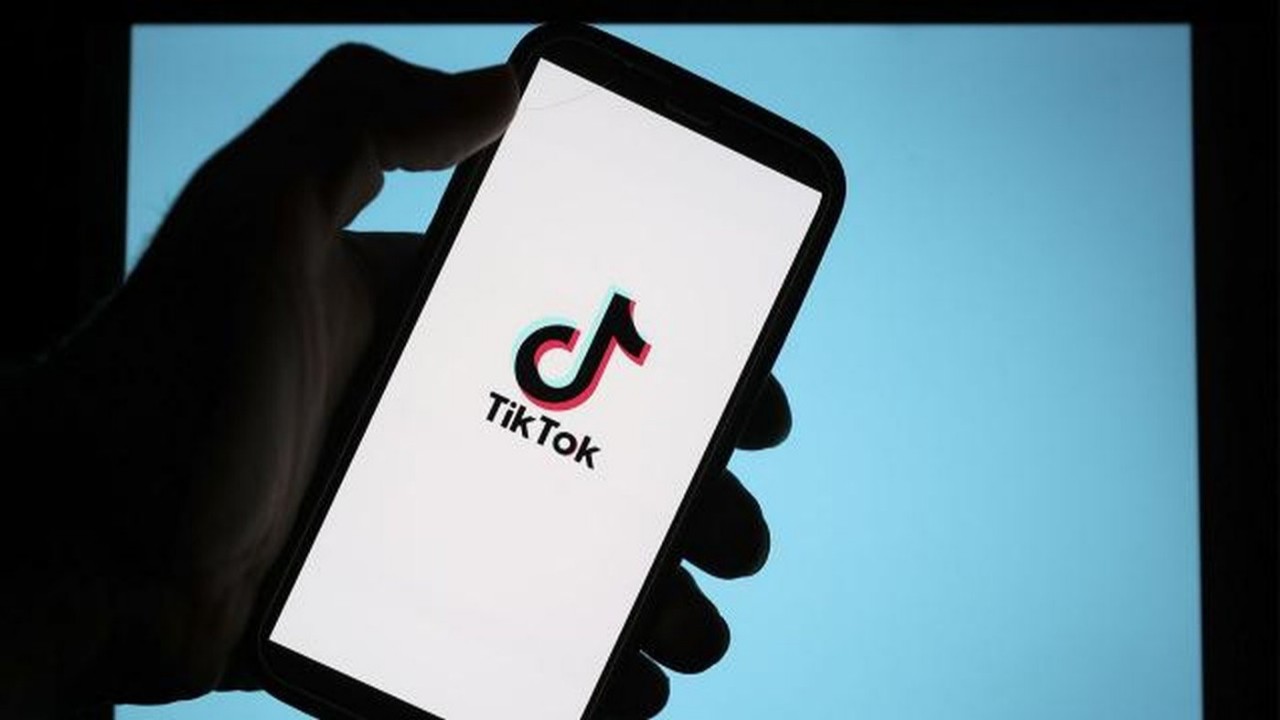 TikTok is facing a substantial €345 million ($368 million) fine from the Irish Data Protection Commission due to violations of General Data Protection Regulation (GDPR) rules. This penalty follows a £12.7 million ($15.75 million) fine imposed by the UK's Information Commissioner's Office (ICO) for similar infractions.
TikTok hit with record $368 million fine for breaching underage user data privacy
The primary issue revolves around how TikTok handled the personal data of users aged 13 to 17. The platform automatically set these accounts to "public," allowing unrestricted access to their profiles and videos, while also lacking proper opt-in measures for features like Duet and Stitch, exposing young users to potential risks. Additionally, the platform allowed children's accounts to connect with adult accounts without sufficient validation, further compromising their safety.
This case not only spotlights TikTok's data privacy shortcomings but also raises broader concerns about online safety for minors. Regulatory actions against TikTok send a clear signal to all social media platforms to enhance protections for their younger users. Unlike previous cases involving adults, the focus here is on a vulnerable population that may not fully comprehend the implications of their online activities.
While the Irish Data Protection Commission's investigation did not specifically address TikTok's practices for children under 13, it underscores the pressing need for stronger safety measures across the digital landscape, urging platforms to prioritize the protection of underage users.