WhatsApp's design might undergo a substantial change again
The American social media platform WhatsApp plans to carry out a comprehensive design-focused update once more.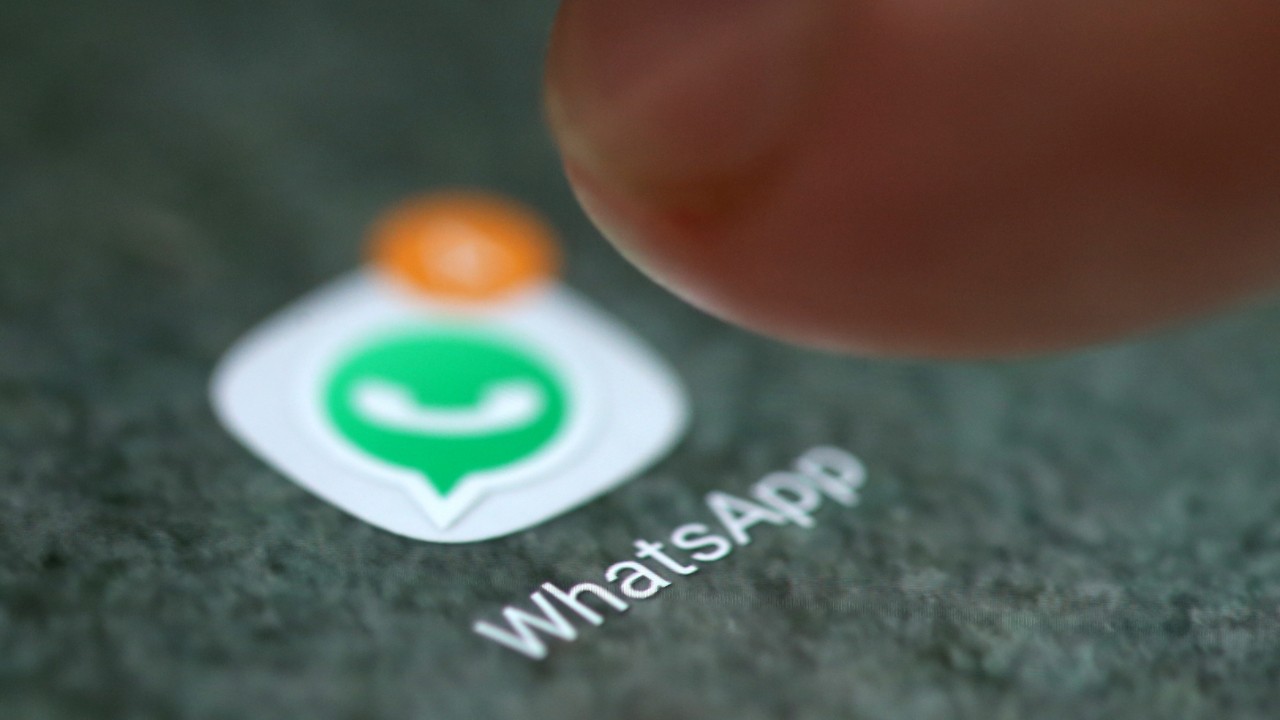 WhatsApp, the popular messaging application owned by Meta, is bustling with a recent influx of feature enhancements. Adapting to users' needs, the application has introduced a multitude of crucial updates. Presently, it's revamping its design to comply with Google's newest Material guidelines. Historically, WhatsApp exhibited different design aspects on iOS and Android, but the brand is now making an effort to provide a seamless app experience across both platforms.
The newest update of WhatsApp, version 2.23.15.24, is currently being extensively disseminated to beta testers through the Google Play Beta Program. This version introduces a significant transformation to the app's interface, adhering to Material Design 3 guidelines.
Some of the improvements include a restructured bottom navigation bar, a refreshed floating action button, and rounded menus. These updates were initially accessible to a restricted group of users but are now being extended to a broader audience of beta testers with this update.
WhatsApp's design might undergo a substantial change again
Further to the previously mentioned enhancements, users will now observe rounded alerts and updated toggles, which contribute positively to the overall interface. The chats tab and floating action button have been revamped to mirror incoming message bubbles.
To make sure users can avail themselves of the newest features, they should maintain their WhatsApp version up-to-date by installing the latest beta versions available on the Google Play Store.
In addition to the aesthetic enhancements, WhatsApp is also expanding its functional capabilities. Recently, the app enabled users to message unknown contacts without the need to save their numbers, and the application is now compatible with Wear OS smartwatches. Moreover, WhatsApp is in the process of developing an animated avatar feature and has also introduced a sticker suggestion feature in its beta version.