WhatsApp's latest feature targets groups once again
For a while now, WhatsApp focused on groups with its updates. It seems that future versions will also prioritize this aspect.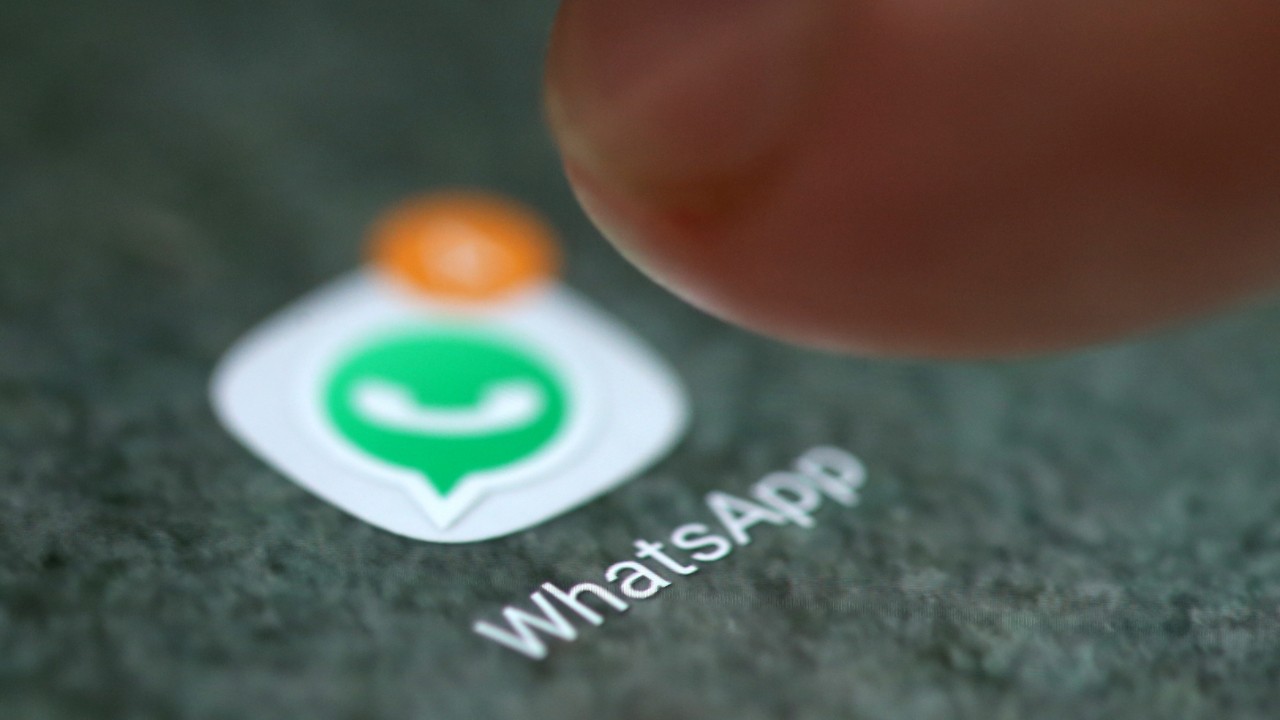 WhatsApp, Meta's widely-used messaging platform, is enhancing its offerings with regular updates and intriguing features. One advancement is its move toward a uniform user experience across iOS and Android. In the recent 2.23.17.7 update released to beta testers through the Google Play Beta Program, a notable addition is the capability to plan calls in group chats. This new feature simplifies the task of arranging group calls, eliminating the back-and-forth messages often needed to find an agreeable time.
WhatsApp's latest feature targets groups once again
With this feature, users can propose a call in their groups, designating the call's purpose, date, and whether it's a video or voice call. Consequently, an event is established in the group conversation, alerting participants 15 minutes before the call. This helps ensure everyone is ready and present, minimizing missed or postponed calls.
This function is presently available to a select number of beta testers who have updated their WhatsApp via the Google Play Store, with a broader rollout anticipated soon. In addition to this, WhatsApp is debuting a multi-account feature for these testers, enabling the management of several accounts from within the app. Furthermore, there's a focus on enhancing security by associating accounts with email addresses.