X users can now make voice and video calls
X, which has been challenging since it came under Elon Musk, now embraces a significant update.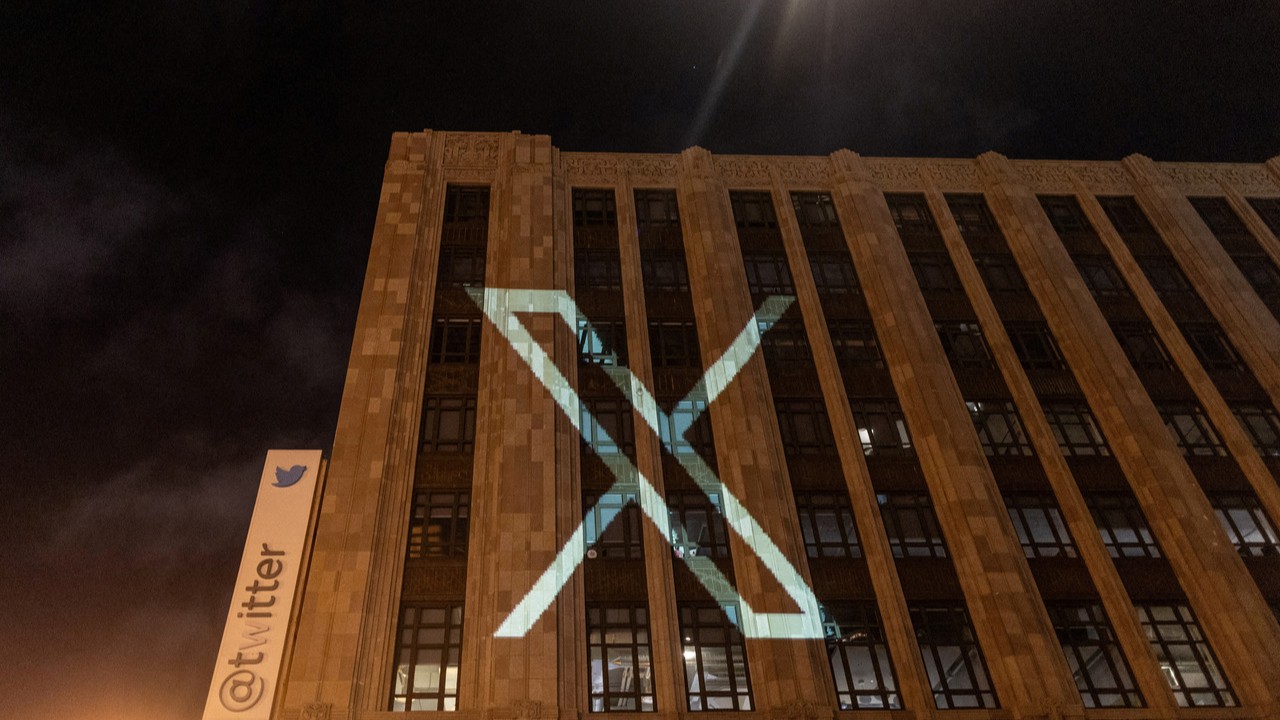 X, formerly known as Twitter, has rolled out a new feature allowing users to make audio and video calls. CEO Linda Yaccarino had hinted at this addition back in August. It seems evident that under the leadership of Elon Musk, X aims to consolidate multiple functionalities within a singular app.
Upon opening the app now, users might be greeted with a notification highlighting the arrival of "Audio and Video calls". This feature caters to those who prefer direct communication. However, a potential oversight is causing some unrest among users. By default, the call functionality is activated. To avoid receiving unsolicited calls from X users, one must navigate to Direct Messages settings and manually disable this feature. To do this, look for a small gear icon. Users also have the flexibility to customize call permissions, allowing only verified accounts or followers to reach out.
X users can now make voice and video calls
Despite its aspirations to innovate, X has faced challenges in the past, particularly when it comes to ensuring a harmonious experience for all users. The default activation of the call feature raises concerns. No one wants to be caught off guard by a call from an unwanted contact. Although X's intent might be to enhance user experience, the execution of this new addition could use refinement. Features should simplify user interaction, not complicate it. Given X's history, it's natural for users to approach new updates with a hint of skepticism.