Snapchat hits 400 million user mark
Snapchat has achieved a significant milestone, surpassing the 400 million user mark.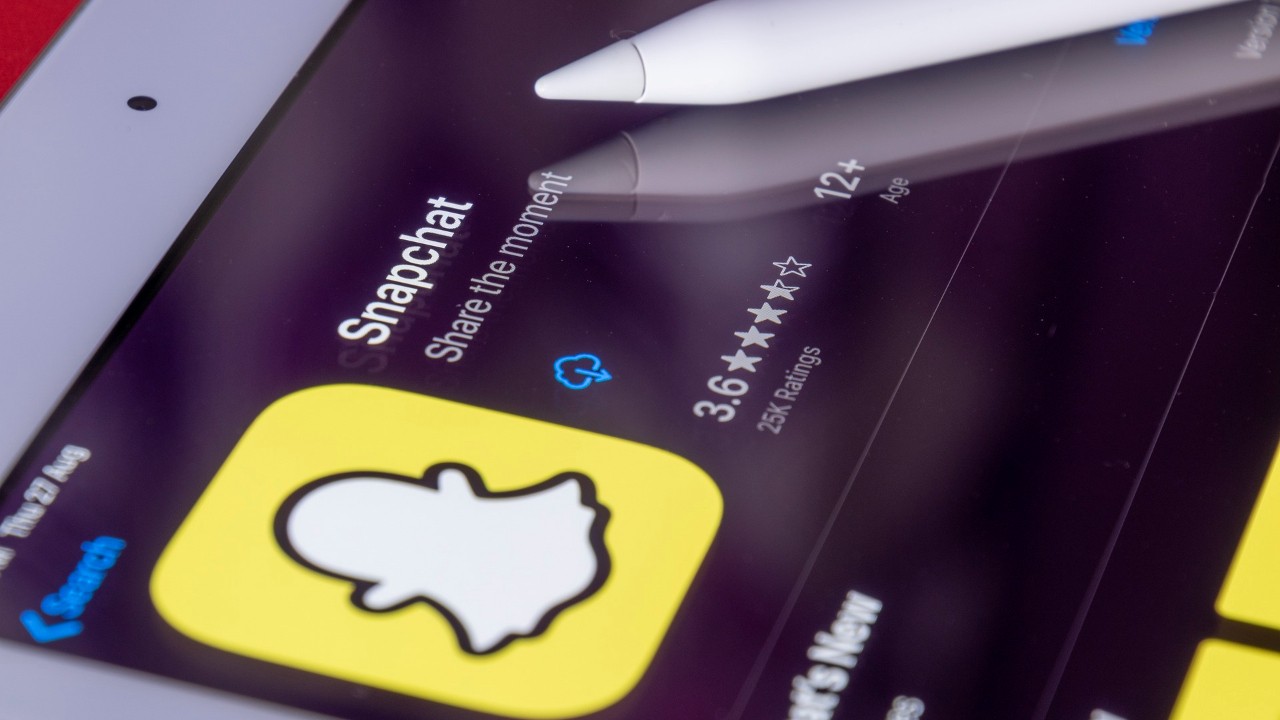 Snapchat, the immensely popular social media platform, has achieved a remarkable milestone, with its user base surpassing 400 million. In Snap's latest earnings report for Q3 2023, it was revealed that Snapchat added 9 million new users in the last quarter alone, bringing its total daily active users (DAUs) to 406 million. This signifies a substantial 12 percent increase compared to the previous year.
Snapchat hits 400 million user mark
Interestingly, the company managed to achieve this impressive user growth despite a significant workforce reduction of about 20 percent in the previous year. The downsizing was a strategic move to mitigate losses due to a drop in advertising revenue. However, with these layoffs and recent product feature enhancements, Snapchat successfully attracted new users to its platform. One such feature is an update that allows users to embed content and introduces AI-powered fill features. It's worth noting that Snapchat faced scrutiny from the UK regulator regarding its Snap My AI chatbot's interactions with minors.
In its latest financial report, the social media giant disclosed a revenue of 1.19 billion US Dollars for the quarter, showing a 5 percent increase compared to the same period in the previous year. Snap attributed this growth to its Snapchat+ subscription service, which serves as an additional revenue source. For a monthly fee of just 4 US Dollars, subscribers gain access to exclusive and experimental features. Currently, Snapchat boasts over five million users subscribed to its premium service.