Apple TV offers multiple live sports watching feature
Watching sports games can be difficult sometimes considering they can take place at the same time. Apple now fixes this problem.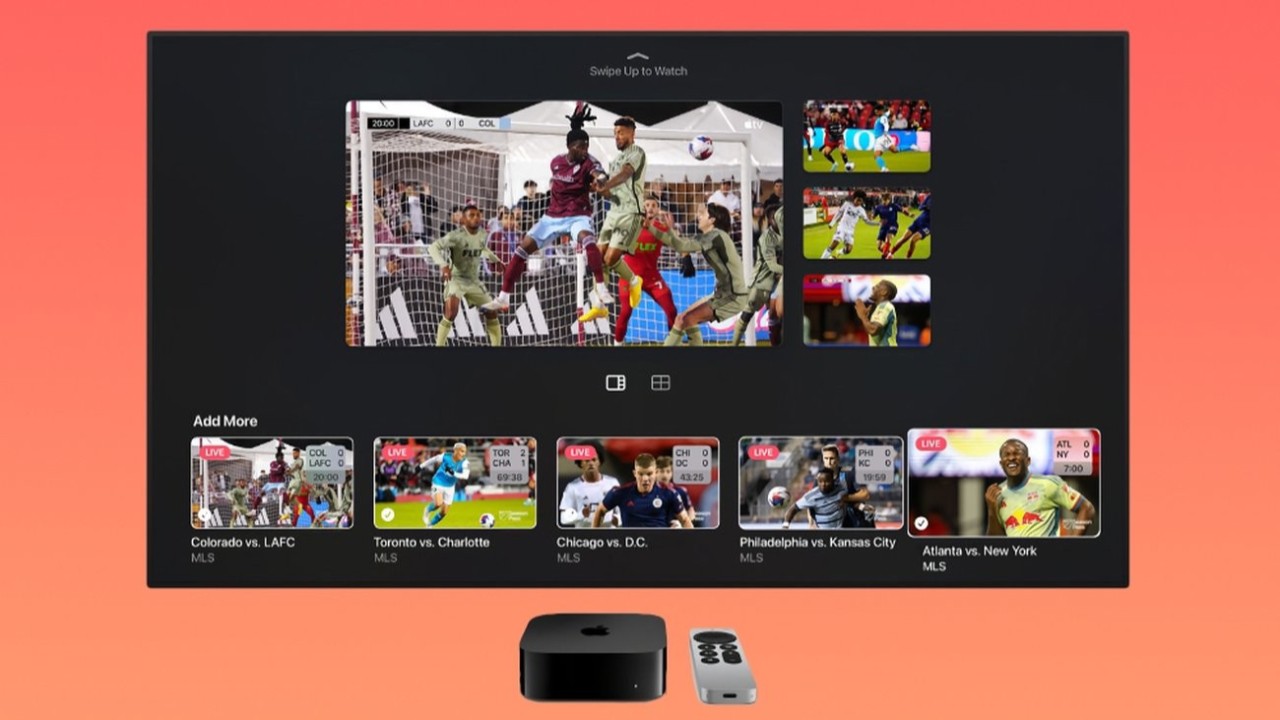 Apple has introduced an important feature for Apple TV now. With the new feature it will be possible to watch sports games that air at the same time without missing anything. Multiview feature will enable users to watch games at the same time on the Apple TV 4K. Previously, only third-party services like FuboTV, YouTube TV, and March Madness streams were available for multiview on Apple's set-top box.
Apple offers multiview feature for sports shows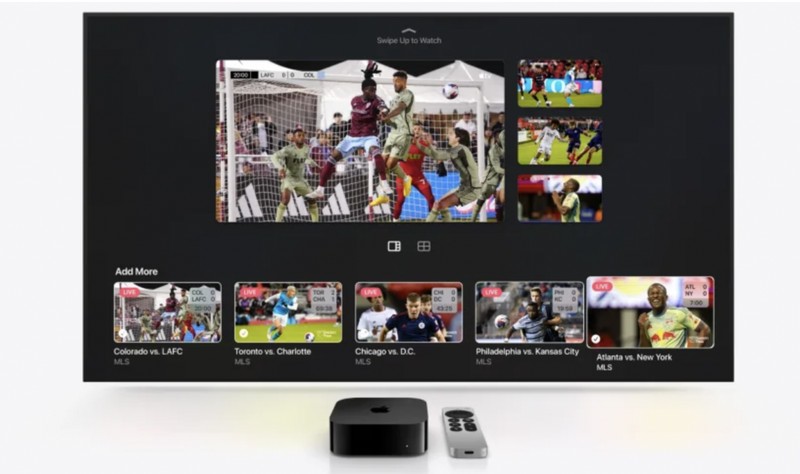 In the Apple TV app, other live games that are available will appear at the bottom of the screen after you select a match that is compatible. You can choose to watch one stream prominently or you can choose to split screen option. Additionally, you can select which audio to hear, including MLS home radio broadcasts and Friday Night Baseball home or away feeds. At long last, you can change to full-screen mode with a single tick in the event that a stream requests your complete consideration.
The MLS Season Pass costs $15 per month and has no annoying blackouts. or a subscription for $99 per season to watch and use multiview.
.