Google developing Dashcam Mode for Pixel smartphones
Google is actively working on developing a Dashcam Mode for its Pixel smartphones, aiming to provide users with a convenient and safety-enhancing recording feature for their journeys.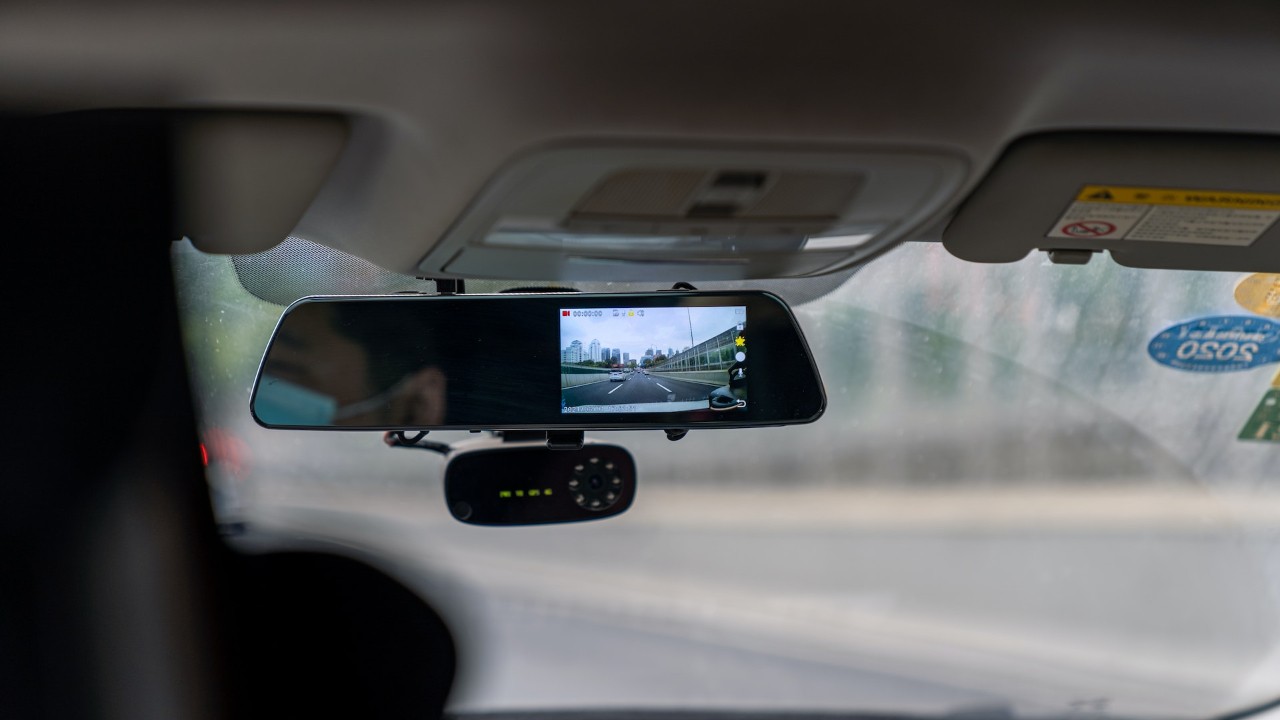 Google is making strides in enhancing the capabilities of its Pixel series smartphones by planning to introduce a new Dashcam feature, as inadvertently revealed when it briefly appeared on the Play Store. This development has sparked intrigue among users as they eagerly await further details about this feature, which promises to enhance the utility and safety of Pixel devices on the road.
Google developing Dashcam Mode for Pixel smartphones
Google's upcoming Dashcam feature, recently discovered in the latest build of the Personal Safety app (via 9to5Google), will allow Pixel smartphone users to record video and audio while driving, offering a valuable tool for capturing important information in case of accidents or other road-related issues.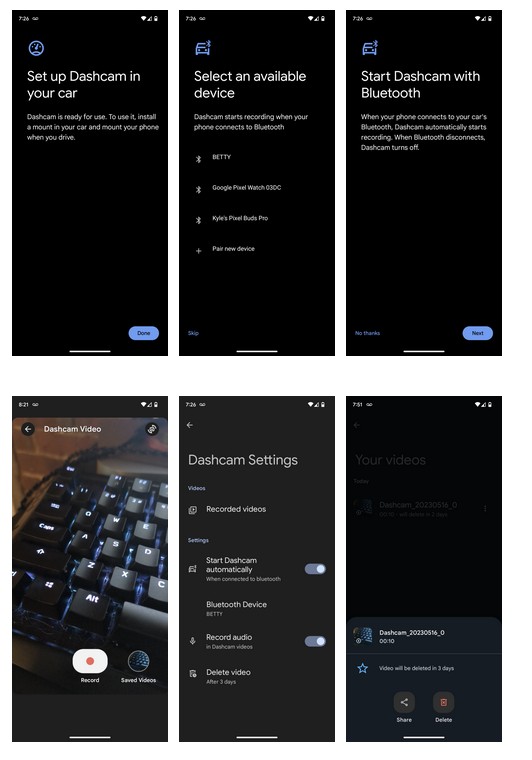 The feature will be easily accessible through a dedicated 'Dashcam' shortcut on the home page, allowing users to continue using their phone's navigation features.
Additionally, the feature is designed to be automatic and can be triggered when connected to specific Bluetooth devices, with recordings automatically deleted after three days unless saved manually. This news comes in the wake of Google's release of a Kenny G inspired ringtone for Pixel phones.