Elon Musk and Microsoft have fallen out over OpenAI
The world's richest person, Elon Musk, is quite disturbed lately due to Microsoft's influence over OpenAI.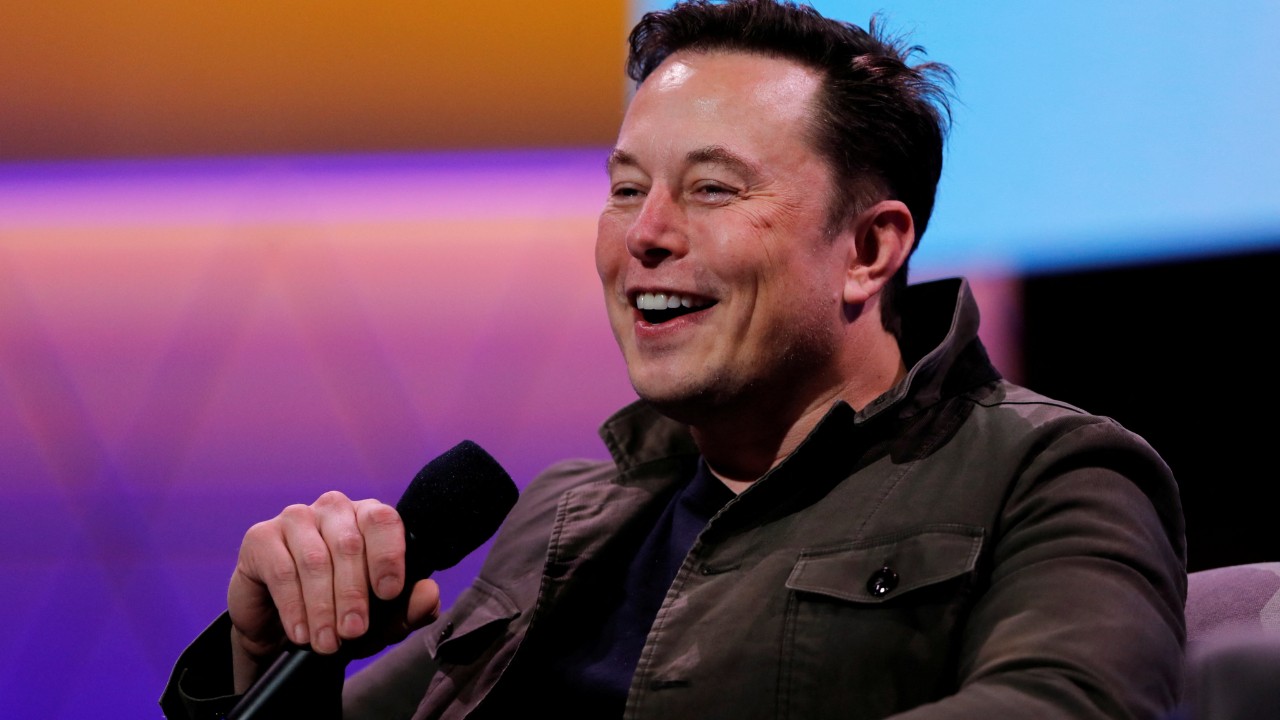 There are divergent viewpoints between Satya Nadella, Microsoft's CEO, and OpenAI's co-founder, Elon Musk, concerning the governance of the company. Musk suggests that Microsoft holds a significant sway over OpenAI, a stance contradicted by Nadella, who asserts that Microsoft has no such power. According to Nadella, OpenAI operates as a non-profit entity, overseen by a board of directors, with Microsoft serving as a minority shareholder without veto rights.
OpenAI's governance, and its future trajectory, have become contentious issues, with its co-founders expressing conflicting opinions. In April, Musk voiced his worries about Microsoft's influential role in OpenAI, expressing apprehension that Microsoft could steer OpenAI down a path contrary to his vision. Nadella refuted these claims, emphasizing that OpenAI is steadfast in its mission, regulated by a non-profit board, and Microsoft's stake doesn't grant it overriding control.
Elon Musk and Microsoft have fallen out over OpenAI
The exact measure of control Microsoft exercises over OpenAI remains ambiguous, and the discord between Nadella and Musk underscores the need for transparency and accountability within the AI development landscape. It's imperative for the public to have an insight into AI company governance and to play a role in the evolution of this transformative technology.
AI carries enormous potential for both benefit and harm. The imperative to develop and utilize AI responsibly is paramount. Nadella and Musk present differing perspectives on the pursuit of responsible AI utilization. Nadella upholds that Microsoft's commitment to responsible AI development is exemplified by OpenAI.
Conversely, Musk approaches Microsoft's intentions with skepticism, advocating for more stringent measures to guarantee the benevolent use of AI. As the evolution of AI technology persists, so will the debate between Nadella and Musk. Having a comprehensive and enlightened discourse on the possible risks and benefits of AI is crucial. Ensuring that AI is used for the betterment of humanity requires collaborative effort.