Samsung has started battery mass production
Samsung has announced that they will start battery mass production. Here are all the details.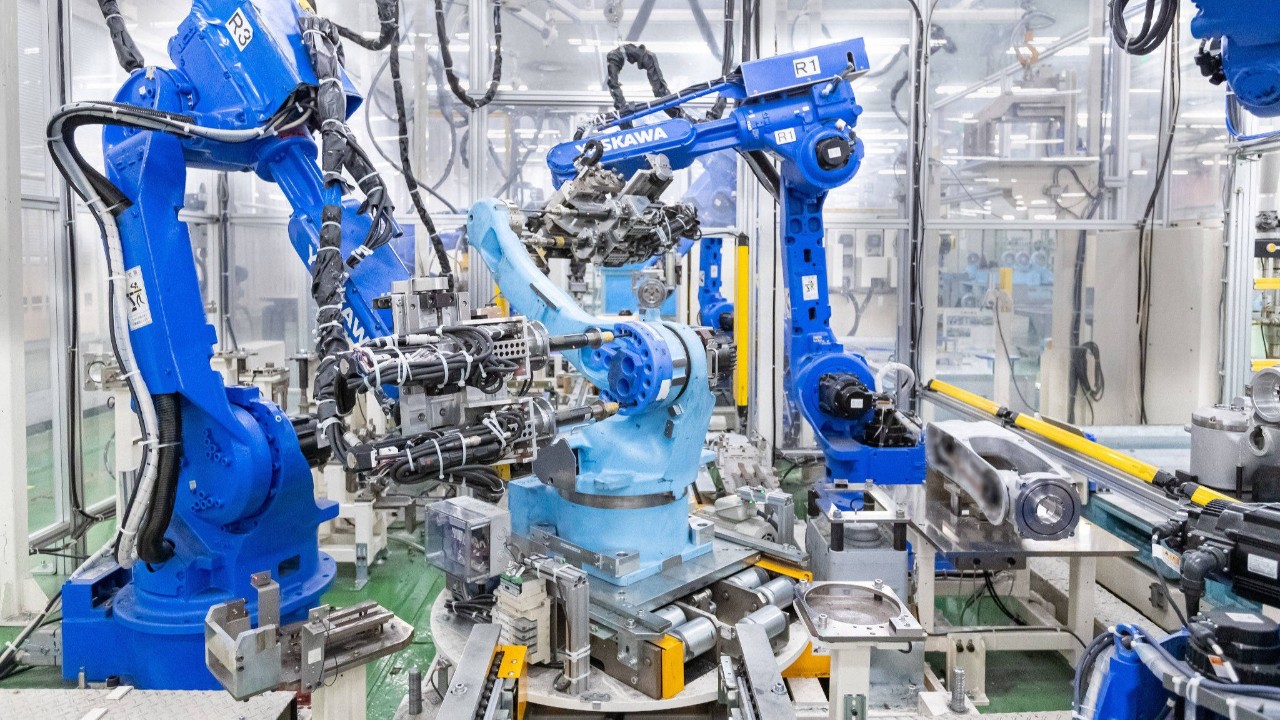 Majority of major tech companies these days have started their battery mass production and Samsung is no exception. QuantumScape is perhaps the most promising manufacturer, but Xiaomi has also recently confirmed that it is working on solid-state battery technology and that it is making progress. Right now Samsung also joined the ship with their mass battery production.
Samsung starts solid battery production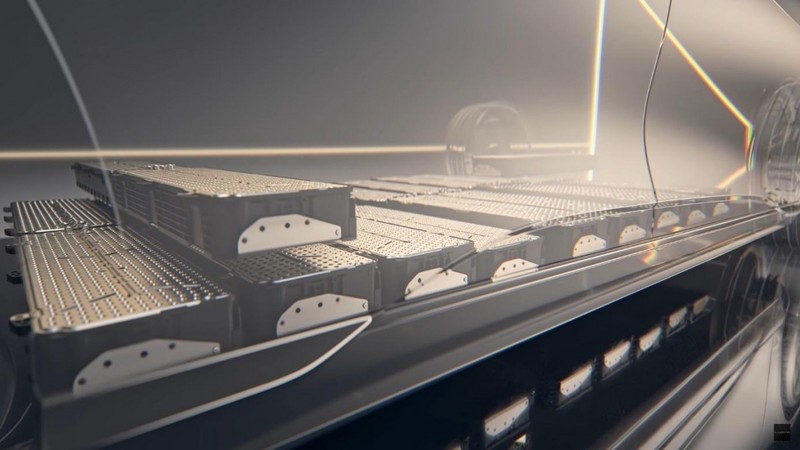 Samsung has been dealing with an oxide-based strong state battery model for more than 10 years at this point, therefore it is not surprising to see the company make further movements. Electro-Mechanics division of Samsung will attempt to provide mobile and smart-device-specific solid-state batteries. This is not the only move from the tech giant, Samsung SDI will concentrate on creating an EV-specific solid-state battery with sulfide electrolytes.
In addition to increasing a battery's energy density and making it possible to pack larger capacities into the same volume, solid state batteries also improve a battery's long-term endurance. They are anticipated to herald a new era in the development of smartphones and EV mobility. Samsung's plans are developing their business and making it so much more than smartphones.