ChatGPT plugins and web browsing beta now available for plus members
Great news for ChatGPT Plus members. OpenAI has officially launched ChatGPT plugins and a web browsing beta, expanding the capabilities of their language model to enhance user experiences.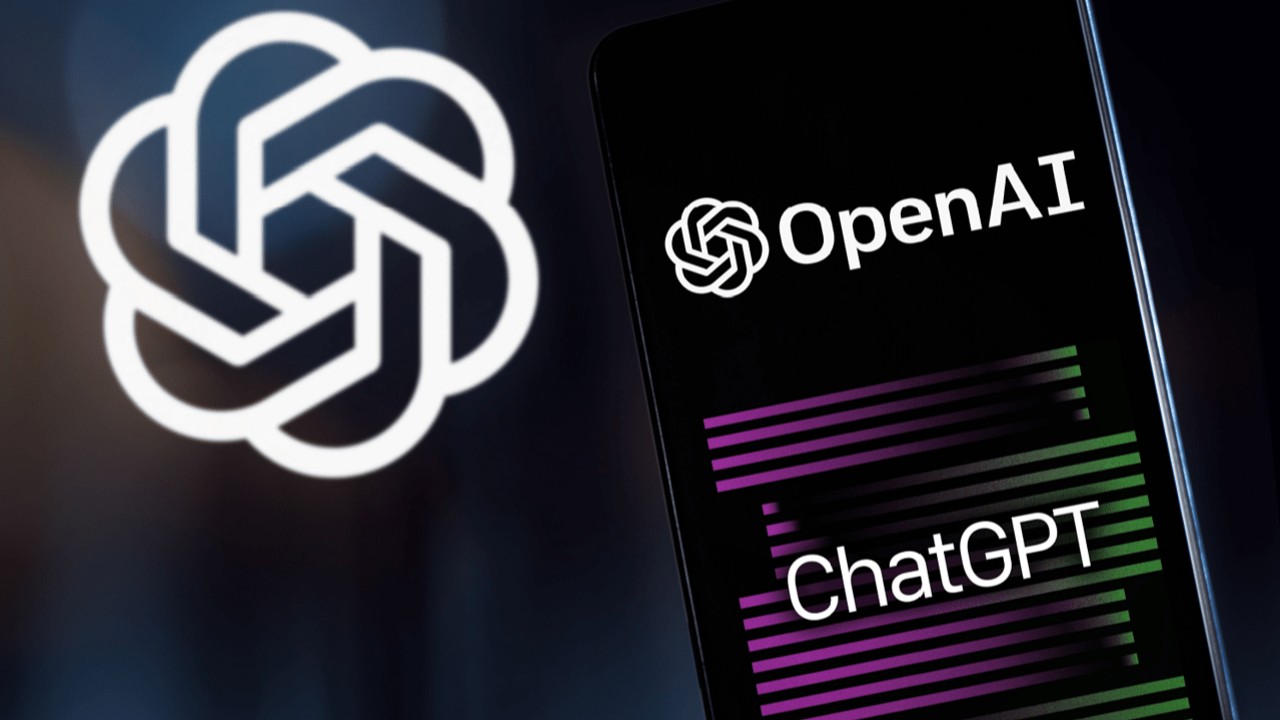 OpenAI is making significant strides in enhancing the capabilities of ChatGPT, their cutting-edge language model. In an exciting development, OpenAI has announced the rollout of ChatGPT plugins and a web browsing beta exclusively for Plus members. This expansion will empower users to seamlessly integrate plugins into their ChatGPT conversations, unlocking a wide range of specialized functionalities. Additionally, the inclusion of web browsing capabilities within ChatGPT will enable Plus members to browse the internet directly from the chat interface, accessing information and resources in real-time.
ChatGPT plugins and web browsing beta now available for plus members
In March, OpenAI initiated the development of ChatGPT plugins, aiming to equip the language model with enhanced capabilities. These plugins were initially accessible to a small group of users during a limited alpha phase. However, OpenAI recently announced that they are expanding access to over 70 third-party plugins, making them available to ChatGPT Plus users.
This significant update allows users to leverage a wide range of plugins, granting ChatGPT the ability to tackle an array of tasks and responsibilities effectively. The expansion of plugin availability demonstrates OpenAI's commitment to providing a more versatile and powerful AI tool for their users.
We're rolling out web browsing and Plugins to all ChatGPT Plus users over the next week! Moving from alpha to beta, they allow ChatGPT to access the internet and to use 70+ third-party plugins. https://t.co/t4syFUj0fL pic.twitter.com/Mw9FMpKq91

— OpenAI (@OpenAI) May 12, 2023
Upon subscribing to ChatGPT Plus, users will find that the plugins are automatically enabled and accessible through the "Beta Features" section in their settings. Priced at $20 per month, the ChatGPT Plus subscription provides access to OpenAI's improved ChatGPT-4 model, which offers notable enhancements over its predecessor, ChatGPT-3, albeit with some remaining limitations.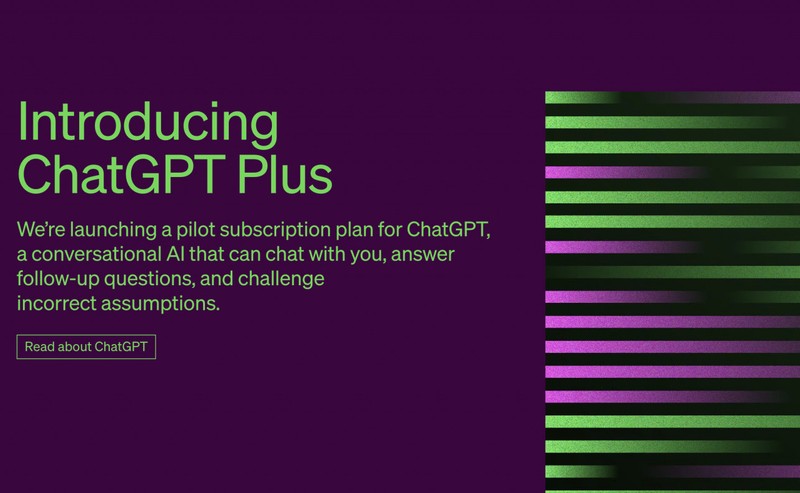 Plus subscribers will have the privilege of utilizing over 70 third-party plugins, empowering them to extract information from websites, analyze and visualize data, and even support language learning, among other functionalities.